Choosing to pay for your new vehicle on finance allows you to spread the cost over a number of months, on your preferred finance product such as Solutions PCP or Hire Purchase. On top of the vehicle price, you will usually be charged interest and fees, known as the Annual Percentage Rate (APR).
0% APR finance is therefore finance with no additional interest or charges added. If you are financing a vehicle that is £22,500 you will pay £22,500 in total over the duration of your agreement.
Take a closer look at our finance options: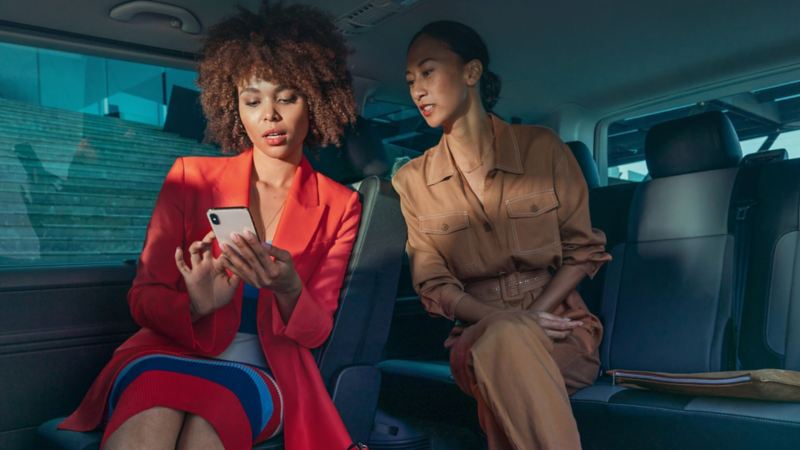 There are a few things to consider when deciding between a 0% APR and a standard APR offer.
0% APR offers may have restrictions to the finance parameters, such as the duration of the agreement, the finance products or vehicles eligible, deposit amount required – or a combination of all of these.
If you have a particular monthly budget or small deposit for example, a standard APR offer might be more accommodating for your specific requirements, by allowing you to use a smaller deposit, or spread the cost over a longer term to lower your monthly payments.
What are the benefits of 0% APR

Finance

?
No Interest or additional fees.
The amount you pay is the cost of your chosen vehicle only.
Your monthly payments could be lower compared to a standard APR offer on identical finance parameters.
Our credit rating criteria is the same for 0% APR Finance and standard APR finance.
Financing that works for you
Choose the best finance package for you with our simple guide to the various options available.