Stay at home and order your next van online today.
Working with our finance partner Volkswagen Financial Services, there's now an alternative to visiting your local Van Centre to order your next vehicle.
You can search online for available stock vehicles, place an order, agree your finance and confirm when you'd like to collect the vehicle from your chosen Van Centre. We can even hold your new vehicle for up to 90 days if you need more time to arrange a collection in the current situation.
All vehicles shown are available on Contract Hire only, come with 5 days complimentary Insurance, 3 years Roadside Assistance, 3 years warranty and you can now buy 2 services for £991.
Unfortunately Volkswagen Financial Services don't currently have any contract hire stock available, please come back to visit the site later. 
Receive an instant personalised quote

Once you're happy to go ahead, simply email to place your order and arrange your Contract Hire Agreement

And lastly, agree collection of your vehicle from your chosen Van Centre. We can keep hold of your vehicle for up to 90 days if you need a little longer to arrange collection.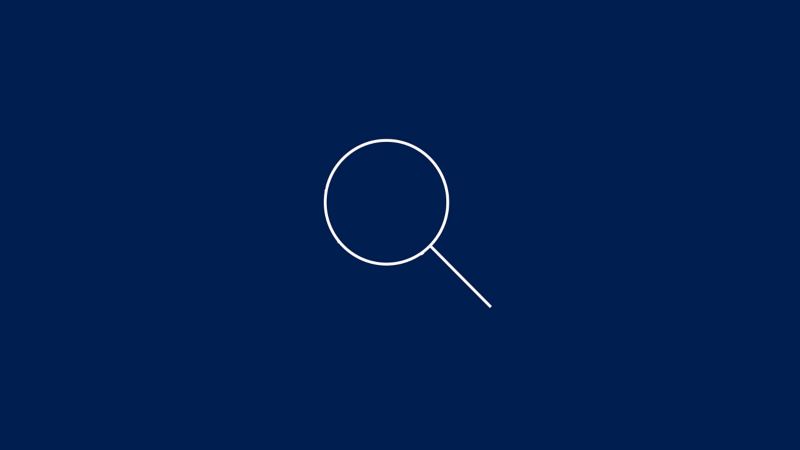 Still looking for the right vehicle?
We're dedicated to working with you to provide you with the right vehicle, so if you can't find exactly what you're after online please contact your local Van Centre to discuss alternative stock that could be the right fit for your business.
Watch the video below to find out if Contract Hire could be the right finance option for you.