Fleet tracking helps your business run more smoothly
Volkswagen Commercial Vehicles Telematics is a complete solution for keeping track of your fleet. We'll work with you, using our van trackers and fleet management portal to help you reduce running costs, increase productivity and manage downtime to get the most out of your business vehicles.

Fleet telematics from
Volkswagen
Our telematics solution makes fleet management simple – this video takes you through how we work with you, from installing van trackers to analysing your vehicle data to help you plan your servicing schedule.
Keeping an eye on your business
Getting started
We'll take care of setting up for you before you know it - your local Van Centre will install van trackers in each of your vehicles and make sure they're working correctly.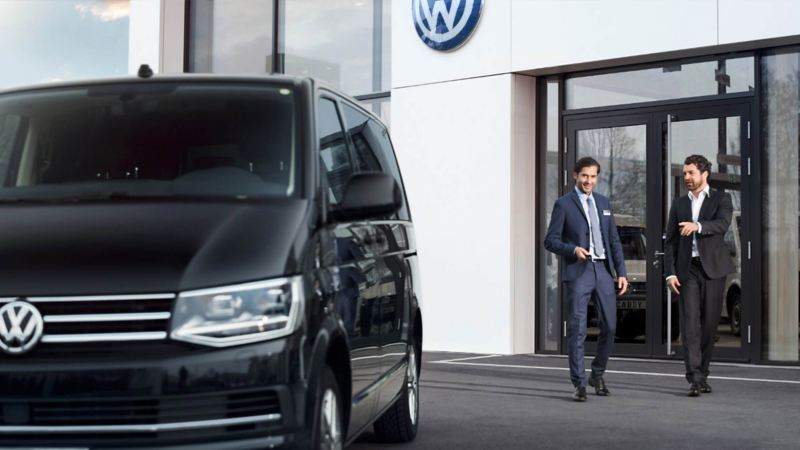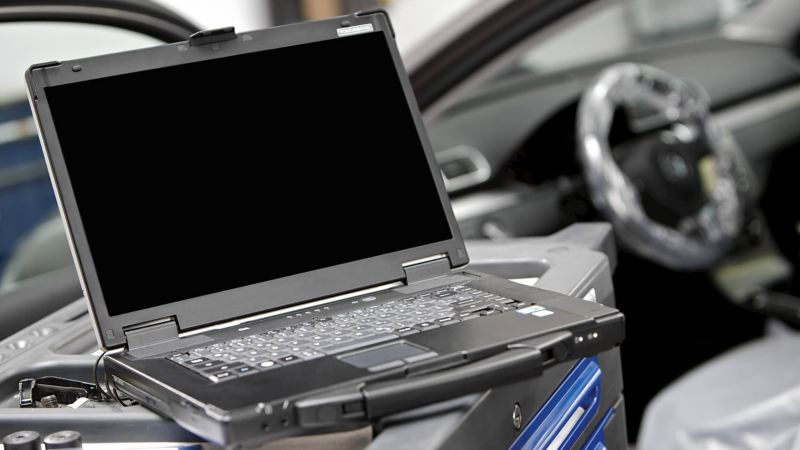 See everything, all the time
You'll be able to see real-time data from all your vehicles on your desktop, tablet or smartphone.
Improving productivity
We'll work with you to use the data from your fleet telematics to help you optimise your regular routes and find the best times to schedule services. Your business can make savings on fuel costs and driving times, and minimise downtime for your fleet.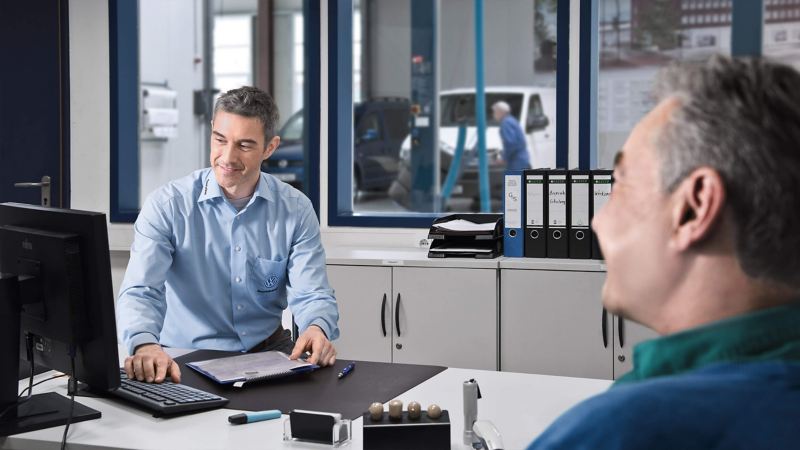 Getting the most out of your journeys
Fleet telematics can make all the difference to your business. Having an overall view of all the journeys made by your vehicles means you can plan faster delivery routes or coordinate travel to avoid wasted journeys. Save money on fuel and cut travel time so you can get more done.
See your mileage and emissions
Our telematics solution can calculate precise mileage and CO2 emissions for each vehicle, from its journey and speed data. Your fleet services can use these to create HMRC-compliant expense reports.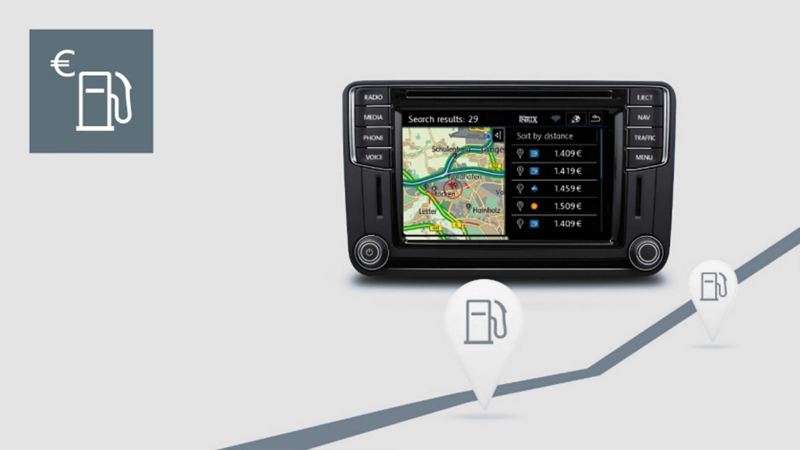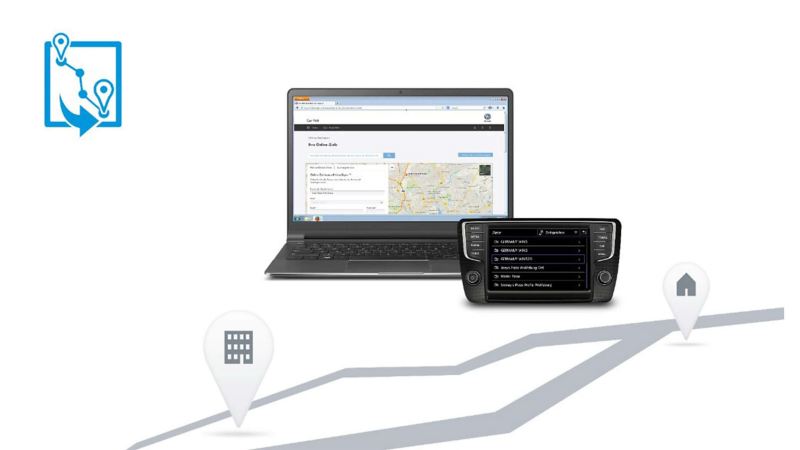 Route optimisation
Our telematics solution lets you see the routes taken by your vehicles, combined with live traffic updates. You can use this to check journey times and driving speeds, advise your drivers of traffic blackspots, and improve your route planning.
See how your people drive
Our telematics solution lets you check your team's driving. Each vehicle has a driver score that measures individual driving styles and driver safety. If you see problems you can make improvements, reducing your risk (and liability) across the fleet. Documenting good driving practice can also be a way to negotiate reductions in your insurance premiums.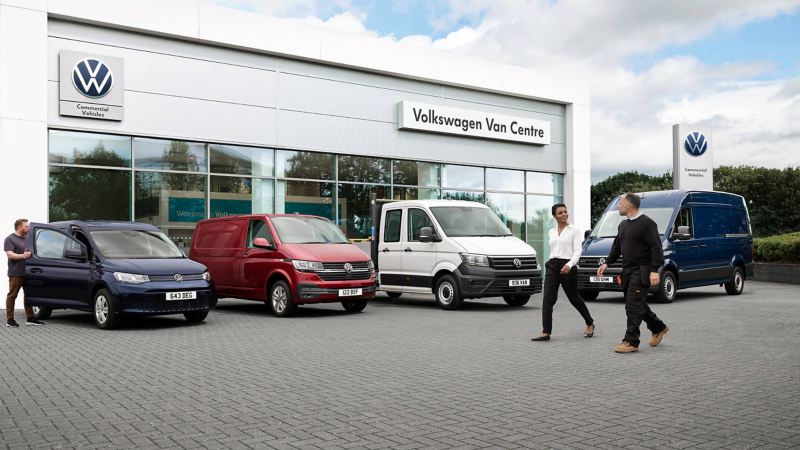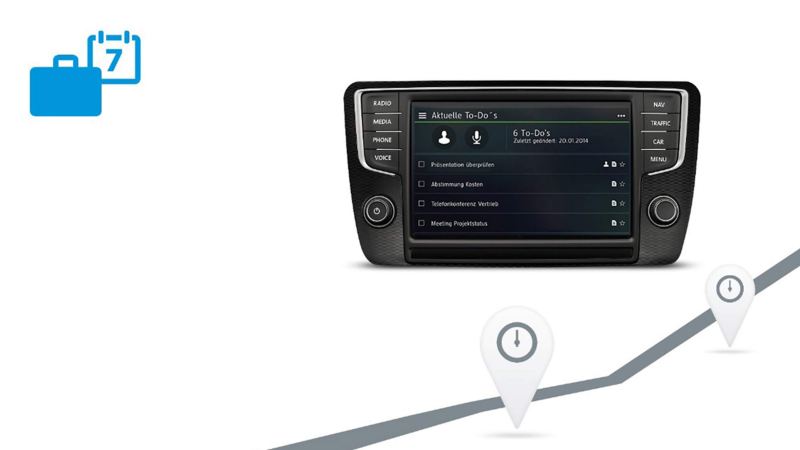 Plan your vehicle downtime
Our telematics solution now includes our Driverline service. Our experts can help you interpret your telematics data to plan better servicing schedules. Driverline will work with your fleet services to manage servicing downtime and make sure your vehicles are on the road when you need them.
Compatible with most vehicles
Our van trackers and fleet telematics solution are compatible with a wide range of vehicles – so you can include your whole fleet, even if some aren't Volkswagen Commercial Vehicles.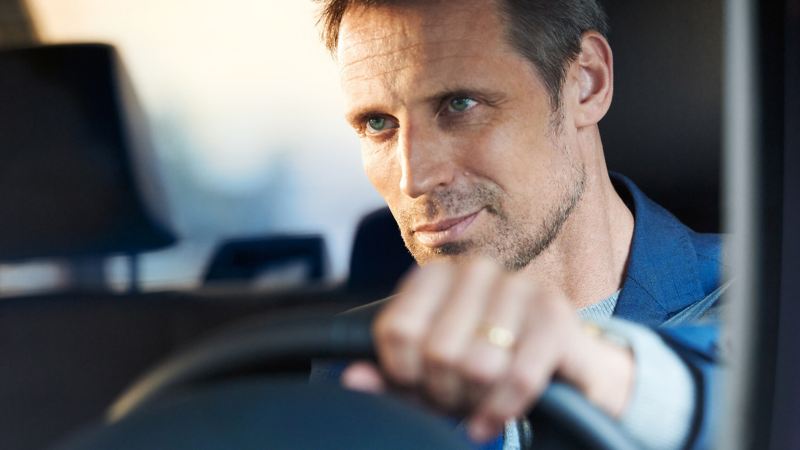 Getting started
Your nearest Van Centre can help you determine how our telematics solution could work for you, and get you started.