Comfort, entertainment and real-time information all at your fingertips. Discover how our digital services and smart tech features are innovating the Volkswagen Commercial Vehicle range.
Amazon Alexa⁠⁠
With the Amazon Alexa in-car app, you can now use your driving time to plan your day-to-day, heat your home in advance or draw up shopping lists. Amazon Alexa is directly integrated into your Multivan's infotainment system and you can use it with the voice command "Alexa" as usual – while keeping both hands on the wheel. Alexa learns constantly from interacting with you.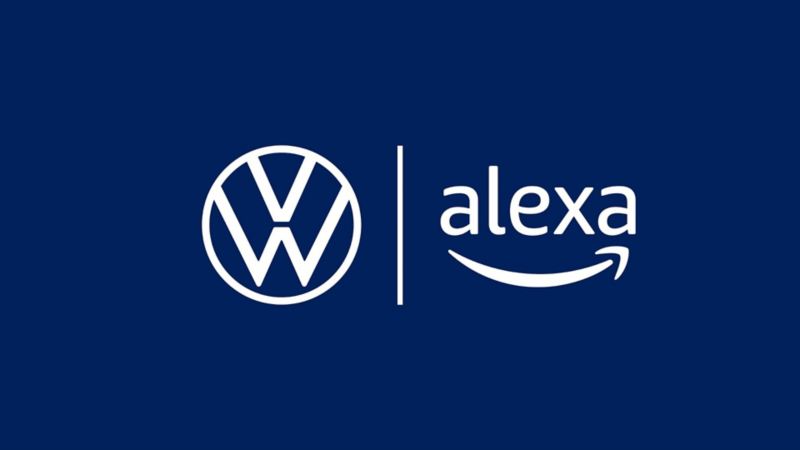 1.

Amazon, Alexa and all associated logos and movement marks are protected trademarks of Amazon.com, Inc. or its subsidiaries. The Alexa function indicated requires smart home technology. To use Alexa, you need an Amazon user account.  

Volkswagen

 AG (

Volkswagen

) allows access to Amazon Alexa Voice 

Services

 using this in-car app. 

Volkswagen

 is not responsible for providing the Alexa 

services

. Amazon provides the Alexa 

services

 at its own responsibility. Use of Amazon's Alexa 

services

 is governed by Amazon's Terms of Use and Privacy Policy.

Information

on data processing for the purposes of passing on data to Amazon can be found in the We Connect Privacy Policy. To use the Alexa in-car app in a 

Volkswagen

, you also require a 

Volkswagen

 ID and a We Connect contract whose scope includes the voice control option. Data connection costs shall be borne by you. The Alexa in-car app is exclusively available/usable in vehicles with the following country-specific equipment: United Kingdom, Ireland, Germany, Austria, Italy, Spain, France and Japan. Your 

Volkswagen

 dealership can tell you whether your vehicle meets this requirement. Currently only the above countries are supported by the Alexa in-car app, as Amazon Alexa is only available for these countries. 
App-Connect
Just because you're on the road doesn't mean you shouldn't have access to your most vital apps. With App-Connect you can use a selected range of apps via the dashboard of your Volkswagen Commercial Vehicle.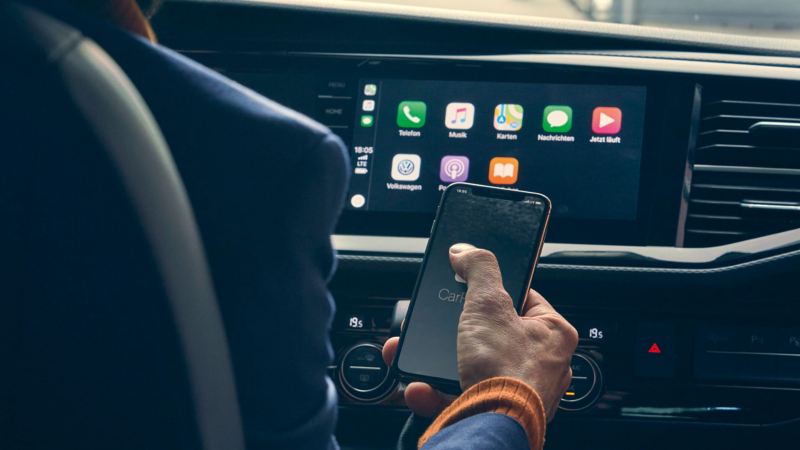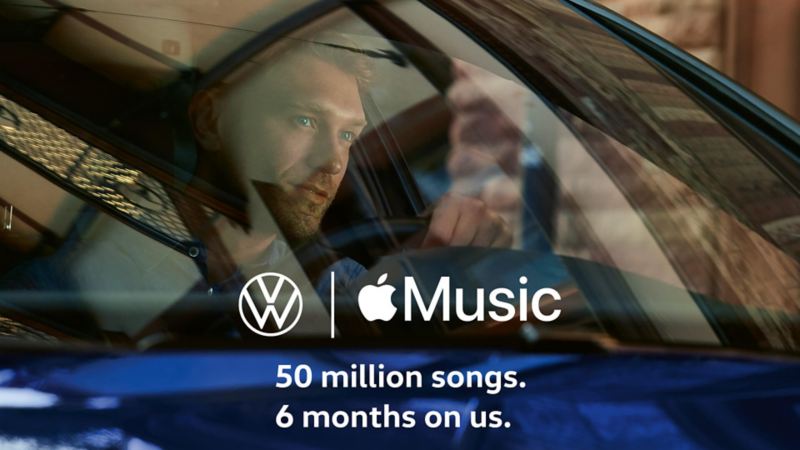 Apple Music
Activate We Connect in your Volkswagen Commercial Vehicle and listen to Apple Music free of charge for up to 6 months2. All owners of a new vehicle from model year 2018 are just a few steps away from almost unlimited music access.