Keep your business moving with

Volkswagen

's Roadside Assistance
For peace of mind whilst on the road, all our new vehicles come with comprehensive roadside assistance for the first three years – at no extra cost.
Our cover includes everything from flat tyres to battery problems and we're only ever a phone call away: 0800 777 172.
What our Roadside Assistance includes
In the event of a breakdown at home or place of work, Volkswagen Roadside Assistance will attend to either repair or recover the vehicle.
There's nothing more frustrating than being ready to leave the house but finding your vehicle won't start. If this happens to you when you're at home or work, one of our technicians will arrive to get you moving agagin. They'll either repair your vehicle on the spot, or take it to your nearest Volkswagen Van Centre or authorised repairer.

We do our best to get your vehicle fixed as soon as possible; preferably at the roadside or at home. However, in the event that we can't fix the problem, we will arrange for your vehicle to be taken directly to an Authorised Volkswagen Van Centre or repairer so they can fix the problem with all the necessary tools available.
 If you've been in an accident and your vehicle cannot be driven, we'll arrive as quickly as we can to get your vehicle to an Approved Volkswagen Van Centre or authorised repairer.

If your vehicle can't be repaired at the side of the road, we'll either give you a replacement vehicle1, arrange alternative transport for you and your passengers2, or arrange nearby hotel accommodation3. So you can be sure you'll always be looked after, whenever and wherever you are.
If your immobilised vehicle needs overnight storage then we'll arrange for it to be collected and taken somewhere secure until we're ready to begin repairs. 

We understand how stressful being stranded can be, which is why we'll always pass on any messages to friends, family or colleagues so that you can stay connected and continue to handle business from wherever you are. 

Caravan/trailer assistance
If you were towing a caravan or a trailer at the time of your breakdown or accident, then Volkswagen will ensure that it's removed from the road and taken somewhere safe and secure whilst all repairs are taking place. 

Your Roadside Assistance is valid throughout Europe, so if you breakdown or have an accident whilst on holiday or working abroad then repair work, overnight accommodation and even vehicle replacement is just a phone call away.

Dedicated technicians
We have a team of 90 Volkswagen Group technicians based all around the country; because we know that breakdowns can happen anywhere. Each one is in a vehicle that's especially equipped with the latest diagnostic equipment and genuine Volkswagen specialist tools and parts. This way, they can tend to you from roadside and have the tools to get you moving again.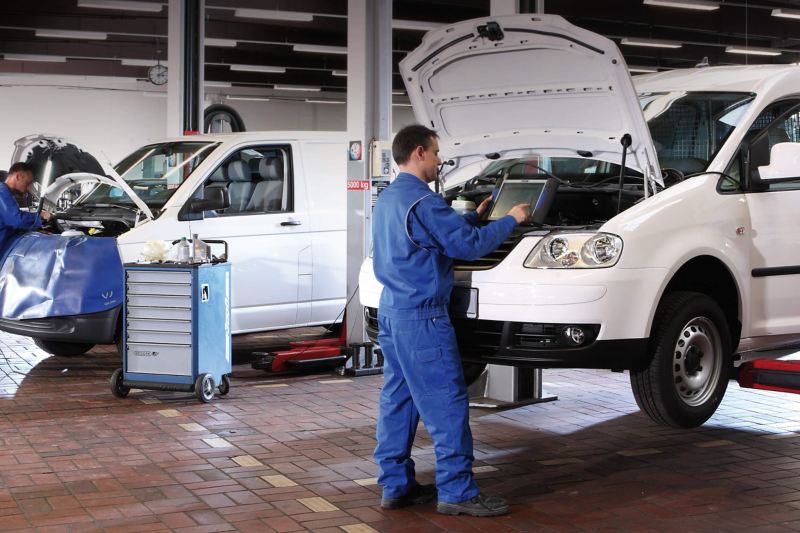 Dedicated call centre
Breaking down is stressful. Arranging Roadside Assistance needn't be. Our dedicated call centre is here to help you through any breakdon or accident. They're trained to understand mechanical and electrical problems and provide technical advice.
Call us on 0800 777 172.
Extended cover
If your vehicle is under 10 years old, you can extend your cover beyond three years simply by calling 0800 912 1441⁠.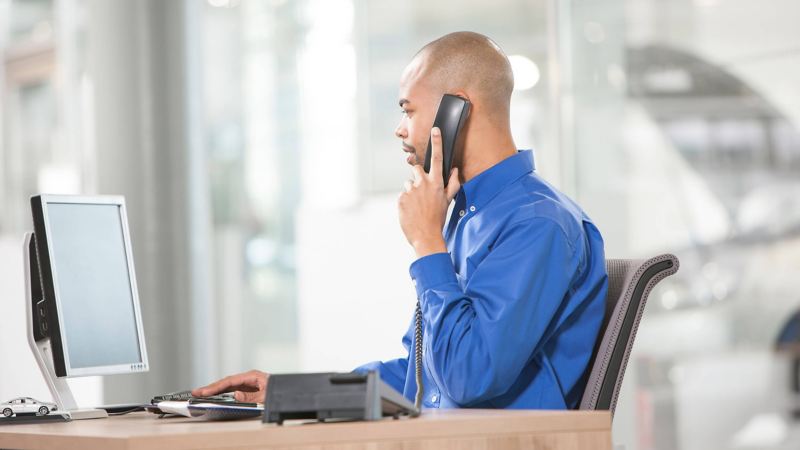 4.

Lines open Mon – Fri, 8am to 6pm.
Breakdown Assistance when travelling abroad
How to get Roadside Assistance when in the UK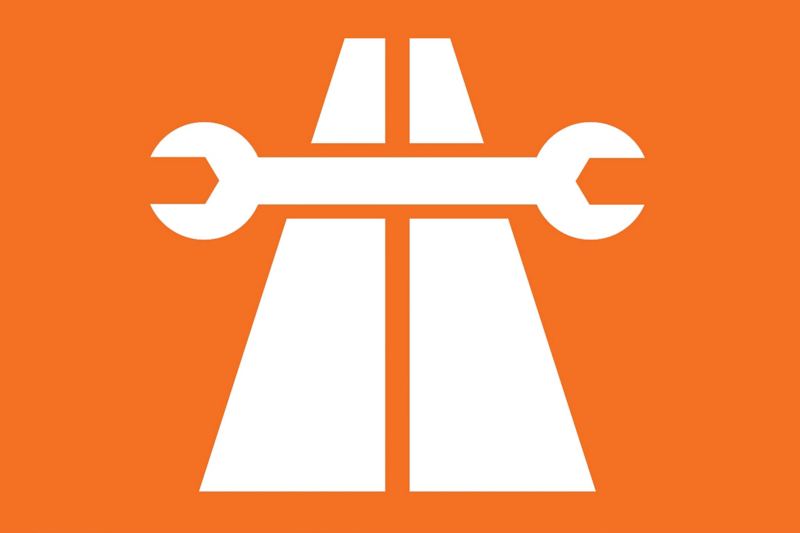 As soon as you breakdown, call Volkswagen Roadside Assistance on 0800 777 172. We recommend you saving this number to your phone for easy access in the future.
Please have the following information to hand to make the process as smooth as possible:
The registration number and colour of your vehicle

A telephone number where you can be contacted
If you have hearing difficulties, dial 18001 before dialling 0800 777 172 to be connected to Text Relay, or use the SMS facilities on 07900 444 999. Please note these services are not available outside the United Kingdom.
If you'd like to give us some feedback
We're always looking for ways to improve our service and we welcome both complaints and compliments.
If you would like to give us feedback on our Roadside Assistance then don't hesitate to get in touch at:
Volkswagen Roadside Assistance Customer Care
Lambert House
Stockport Road
Cheadle
Cheshire
SK5 2DY
Tel: 0844 209 0556
Fax: 0161 488 7544
Email: vwgcustomercareoperations@theAA.com
If you have an issue that isn't related to Volkswagen Roadside Assistance, then please contact us here:
Volkswagen Commercial Vehicles Customer Services
Selectapost 14
Sheffield
S97 3ZT
Tel: 0800 783 4909
Email: customercare@vwcv.co.uk