We work better, when we feel
better 
#DownTools

Here's to finishing on time. To leaving on the dot. To saying you've got to shoot. Or go home. In these times, it's tricky to finish on time. But we work better when we feel better. So let's shut up shop. Put down the hammer. And close the laptop. Because there's no shame in giving work a rest, when the day's done. #DownTools 
#DownTools
We all know that taking care of our mental health is more important than ever. But that's been hard to do recently as many of us have worked longer hours, juggled childcare and jobs during the working day, and had to deal with our social environments changing.
These things can put us at risk of experiencing heightened levels of pressures, or stress in and around work. While all stress isn't necessarily bad, too much of it can start making simple tasks seem unachievable, and we can become at risk of experiencing burnout. Burnout is when stress leads to mental ill health and mental illnesses such as depression and anxiety. It can also make you physically unwell.
So we're asking you to "down tools" at the end of the working day, because we work better, when we feel better. 
Partnership with Mental Health UK 
We've partnered with Mental Health UK to support our customers to "down tools" and take care of their mental wellbeing. They are one of the UK's leading charities in providing mental health advice and support. They've identified five of the key factors that might negatively impact you at work: 
If you would like to understand more about these factors and how you can receive advice and support then please visit https://mentalhealth-uk.org/volkswagen-commercial-vehicles/ for more information.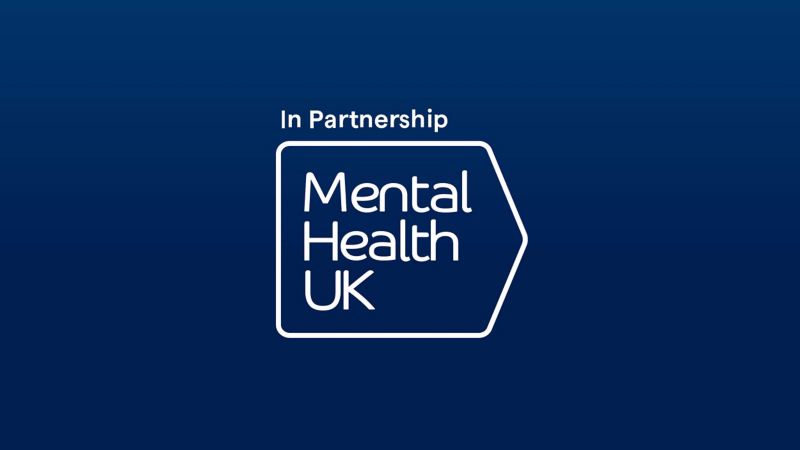 Watch our TV advert