1
1.

Chrome accent on radiator grille and headlights are not available on

Crafter

and Grand

California

vehicles.
Volkswagen

vehicle

conversions
A conversion could be exactly what you need to get the job done
If your business has more unusual requirements, a standard model won't fit the bill. You need more flexibility to find the right solution. Volkswagen vehicle conversions offer a huge range of options. Take a look at what we can offer and get in touch: we'll work with you to choose an off-the-shelf conversion or create a bespoke design. Our nationwide Van Centre network will support you through the process from design to delivery, letting you concentrate on your business - it's all part of our Working With You promise.
Volkswagen
Crafter
Conversions
Volkswagen Crafter Conversions offer you a range of standard van conversions that are ready to go straight away – you may find that one of this range is the right solution for your business. Our off-the-shelf conversions are based on our hard-wearing Crafter chassis – so you know they'll be reliable and hard-working. We'll work with you to determine if a Volkswagen Crafter Conversion is the best solution for you.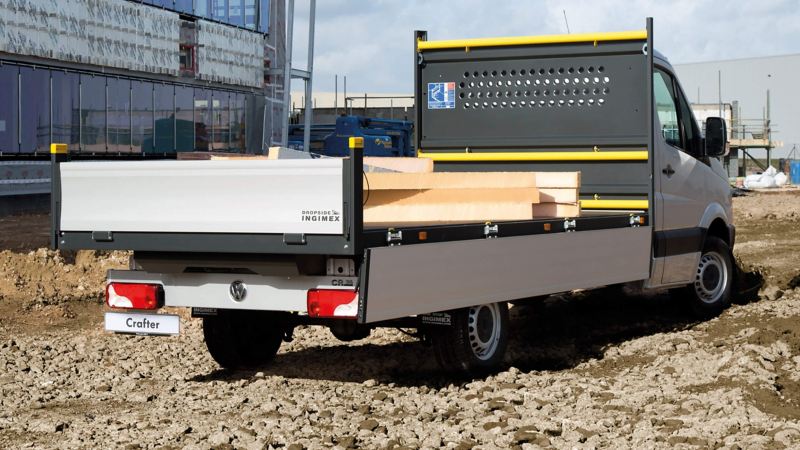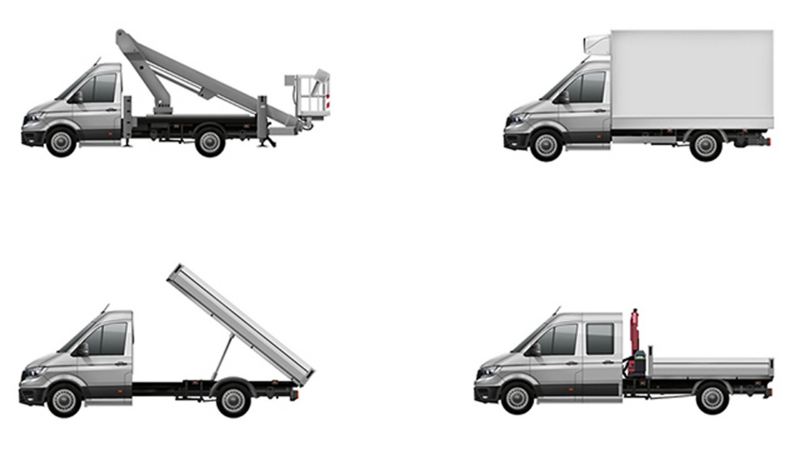 Our Recognised Converters
We know you need a vehicle to suit your business. Whatever your needs, our award-winning conversion programme lets you build the van for the job. Whether off-the-shelf or bespoke, vehicles from our Recognised Converters meet our standards for technical requirements and aftersales support and you'll get the 3-year warranty you'd expect from Volkswagen Commercial Vehicles. The nationwide Van Centre network makes the process seamless from design to delivery and lets you concentrate on your business – it's all part of our Working With You promise.

Motorhome Qualified Converters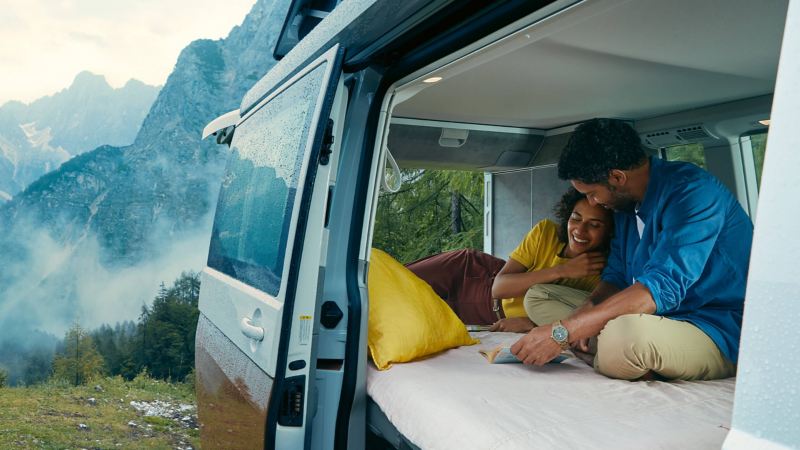 As the only vehicle manufacturer offering a range of campers and motorhomes built in house we understand what it takes to bring high quality campervans to the market.  But we also know that our multi-award winning base vehicles are often the platform of choice for camper converters too.
The Volkswagen Commercial Vehicles Motorhome Qualification scheme sets a high bar to drive conversion standards in the industry and help you find converters who are truly invested in quality and standards.