If you want to get the most out of your Volkswagen vehicle, you're in the right place. We've created a suite of how-to videos that show you how to use and get the most out of your vehicle's features. Find your model below to get started.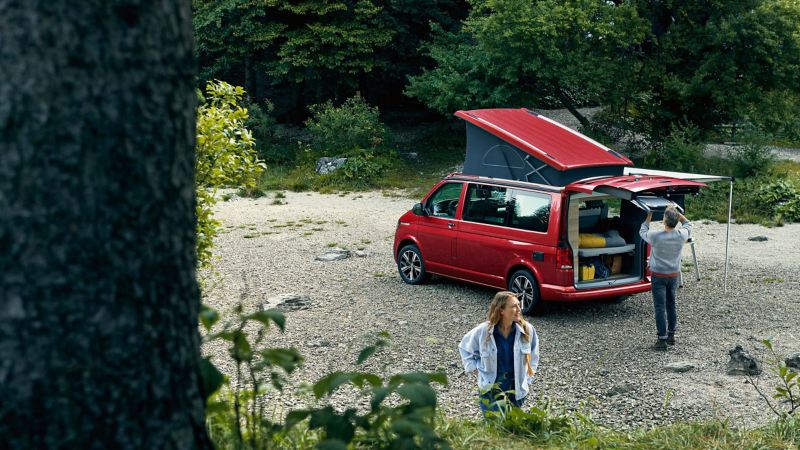 California

6.1

The movement that began with the Volkswagen campervan, now brings you a true home on four wheels in the California 6.1. Unlock the full potential of your California 6.1 with our how-to guides for each of the key features.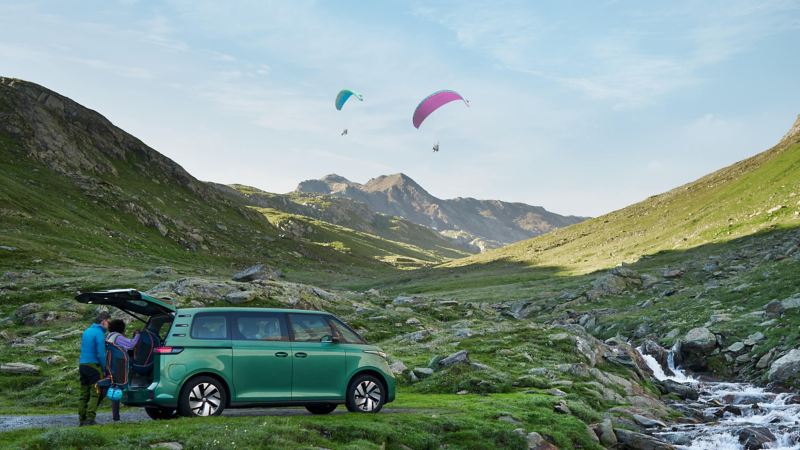 ID. Buzz
The visionary design of the ID. Buzz combines compact dimensions with spaciousness, innovative technology, and an interior made partly from recycled materials. Learn how to experience tomorrow's technology today with our helpful guides.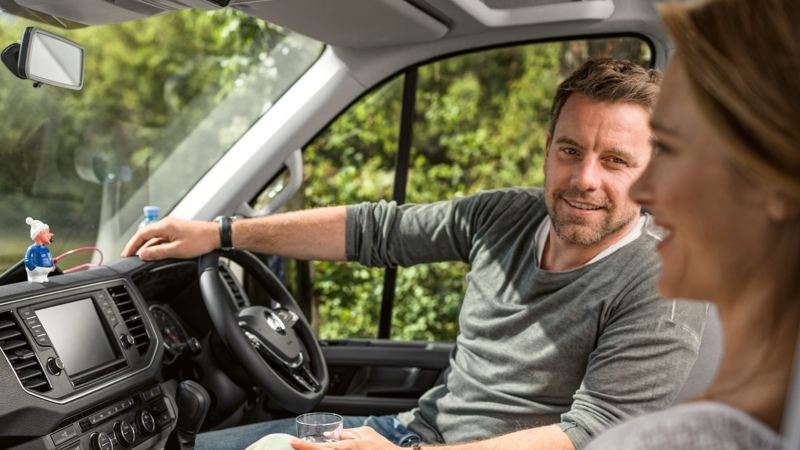 Grand

California
A night under the stars. An unforgettable summer weekend festival with friends. A beach house, ski chalet and return ticket, all in one. Experience the great outdoors with our how-to guides.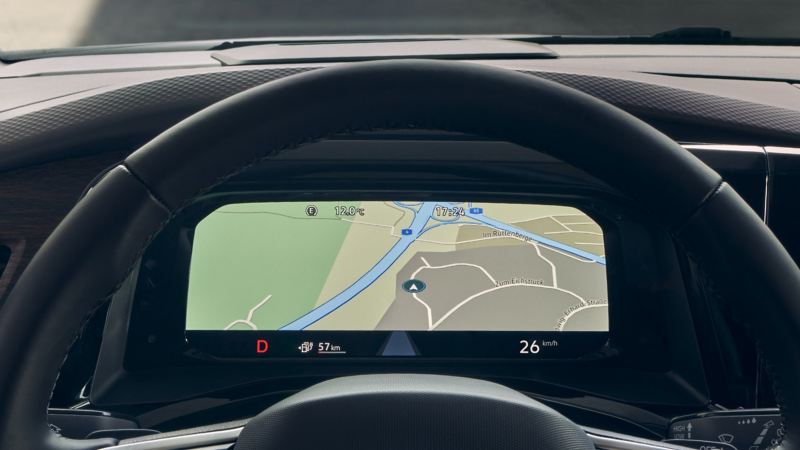 Satellite 

navigation
Volkswagen vehicles include state of the art navigation software to keep you on the right track. Our how to guides can help you keep it up to date.