Product Lifecycle:
Recycling
Careful selection of recycled and recyclable materials, optimised construction techniques and the labeling of plastic parts with their material type all mean our vehicles can be recycled as efficiently as possible.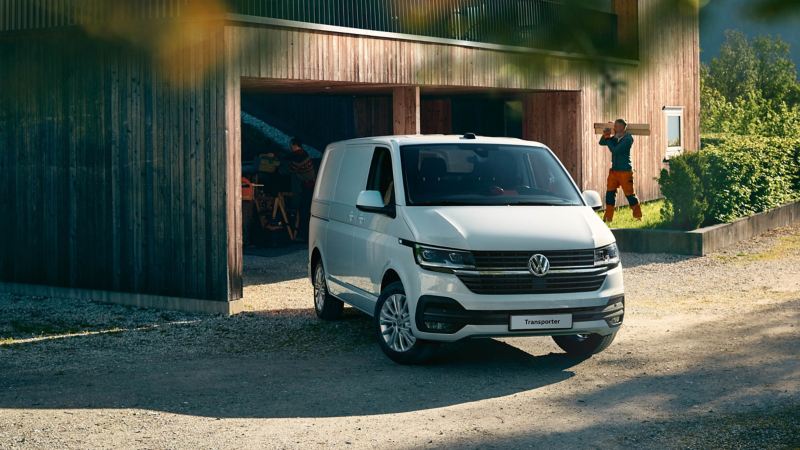 REACH
information
To check your vehicle
information
pursuant to Article 33 of the European chemical regulation REACH, please use our online tool or contact Customer Care team.  You will need to enter the
vehicle identification number (VIN) of your

Volkswagen

.