1

,

2
Your fleet is the heartbeat of your business. We'll give it the attention it deserves.
Choosing Volkswagen Commercial Vehicles as your fleet provider means partnering with a dedicated team of experts. Working with you, we get to know your business and how you work, so not only can we design a fleet that meets your every need, we can also help you manage everything from finance to maintenance and servicing.

Service plans for fleets large and small
No two fleets are alike, so we provide a wide range of service plans to fit your needs and budget perfectly.
If you're an individual owner or manage a small fleet, our fixed cost maintenance and fixed priced servicing make planning and paying for upkeep simple. For fleets of more than 100 vehicles, we offer a bespoke service that includes beneficial terms on everything from labour rates to oil costs. Large or small, everyone enjoys the expert support and peace of mind provided by our national Volkswagen Van Centre network.
Or perhaps you'd like to manage your own fleet servicing? Whatever your requirements, we'll be happy to discuss what's available and recommend the best way to keep your fleet running smoothly.
To discuss your options and build the perfect plan for you, call our Business Centre Team on 0800 009 3447.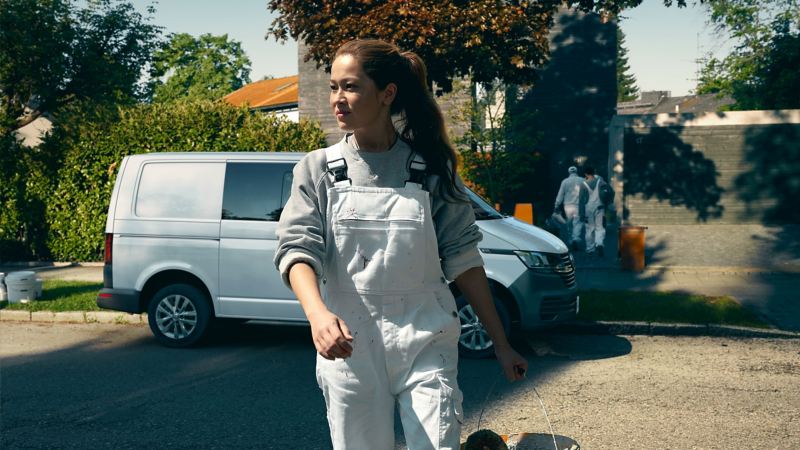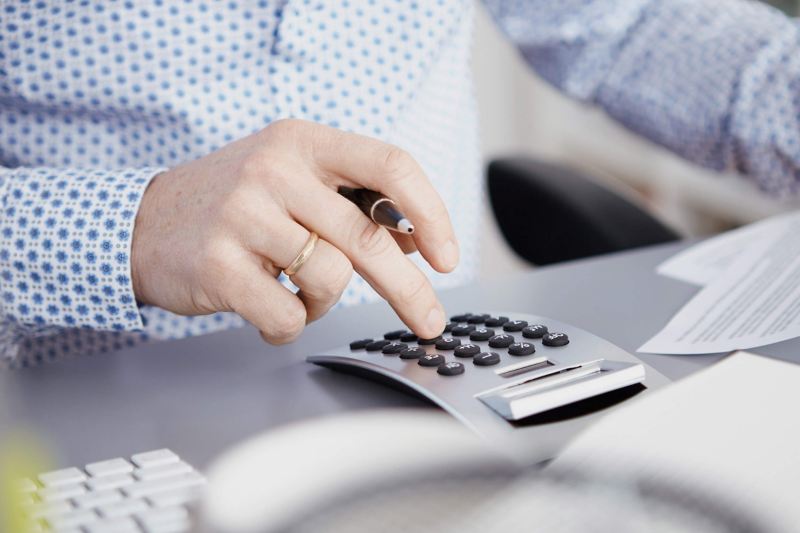 Centralised billing
If you're running a nationwide fleet, centralised billing allows you to pay for all your servicing and repair work via a single account. It's an easy and effective way to streamline your admin and paperwork, enjoy consistent pricing and payment terms and make the most of our entire Van Centre network.
The system works nationally by giving fleet managers access to your own customer portal where you can manage a group of vehicles and drivers, book repairs and services, create reports and set reminders, from anywhere. You hold a central account with Volkswagen Financial Services (VWFS) and use this one account across the whole Volkswagen Van Centre network. So every time one of your employees needs work carried out on their van, they can visit a UK Volkswagen Van Centre, get the repairs they need, and then have everything billed to VWFS for your business to pay via direct debit on a monthly basis.