We believe that the future of commercial vehicles is electric. From fleet managers to owner drivers, we know vans are key to your business – and with compact batteries, short charge times and unobstructed load areas, electric vans are fast becoming a feasible option for your business.
Your next

electric

Volkswagen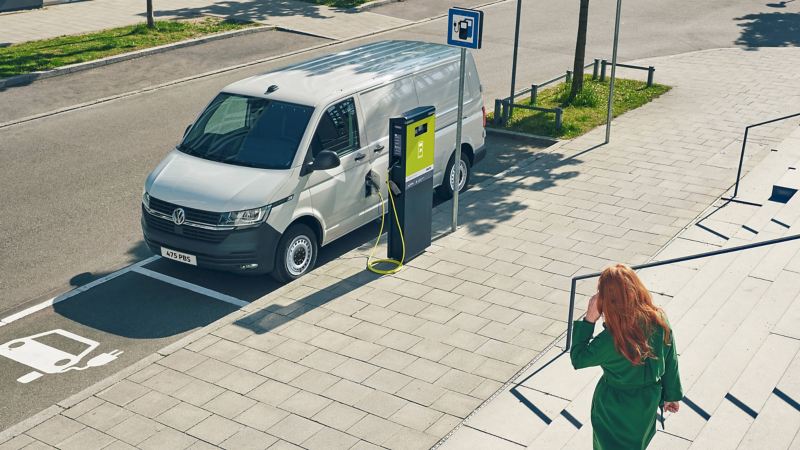 Do customers want businesses to go
electric

?

Consumers are more ecologically aware than ever before and going electric could help your business thrive.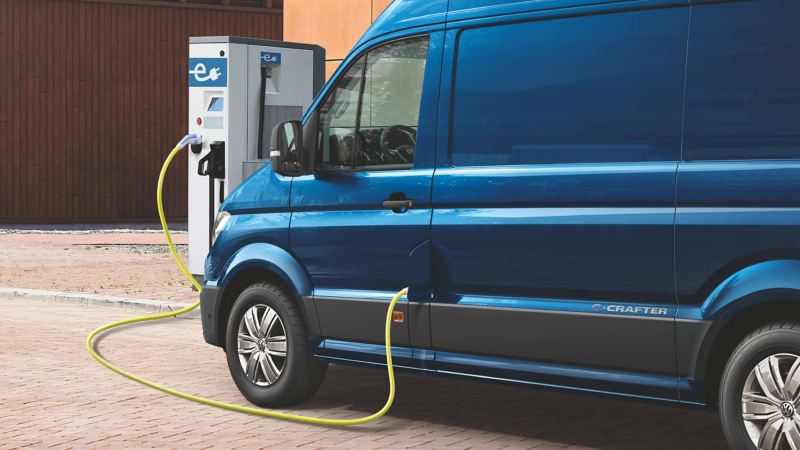 How going
electric

can save you money


Plug-in vehicle grant, workplace charging scheme are just a few examples of how your business could save money by going electric.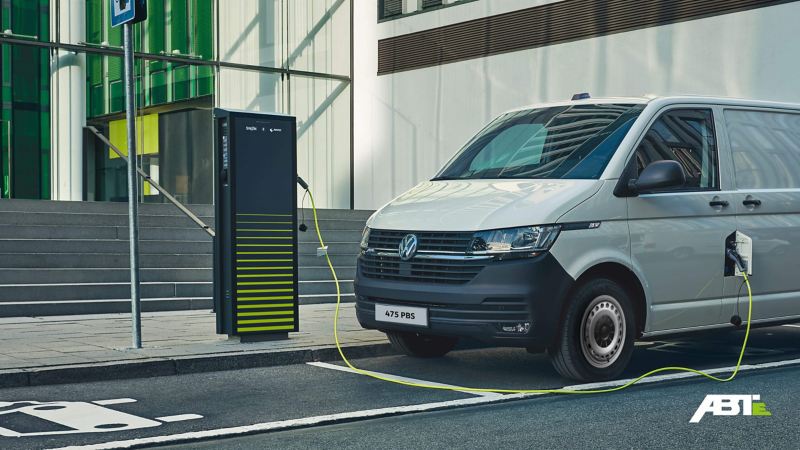 Electric

vehicle

servicing

Like any other vehicles, electric vans require regular maintenance but it is simpler.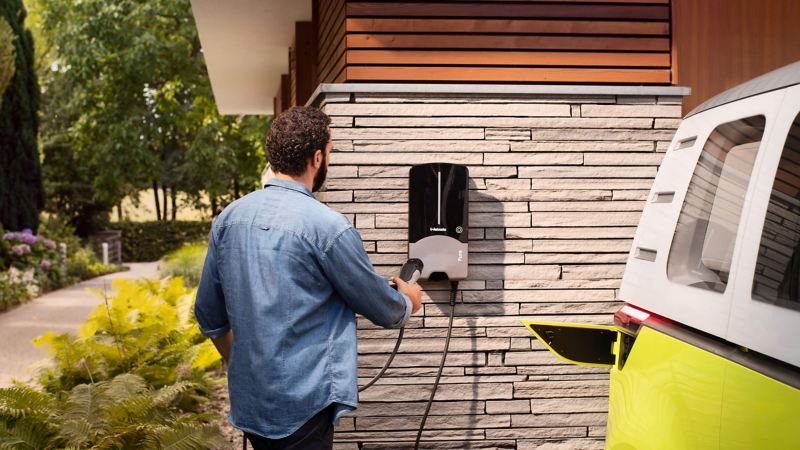 Charging your
electric

vehicle

It's official – there are now more charging stations in the UK than there are petrol stations, so it's never been easier to keep your

electric

vehicle fully charged and ready to go.