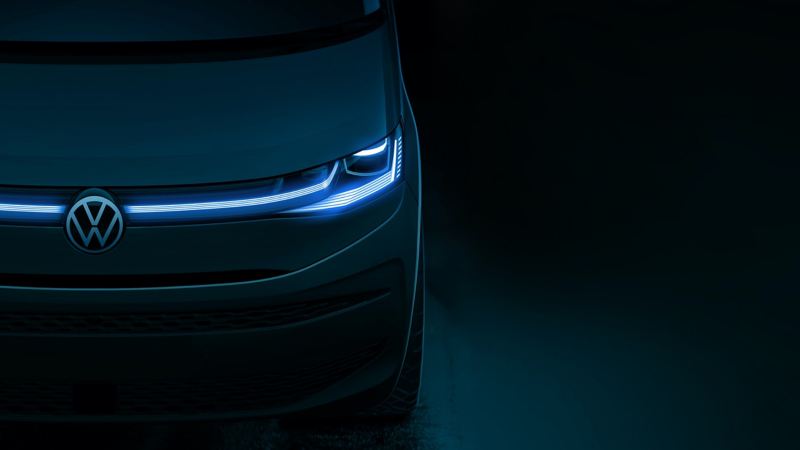 1
The idea that launched an incredible journey

According to legend, the Dutch Volkswagen importer Ben Pon played a part in the development of the first Volkswagen Transporter in 1947 with a sketch in his notebook. Unknown to him, Pon had started Volkswagen Commercial Vehicles on a 70-year journey that continues today as we innovate by blending our heritage with cutting-edge technologies.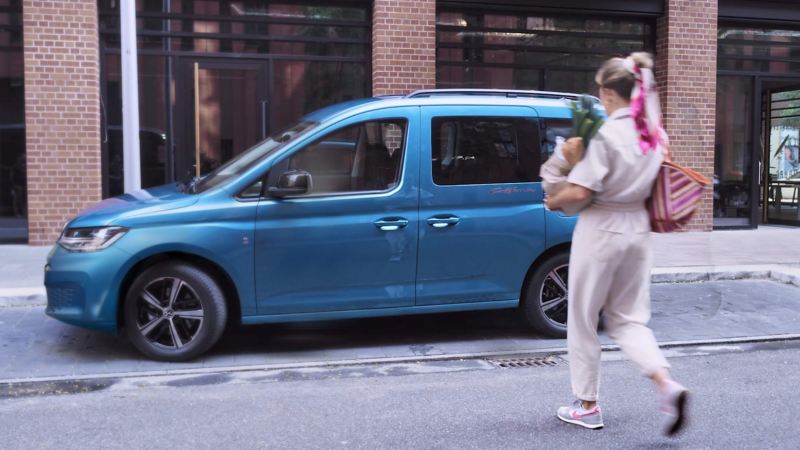 Coming soon: the new
Caddy
California
Available to order from spring 2022. The Caddy California completes the California family. This new compact camper based on the award-winning Caddy, the Caddy California features a new, foldable bed, retractable mini-kitchen and clever and practical storage compartments as standard. The Caddy California is perfect for everyday and longer journeys.
Designed for a better future

Providing mobility for all has always our guiding principle, and now this includes electric driving too. All of our upcoming vehicles have been designed from the ground up meaning our electric range doesn't compromise on practicality, versatility or performance. From big ideas to the finer details, our new models will revolutionise light commercial vehicles and help make the future better for everyone.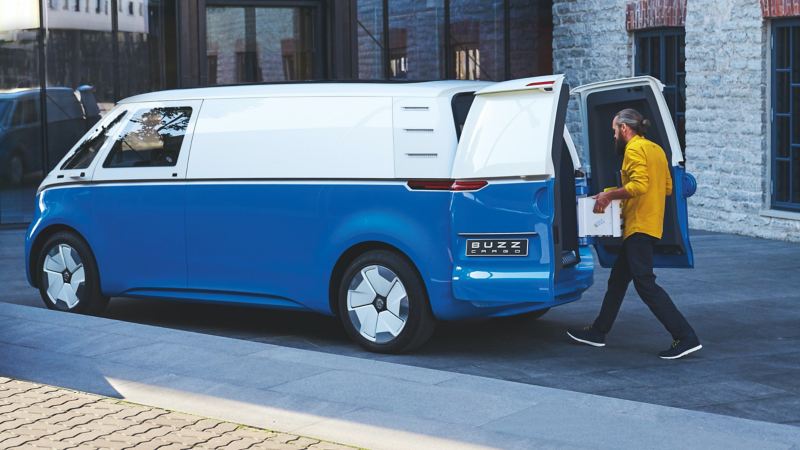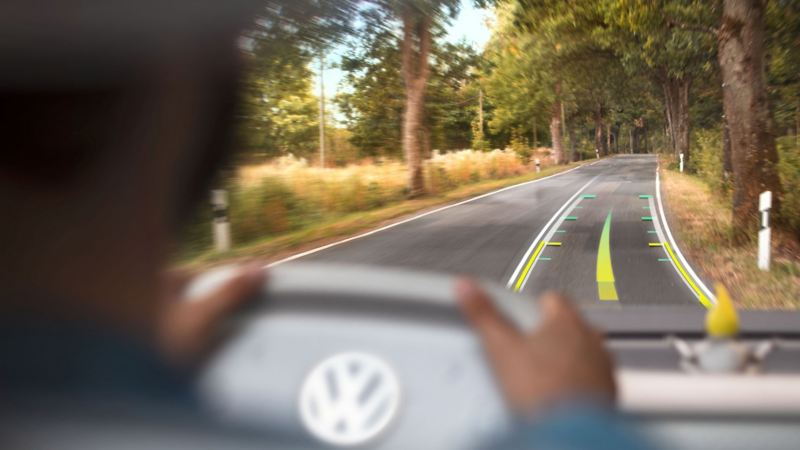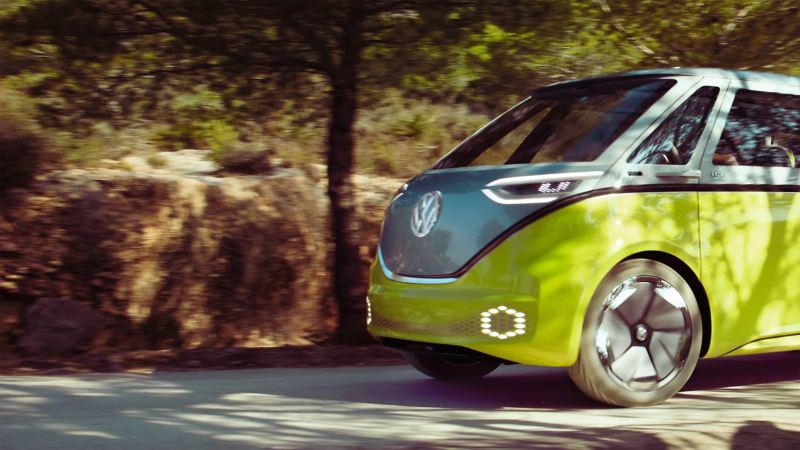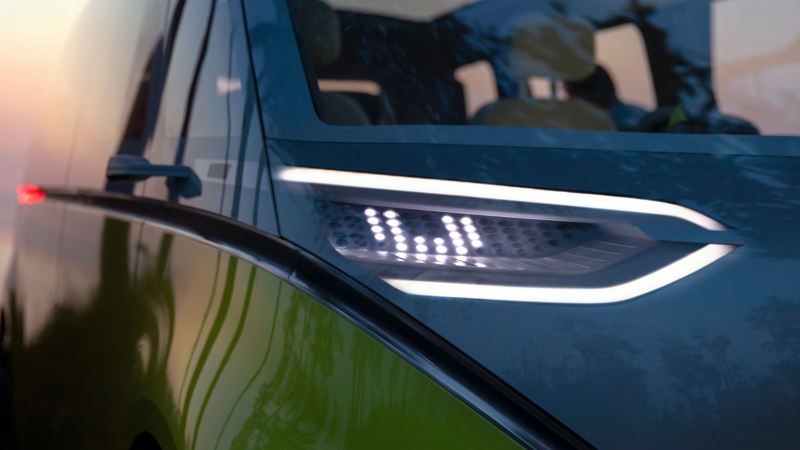 ID. Buzz & ID. Buzz Cargo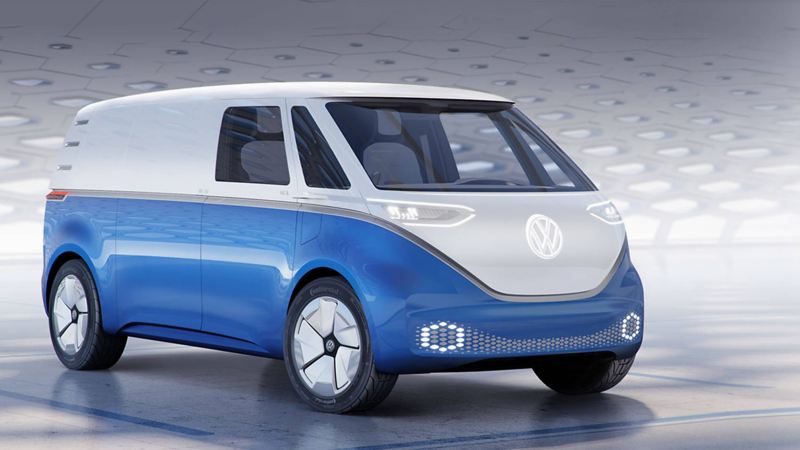 ID. Buzz & ID. Buzz Cargo