Dependable. Partnership. Economical.
These are the brand values of Volkswagen Commercial Vehicles. We are looking for people to help us deliver just that.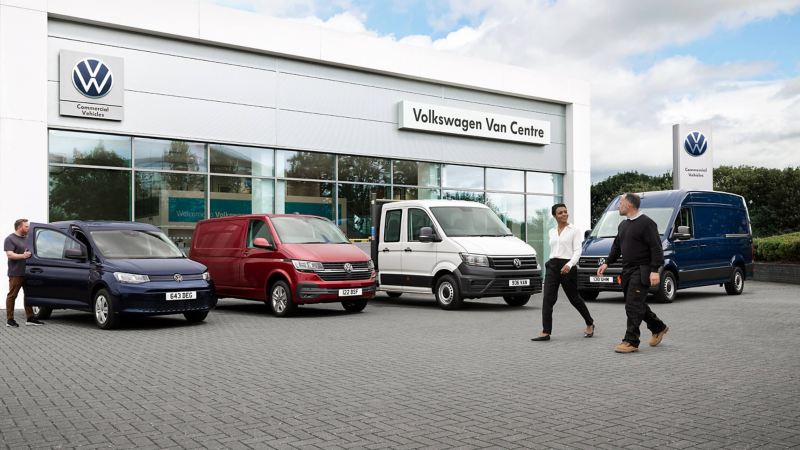 Volkswagen

Commercial

Vehicles
UK Head Office Current Opportunities

One in every nine vans sold in the UK is a Volkswagen Commercial Vehicle. Operating out of Milton Keynes, Volkswagen Commercial Vehicles has a market share of almost 11%. We're wholly owned by the Volkswagen AG: one of the most successful automotive manufacturers in the world—a truly global brand with the history, presence and power to maintain high performance everywhere we go.