Get on the road with Motability and Volkswagen Commercial Vehicles

At Volkswagen Commercial Vehicles, we believe that going for a drive should be accessible to everyone. That's why we've partnered with Motability to offer some of our vehicles as part of their scheme.
Choose from the Caddy Life, Caddy Maxi Life or Transporter shuttle, or get in touch with one of our Van Centre experts to start your journey.
To check your eligibility please visit the Customer FAQ section on www.motability.co.uk or contact your local Volkswagen Van Centre for further information.
Buy with confidence with Volkswagen Commercial Vehicles Price Protection

We guarantee not to pass on any post-Brexit tariffs.*

*For all applications made to the Motability scheme up to and including December 31st 2020 the advanced payment will be price protected. Talk to your local Van Centre for full details.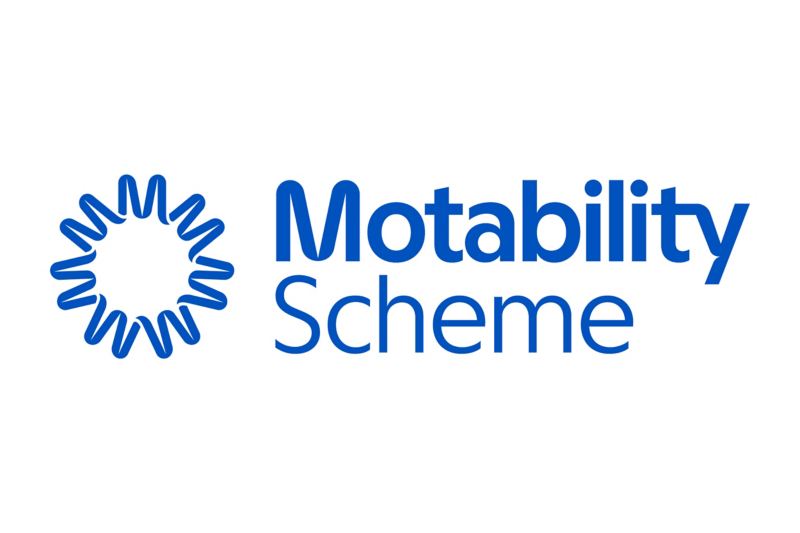 About Motability
The Motability Scheme enables people in receipt of specific government-funded mobility allowances lease a new vehicle, giving easy access to safe, reliable and affordable transport. Those eligible must receive one of the following payments and have at least 12 months remaining on their allowance:
Higher Rate Mobility Component of Disabled Living Allowance (HRMC DLA)

Enhanced Rate of the Mobility Component of Personal Independence Payment (ERMC PIP)

War Pensioners' Mobility Supplement (WPMS)

Armed Forces Independence Payment (AFIP)
If you are the parent, guardian or carer of a child between the ages of three and 16 who receives the HRMC DLA, you could also be eligible to lease a vehicle. 
What's included
Volkswagen Commercial Vehicles offers a range of benefits to customers choosing to lease one of our vehicles through The Motability Scheme.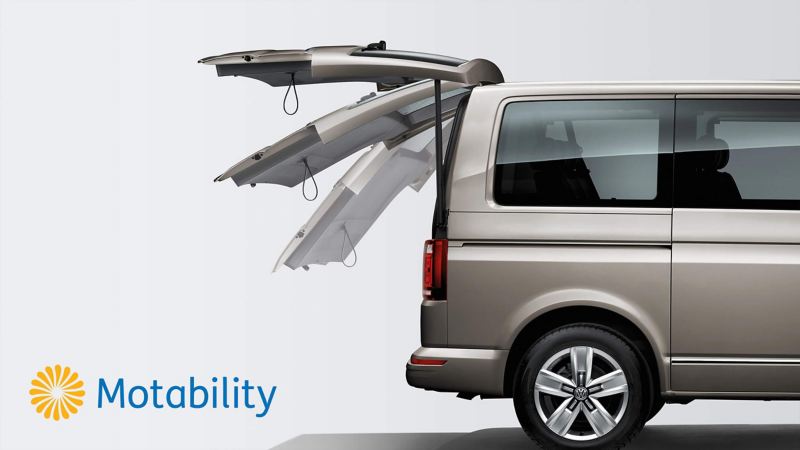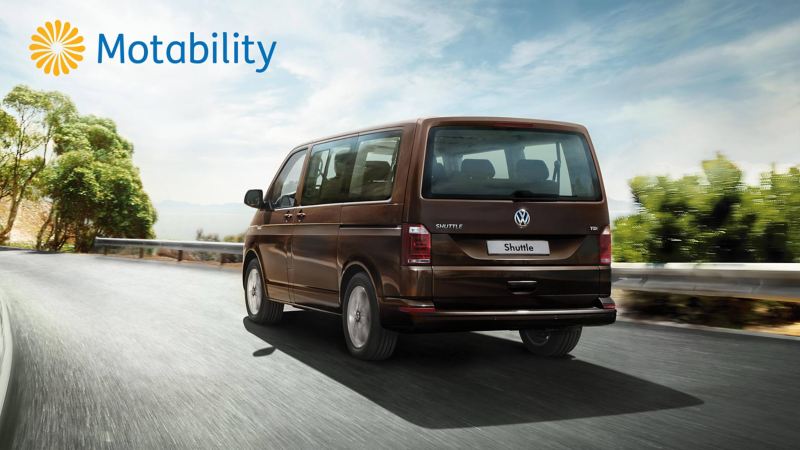 Who can drive?
The Motability Scheme insurance includes two named drivers as standard. These drivers can be the disabled customer and another person, or two carers of the customer.
All named drivers should live within 5 miles of the customer, possess a valid driving licence and have no convictions, disqualifications or endorsements within the last five years.
Drivers

under 25 are limited to vehicles with ABI Insurance Group 16 or under and power below 122PS

Only one named driver below age 21 is permitted, who must live at the customer's address

The vehicle is insured for social, domestic and pleasure use as well as travel to a single place of work

If you require a third named driver or coverage for business use, please contact 

RSA Mobility

 directly
Vehicles are available with competitive Advance Payments, please contact your local Van Centre for more information. For pricing and full terms and conditions visit the Motability website or call their customer services team on 0300 456 4566 to find out more.