1
1.

Chrome accent on radiator grille and headlights are not available on

Crafter

and Grand

California

vehicles.
Our Recognised Converters
Our national network of independent Recognised Converters will work with you to develop the vehicles you need, giving you almost limitless conversion potential. Each conversion is Volkswagen-approved, meets our standards for technical requirements and aftersales support. And you'll get the 3-year warranty you'd expect from Volkswagen too.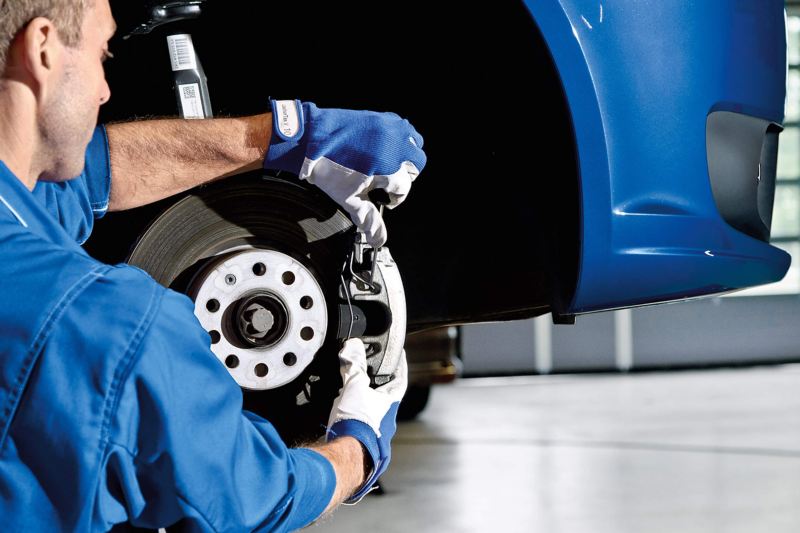 The high standards you expect
Get van conversions that fit your business needs without compromising on Volkswagen quality or reliability. We rigorously audit all our Recognised Converters to ensure that they comply with our demanding engineering and quality control standards. We examine each specialist's entire process from design to build, and from delivery to ongoing support.
You can be sure that your Volkswagen Commercial Vehicle will be checked and produced by suitably qualified engineers and craftsmen—and that once they hit the road, you'll get the support you need to keep them there.
And we insist that all specialists match our three-year warranty2 and have £5 million product liability cover. So you're covered for any eventuality.
What type of conversion do you need?