Vehicles for the job. Partners for the journey.
You need a fleet that your customers and drivers can rely on. And you need to work with partners who'll put your business first. We'll help you select the right vehicles for the job, support your fleet management and keep you on the road, day in and day out. With our centralised billing you can even settle bills for all services and repairs through a single account, making it simple to see how much you're paying for everything, no matter who books the work or where.
Update on delivery times
We're sorry that due to global supply chain issues and a few component shortages including semiconductors, delivery times on some of our model lines are currently longer than we would like. Please be assured we are working hard to deliver your chosen vehicle as quickly as possible and to keep you up to date with what's happening. Please contact your local Van Centre for the latest information.
Award winning reliablity
For the third time, we've been named the "Most Reliable Van Manmaker"  in the annual FN50 survey; a benchmark for reliablity in the fleet industry compiled from real-world data from UK leasing companies. Not only that but the Volkswagen Caddy, Transporter and Crafter all ranked in the top 5 best-performing models according to UK contract and leasing companies.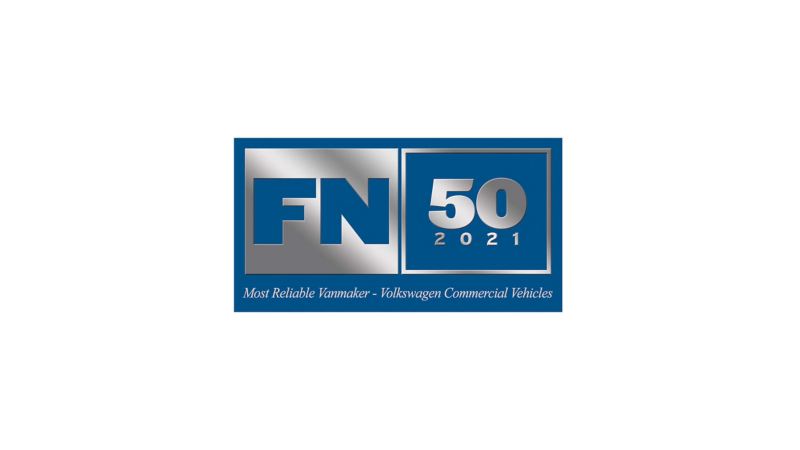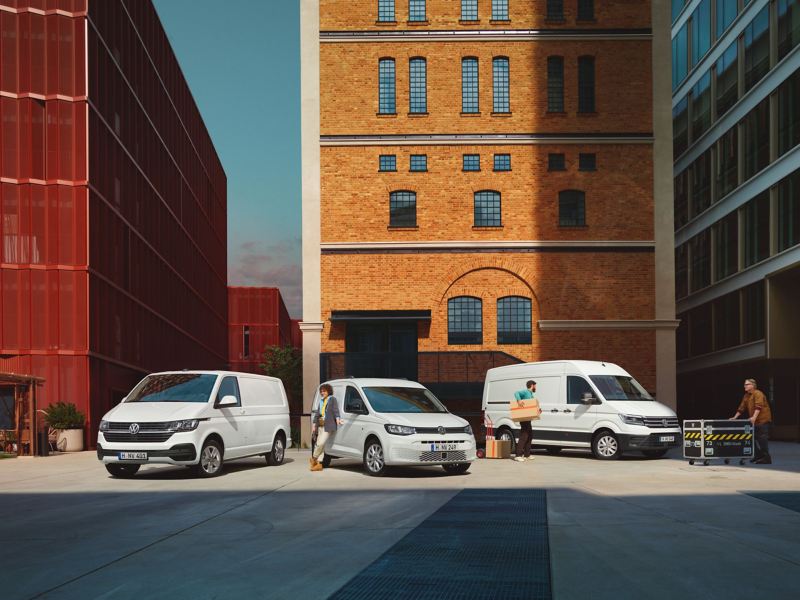 Working

with you to build and maintain your fleet

Volkswagen Commercial Vehicles is the perfect partner to support your fleet services. We'll help you find the vehicles, financing and servicing that's right for your business. Choose from a huge range of award-winning vans and conversions.
Discover our range
Our extensive range means you can build a fleet that fits your needs exactly. From panel vans and pick-ups to passenger vehicles, and the option of conversions, we'll help you choose what works best for your business.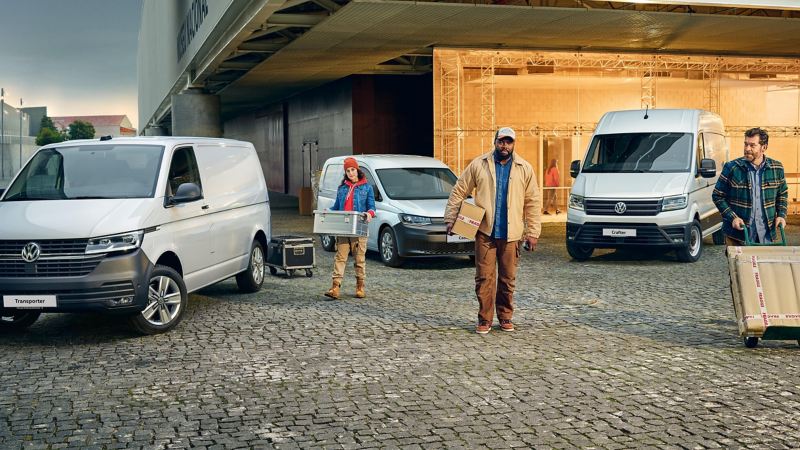 Finance

packages

We have a wide range of finance packages, giving you the flexibility to pick payment plans that suit your budget and the way you do business. Hire purchase, personal contracts, leasing – it's all here, and more.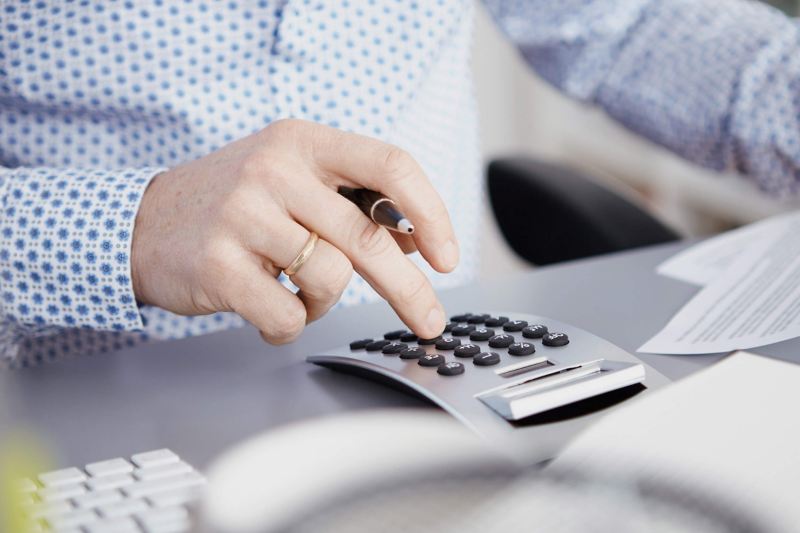 Servicing

options

Our award-winning service plan options let you split the bill in a way that suits your business. And our Van Centres and Mobile Service options offer flexibility when you need them so you can stay on the road without draining your budget.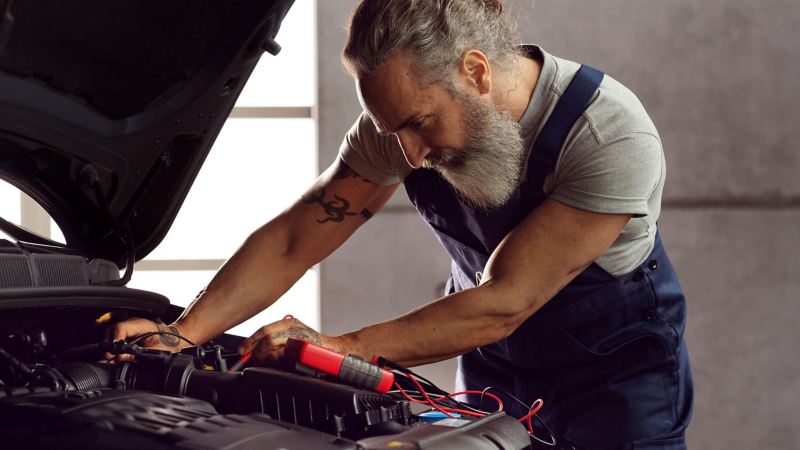 Pod Point for business
To make charging easier for your electric vehicle fleet, we've teamed up with Pod Point the industry's EV charging experts, offering a fully-managed fleet ecosystem through home, residential and commercial charging solutions in the UK.