Vehicles for the job. Partners for the journey.
You need a fleet that your customers and drivers can rely on. And you need to work with partners who'll put your business first. We'll help you select the right vehicles for the job, support your fleet management and keep you on the road, day in and day out. With our centralised billing you can even settle bills for all services and repairs through a single account, making it simple to see how much you're paying for everything, no matter who books the work or where.
Keeping your
business connected
Our Volkswagen app makes it easier than ever before to keep your drivers in touch with their Volkswagen Commercial Vehicle1. Thanks to the onboard eSIM card, your drivers can quickly and easily access specific vehicle functions, check their vehicle status and connect with aftercare support.
When it's time for a service, We Connect automatically notifies your preferred Van Centre to arrange an appointment that works for you. Reducing admin, minimising downtime and keeping your drivers on the road in a reliable and fully serviced van.
Looking for the perfect fleet partner?
If you're in the market for an award-winning van or conversion – choose one of the best support partners in the business. With a nationwide network of dedicated Van Centres and Authorised Repairers, you won't have to look far to find the flexible financing, expert aftersales and out-of-hours servicing to keep your fleet on the road.
Discover our range
Our extensive range means you can build a fleet that fits your needs exactly. From panel vans and pick-ups to passenger vehicles, and the option of conversions, we'll help you choose what works best for your business.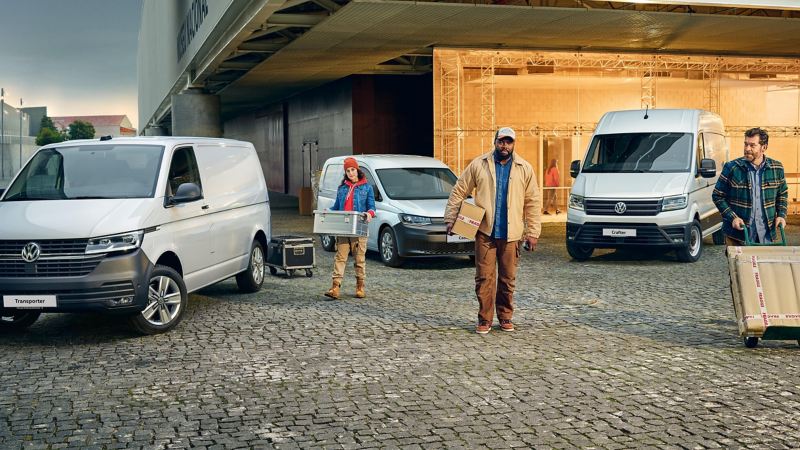 Finance

packages

We have a wide range of finance packages, giving you the flexibility to pick payment plans that suit your budget and the way you do business. Hire purchase, personal contracts, leasing – it's all here, and more.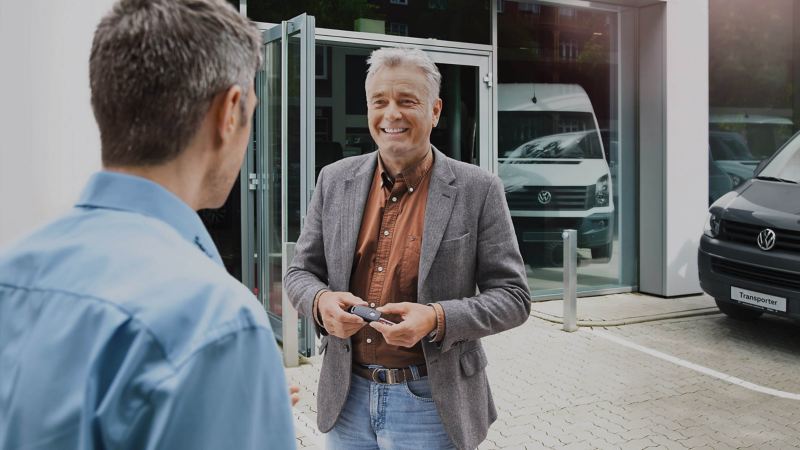 Servicing

options

Our award-winning service plan options let you split the bill in a way that suits your business. And our Van Centres and Mobile Service options offer flexibility when you need them so you can stay on the road without draining your budget.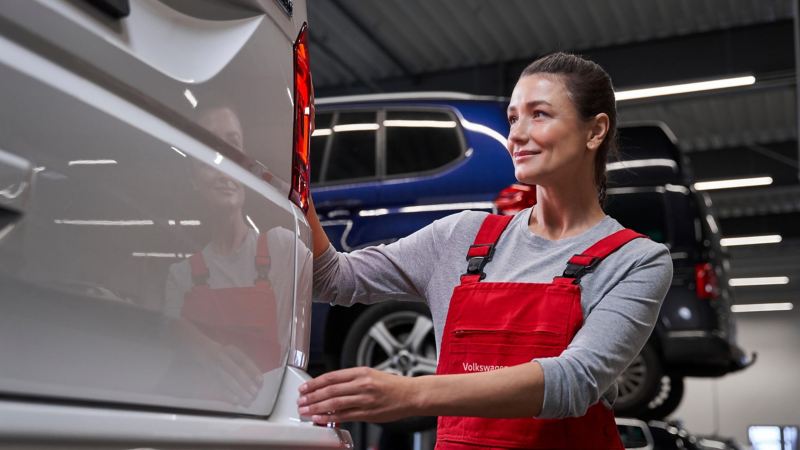 Ohme - A wallbox to suit you

Voted as the Best Electric Charging Point Provider by Business Motoring for the second year in a row - Ohme is one of our recommended and trusted providers of home charging solutions for electric vehicles.