Booking your service with Volkswagen is the surest way to have your vehicle serviced by a knowledgeable expert to the highest standard. Scroll down and discover why it always pays to book with Volkswagen.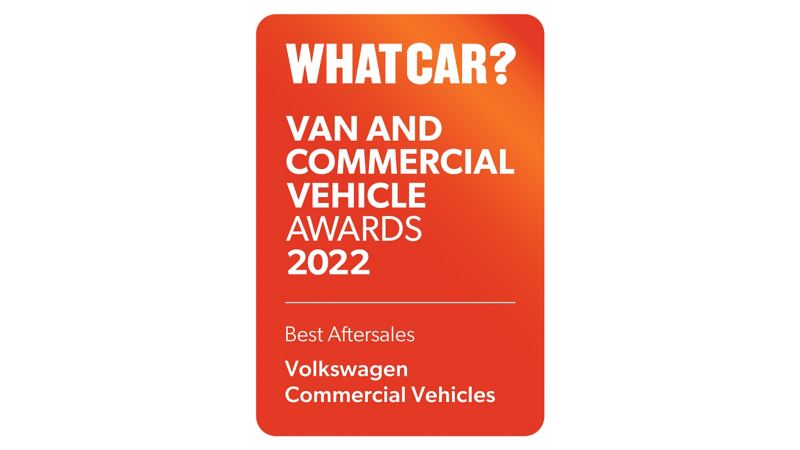 Award-
winning

service

Our aftersales programme was awarded the Best Aftersales Award by WhatCar? thanks to our extensive warranties, flexible service options, and comprehensive roadside assistance. We were also praised for our incredible network of Van Centres.
Customer feedback
"Really efficient and effective. Everyone was very polite, engaged and kept me informed of the progress. All went super-smoothly."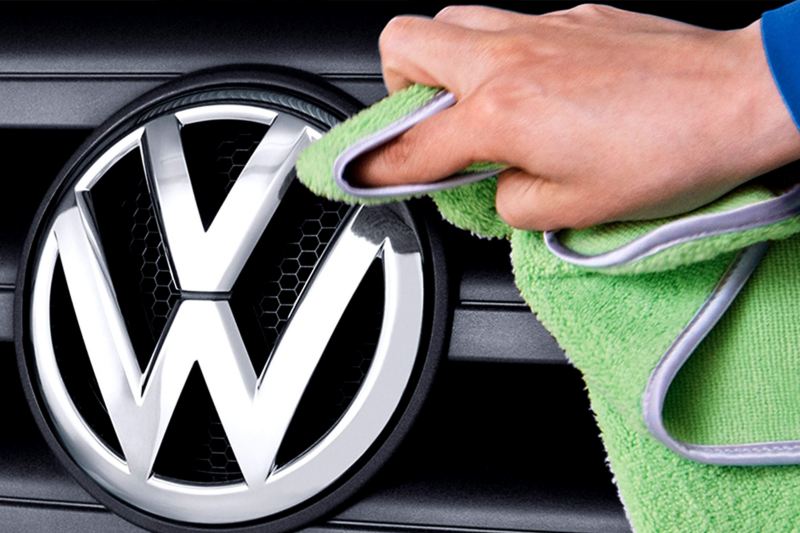 Price Match
If you find a better like-for-like quote for repairs using Genuine Volkswagen Parts from a garage within a fifteen-mile radius of your local retailer, we promise to match it.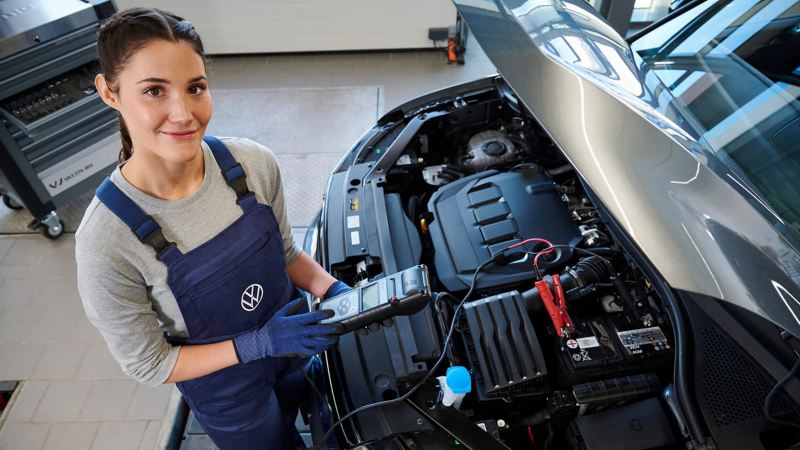 What we check and why
No-one knows your Volkswagen better than we do. So you can relax when your van is in for service, maintenance or repair, knowing it's in the safe hands of experts who have the latest Volkswagen training and access to our advanced tools and technology.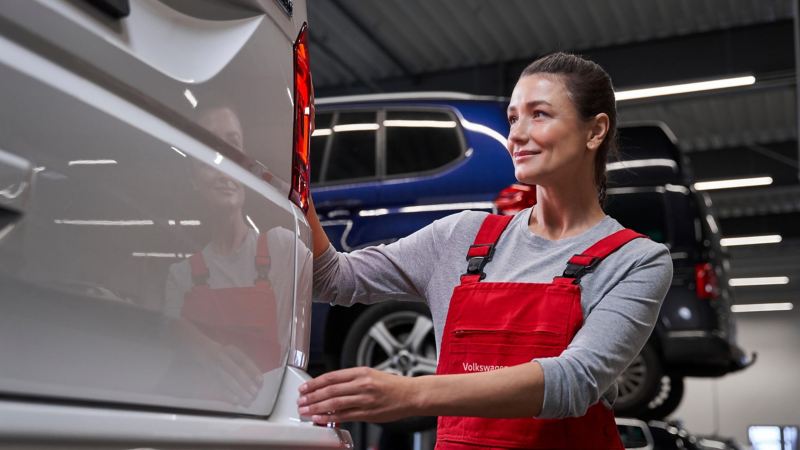 Express Visual Check
Our Express Visual Check is a 34-point assessment that identifies any problems with your Volkswagen Commercial Vehicle before they become a major issue. All our checks are carried out by certified Volkswagen technicians.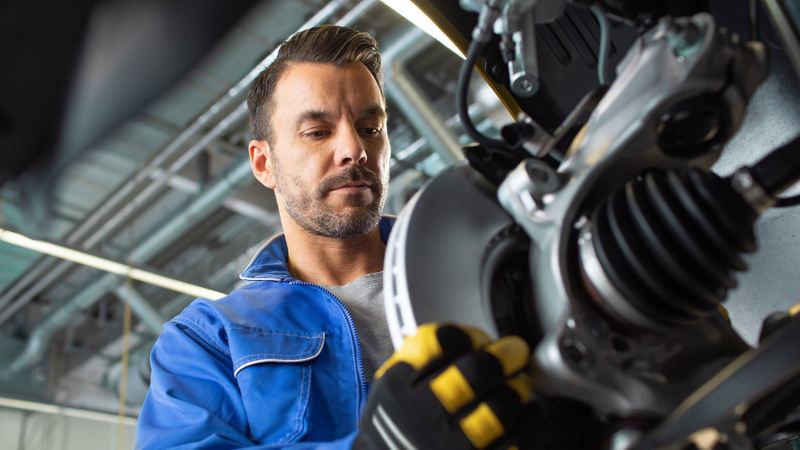 Genuine Parts
When we service your commercial vehicle, we only use Genuine Parts. They are designed specifically for our vehicles and guarantee optimum performance and economy on the road.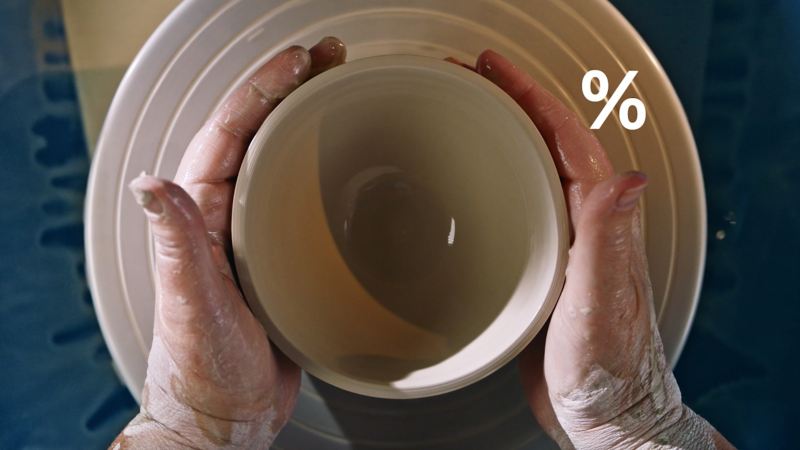 0% Aftersales
We offer 0% APR finance options that help you cover the cost of servicing, maintenance, repairs, and accessories. You can use it to cover the cost of repairs costing between £300 and £5,000.