We understand that a van off the road costs time and money that you could invest elsewhere. That's where Mobile Servicing comes in - the same expert technicians and quality workmanship you'd expect from a Volkswagen Van Centre, but delivered to you. It's all part of our 'Working With You' promise to look after your business as much as we look after your van. 
A workshop on wheels
Our ever-expanding Mobile Servicing capability puts a Van Centre right where you need it. Dedicated, expert technical teams have the same Volkswagen training and carry the same Volkswagen Genuine Parts as our Van Centres, so you can be fully confident of quality workmanship. Our Mobile Service Clinic offering includes:
- Full servicing
- Minor warranty work
- Air conditioning servicing
- Electrical fixes, including battery testing & charging
- Diagnostics & software updates
- Inspections to catch future issues before they become serious
- Periodic Maintenance Inspections (PMIs)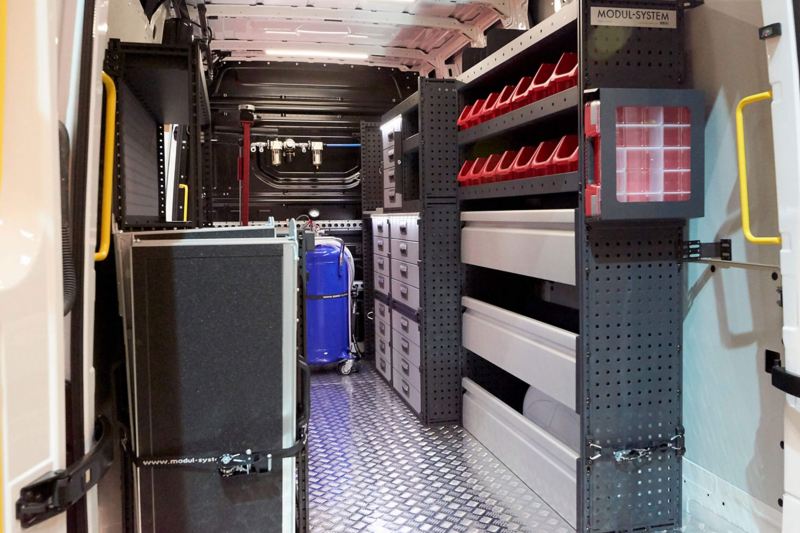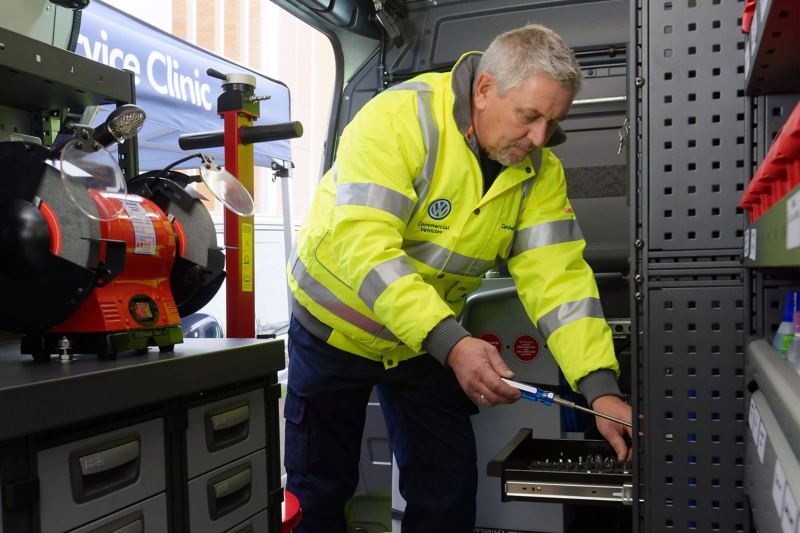 Benefits to your business
Keep your vans working - and earning - for longer. Our technicians and bespoke Volkswagen Crafter service vans come to your location when it's most convenient for you.
You can limit fleet downtime further by having multiple vehicles worked on in one visit, and our comprehensive checks help with preventative maintenance: we'll find and fix potential future issues before they cost you more time and money.
For managers used to shelling out on fuel and staffing during maintenance, Mobile Servicing means those costs are passed onto us. For drivers, it means no more traffic to and from Van Centres and no more time lost in waiting rooms.
Mobile
Servicing

operators

Our Mobile Servicing capability is increasingly being taken up by Van Centres across the country. Please click on your nearest location below to see full details of our Mobile Servicing operators.

If you operate a national fleet from multiple UK locations, we will work with you to find the right Mobile Servicing solution. For more information, please email our dedicated team at fleetsupport@vwcv.co.uk.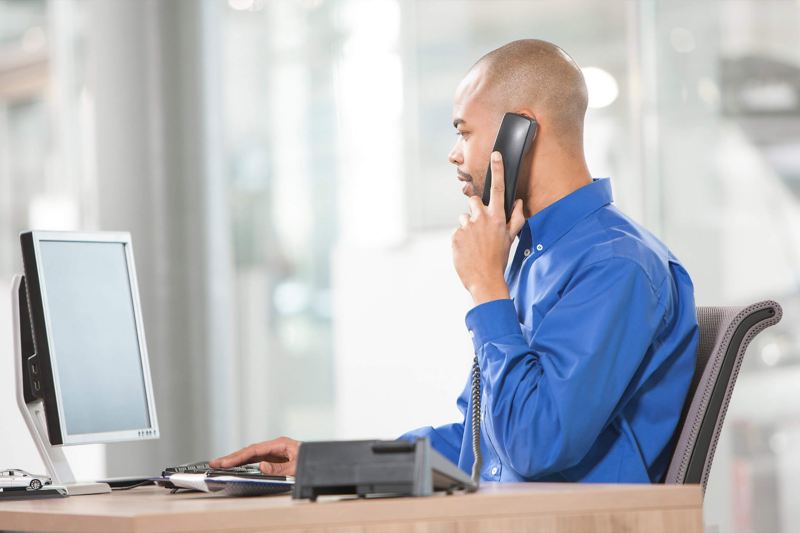 Mobile

Servicing

explained
Watch our video to see how Mobile Servicing can help keep you and your business moving. It's all part of our Working With You promise to be your trusted business partner.