Innovation meets practicality. The Multivan.

A new era for Volkswagen Commercial Vehicles sees the Multivan replacing the Caravelle 6.1.  From its spacious design, incredible versatility to improved connectivity, and a choice of powertrains, including a plug-in hybrid option, Multivan can provide everything you or your business needs. And with up to seven seats, and a flexible interior, you'll have a working space perfectly in tune with your individual and unique operating needs, whether you're travelling for business or leisure. There's even a multi-function table that's perfect for working on-the-go when you're spending a long day on the road.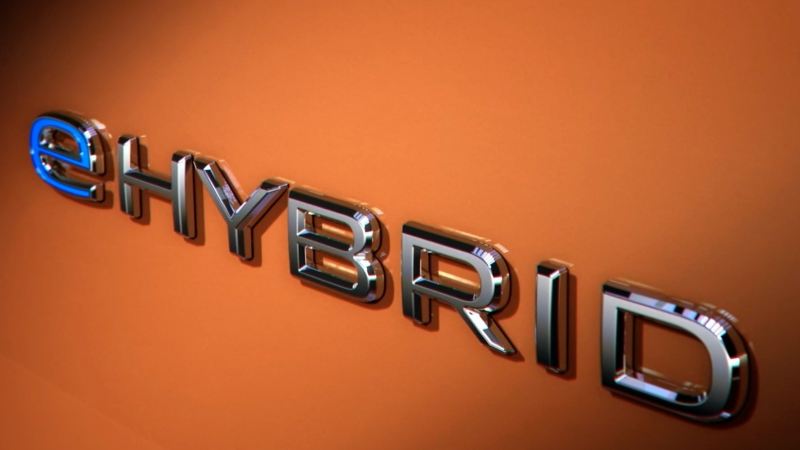 Live life to the full. The Multivan.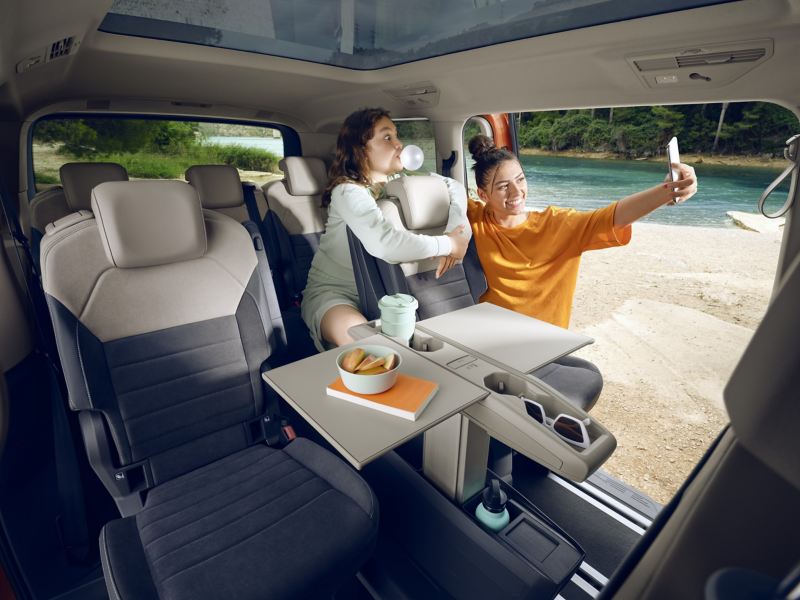 Live life to the full. The Multivan.

The Multivan has many highlights

Charismatic design
Inside and out
Eye-catching exterior
The Multivan has an all-new exterior design that pays homage to the DNA of its predecessors, dating back to the 1985 Transporter T3. 
The classic two-tone finish is underscored in the Multivan by a chrome band that runs centrally from the headlights to the rear. 

Complemented by a wide selection of fine colours and alloy wheels – you can customise your Multivan entirely according to your personal taste.
Surround lighting in the door area - as standard on Style, optional on Life - projects the Multivan silhouette onto the floor as you enter.
Choose your own
Discover the features and pricing across the entire Multivan range. Simply select your preferred trims by clicking 'Add to comparison' and see all of their standard features and optional extras at a glance. Once you've decided on the Multivan you'd like to take a closer look at, click 'Build your own' to get started.
Browse available Multivan new vehicle stock

Comfort becomes first class
High quality interior
The Multivan not only drives like a car, but the interior also boasts premium-quality materials. This is symbolised by the newly developed "Dark Woodgrain Optic" or "Metal Grid" trim dependant inlays and the two-tone, high-contrast seat upholstery, such as the optional "Savona" leather version. Another highlight is the ergonomically designed and networked display landscape, which ensures a tidy, sophisticated look in the cockpit.