Social Media Content

Permission to use your social media content
Permission to use your social media content

Volkswagen Group United Kingdom Limited (we/us/our), whose brands include Volkswagen UK, would like to use your photo, video, post, and other online content for which we have requested permission (Your Content). The statement below is to make sure that you understand what you are consenting for us to do when you give to us permission to use Your Content and what promises you are making when giving that permission. Please read this statement carefully before deciding whether or not to allow us to use Your Content, as we will rely on this when doing so. 
By replying #VWCVYES to our request to use Your Content: 
- You promise to us that you have created and own all of Your Content and that you have permission from any person that appears in Your Content to allow us to make use of their image in the ways listed in the paragraph below. 
- You give to us unlimited, free and non-exclusive permission to do any of the following things, anywhere in the world (and to allow any other person we choose to do those things too): 
to use Your Content in connection with any commercial or non-commercial purposes and in any format or through any media, including for advertising, marketing or other promotional purposes. For example, we may use your Content on our or our partners' websites, or on social media platforms and pages. If any part of Your Content contains any personal information, unless we obtain further permission from you, we will only be permitted to use that part for the specific purpose of advertising, marketing or promoting our business and brands online or in our presentations; 
to amend, reformat, edit or otherwise modify Your Content in any way and to copy and store original and modified versions of it for the purposes mentioned above; and to share Your Content with our partners for them to make use of it for the purposes mentioned above but only the parts of Your Content that do not contain any personal information. 
- You waive your right to be acknowledged as the author or owner of Your Content or to any use of Your Content that may be considered derogatory or undesirable.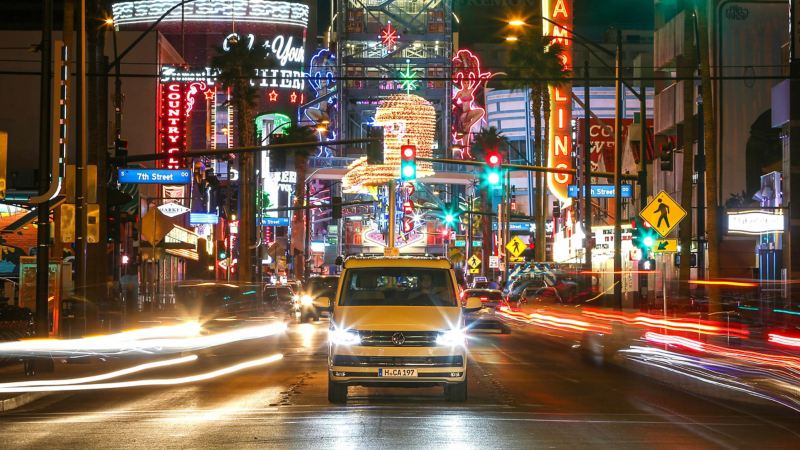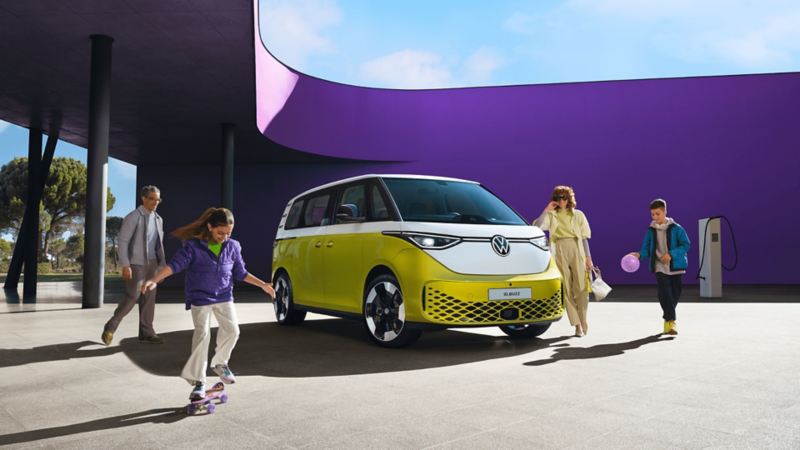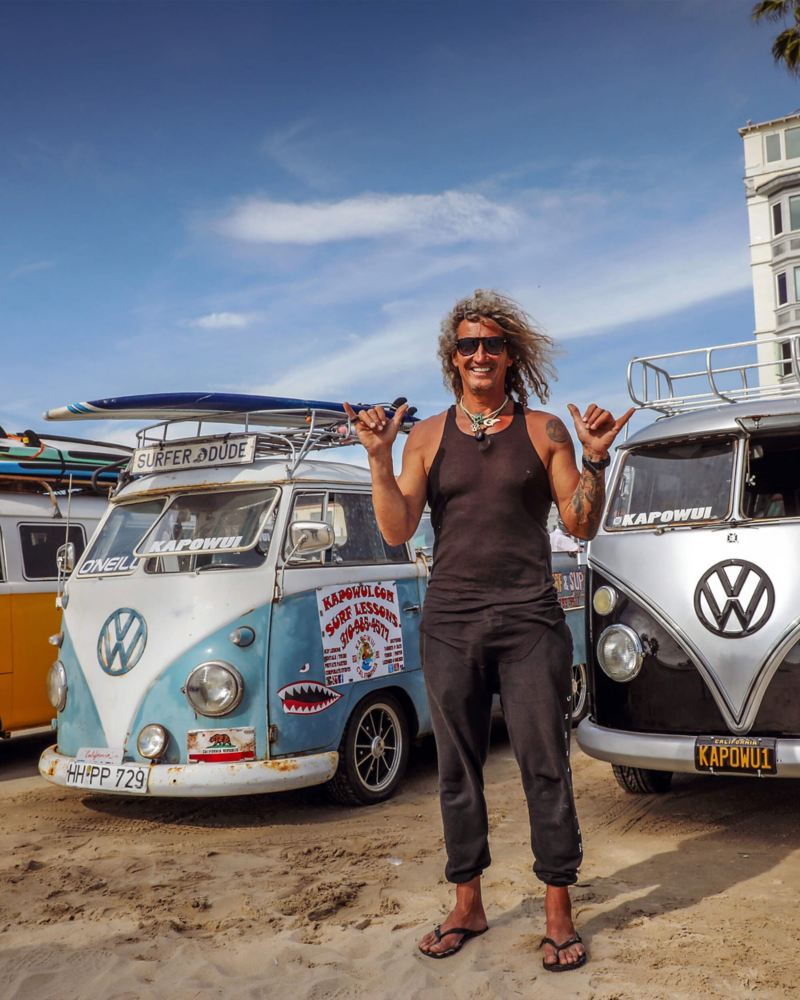 - You agree that you will not be consulted or have any opportunity to review how we use Your Content before we publish or otherwise make use of it. Permission you give to us to use personal information in Your Content If Your Content includes your appearance, your vehicle's registration number or any other personal information relating to you then by replying #VWCVYES to our request to use Your Content, you are providing your consent to us to use and otherwise process that information for the specific purposes described above on this page. If Your Content contains any personal information relating to another person, before replying to our request, you must obtain that person's consent to use their personal information in the ways described above. 
You have the right to withdraw your consent at any time in relation to any of the personal information in Your Content but any use that we have made of it before you do so will still be lawful. To withdraw your consent please send an email to remove.storystream.consent@vwg.co.uk. Please provide your user handle and either a link or screenshots of the content item/s you wish to have removed. 
If Your Content contains personal information, we will retain it for 2 years from the date you reply #VWCVYES to our request for permission or as soon as possible (and always within 28 days) after you ask us to withdraw your permission to use Your Content or the personal information it contains. We may choose to edit Your Content to remove the personal information and continue to use the modified version of Your Content, except where you withdraw your permission to use all of Your Content.
To find out more about how we process and handle your personal information and your data protection rights, please visit our Privacy Statement.