Coming soon
The new

Amarok



The new

Volkswagen

Amarok



The latest edition of the award-winning Amarok is due to make its first appearance in 2022. Its multi-award-winning predecessor consistently came out on top in tests against rivals, and the new model is expected to be ready to tackle the toughest challenges with a range of innovative new features.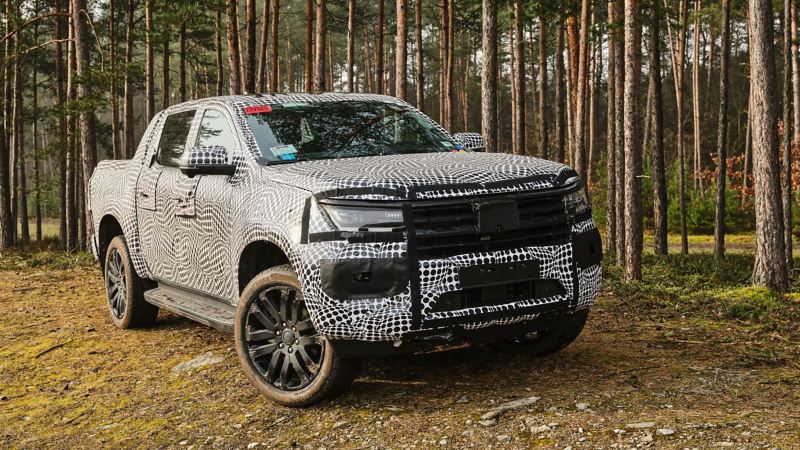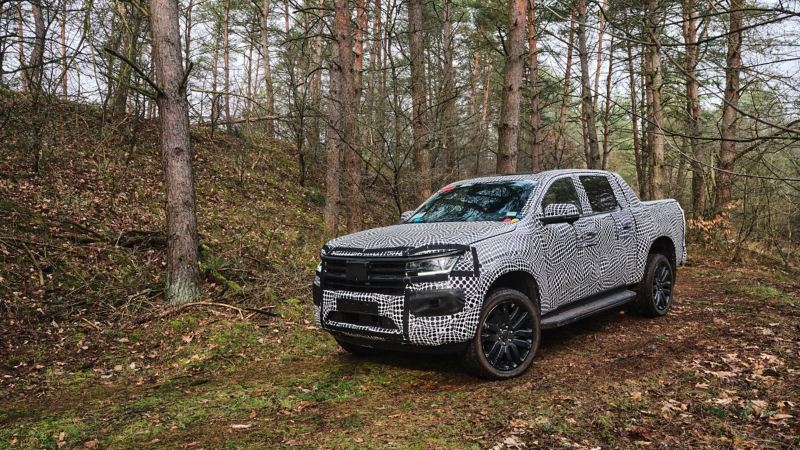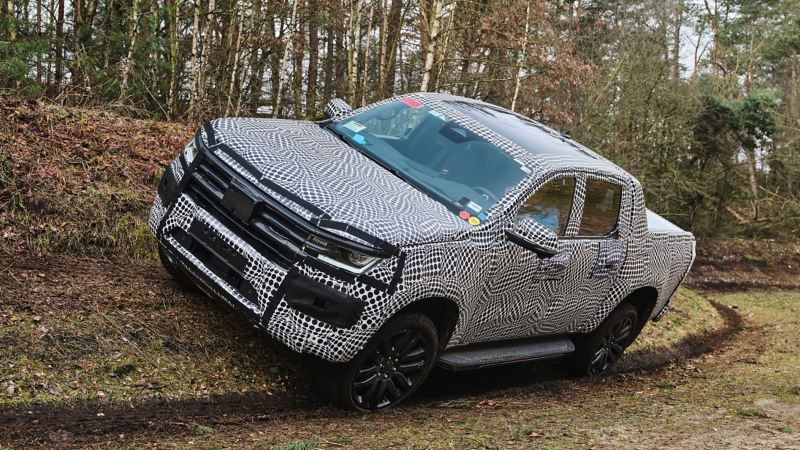 Take a sneak peek at the new

Amarok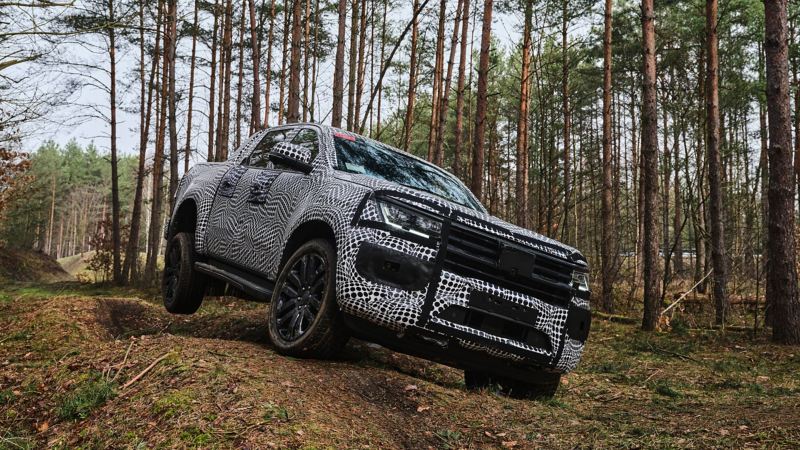 Take a sneak peek at the new

Amarok
The new Amarok will be a completely new vehicle with a sleek new design and highly advanced capabilities. With a new appearance inside and out, the new Amarok will feature even more extensive equipment on board, aligned with the brand's Working With You promise to support customers whatever the need.
With compelling lines and striking design the new Amarok commands attention from the outset. It has the same distinct look, loved by Volkswagen customers, but now boasts updated features, distinct lines, and a spacious, comfortable interior.
We've given the strength and power of the new

Amarok

an unambiguous expression – with clear

Volkswagen

DNA, inside and out.


Head of Design,

Volkswagen

Commercial

Vehicles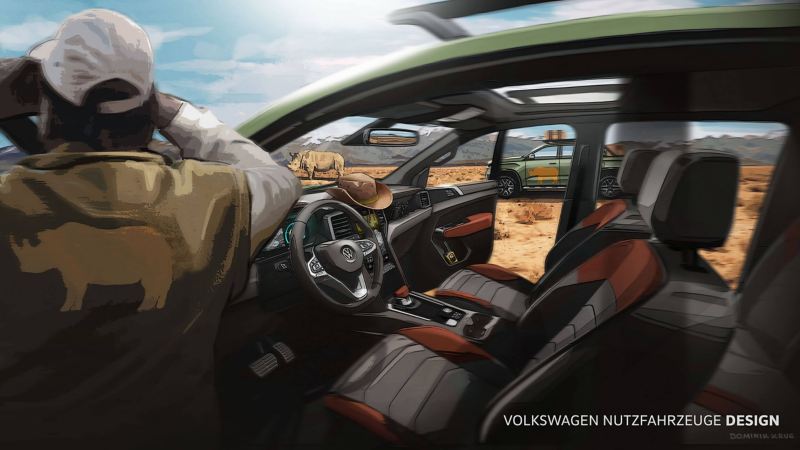 Built for Off-Road
Whether it is getting medicine and food to remote locations, protecting wildlife in the African savannah, or saving lives at the beach, the uses for pick-ups are infinitely varied and without them, certain tasks would be impossible to master.
When faced with large loads, challenging country tracks, or off-road terrain, it is important to a have a pick-up you can rely on. The new Amarok's off-road capabilities and versatility will be unrivalled, making it once again the perfect workhorse for customers.
"The Amarok makes possible what in many places appears impossible at first sight: it makes things easier for customers by assisting them in their work and everyday lives. Amarok provides solutions to enable customers to achieve their goals – especially when things get difficult."
Dr. Lars Krause,
Brand Board of Management Member for Sales and Marketing,
Volkswagen Commercial Vehicles
Volkswagen Commercial Vehicles' Amarok has been in series production since 2010. The premium pick-up used to be made in Hannover and will continue to be built in Pacheco in Argentina. The newest version will also be built in future in the South African city of Silverton.
Stay tuned for further updates as the new Amarok makes its debut later in 2022.