Amarok

: Looking back to go forward
With an all-new Volkswagen Amarok just around the corner, we look back at the exciting history of this award-winning off-roader, celebrating some key moments in its journey so far. Watch the video below or scroll through to learn more about the Amarok's prestigious history.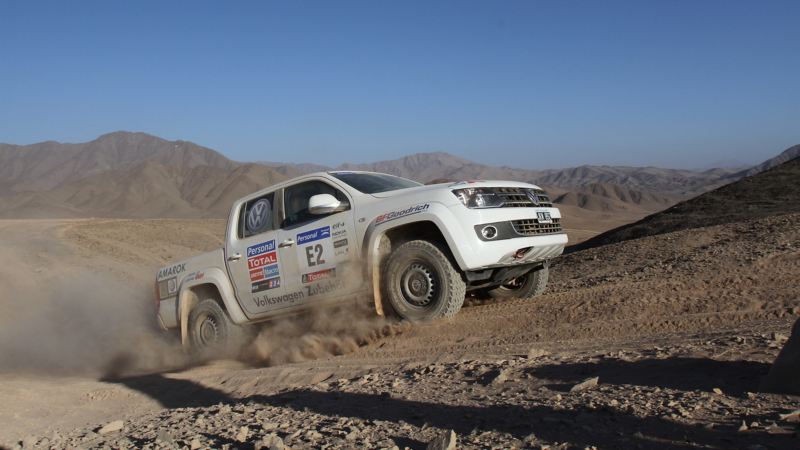 The Volkswagen Amarok was first presented to the world on 7 January 2010 in Pacheco, Argentina, and was immediately put to work as the official support vehicle for that year's Dakar Rally. Talk about a baptism of fire!
Only one year later, the Volkswagen Amarok won the first International Pick-Up Award in 2011, a jury of 23 countries deemed Volkswagen's Amarok to have made the greatest contribution to transport efficiency both on and off road.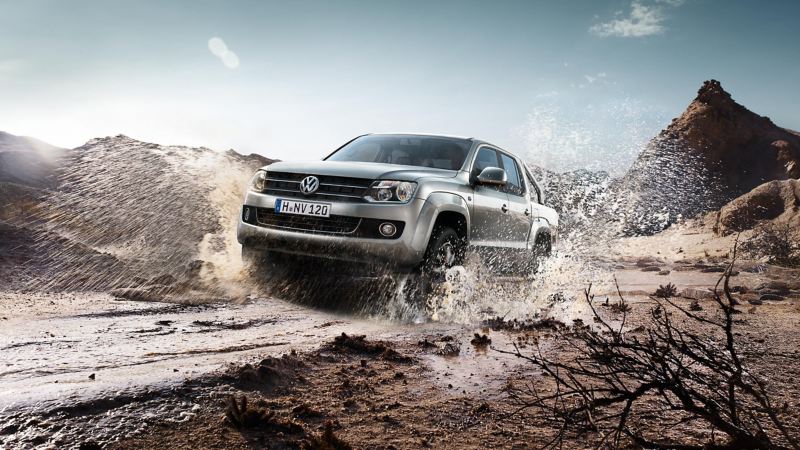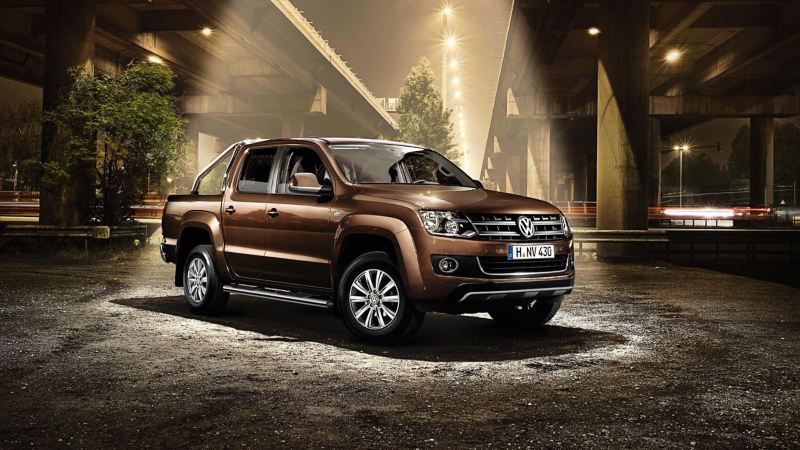 After two years of impressing customers and journalists around the globe, the Amarok arrived in the UK. The right-hand-drive version wowed magazine critics, winning 'Pickup of the Year' awards in both What Van? and Auto Express.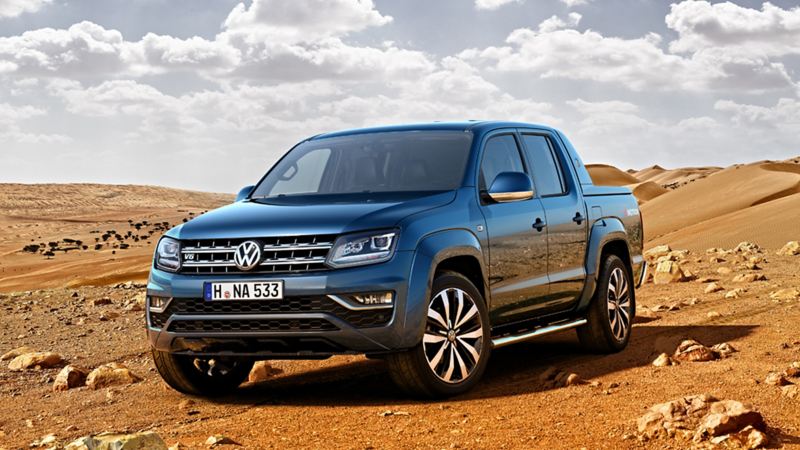 The Amarok was facelifted in 2016, and alongside updated design features came a brand new V6 engine. This additional muscle made the Amarok the most powerful pickup on the UK market, boasting 258PS and 580Nm of force.
Volkswagen paused production of the Amarok in 2020 while developing the new model. In total, more than 800,000 units had been sold all over the world since its launch – a whopping 100,000 in the first year alone.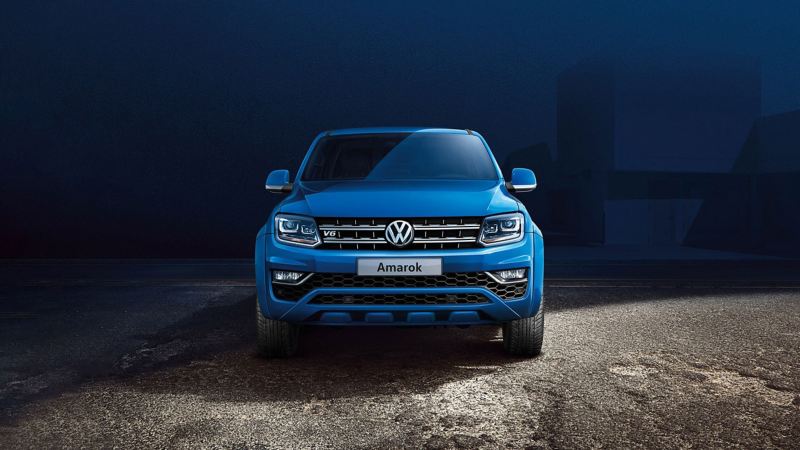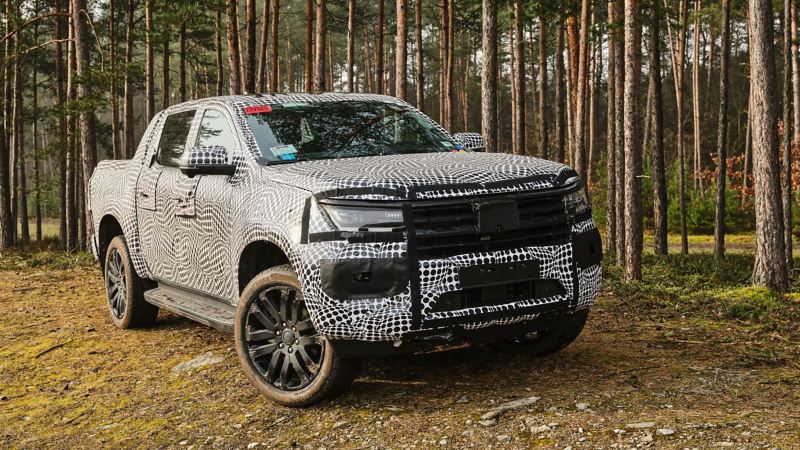 In 2022, Volkswagen Commercial Vehicles' new Amarok will make its debut and then be available to order in the first few markets. Developed by teams in Australia and Europe, this premium pickup will be produced in South Africa, and will feature many new driver-assist functions. The future is bright.
The new

Amarok

provides solutions that enable our customers to achieve their goals – especially when things get difficult.

Board of Management Member for Sales and Marketing at

Volkswagen

Commercial

Vehicles