Campaign reveals COVID-19 mental health impact on UK's workforce
Volkswagen Commercial Vehicles partners with the charity Mental Health UK to launch a campaign to re-establish a better work-life balance
Almost half of the UK's workforce have experienced a mental health issue in the past year
Research for the brand's #DownTools campaign found that 75% of people work beyond their contracted hours and almost half face having to work at least one weekend a month to catch up, with a quarter admitting this had increased due to the impact of COVID-19.
Overworking and a lack of work-life balance is causing a quarter of UK employees to feel overwhelmed on a weekly basis, with one in 10 admitting it was a daily problem. For many this is leading to lack of sleep, migraines, and panic attacks.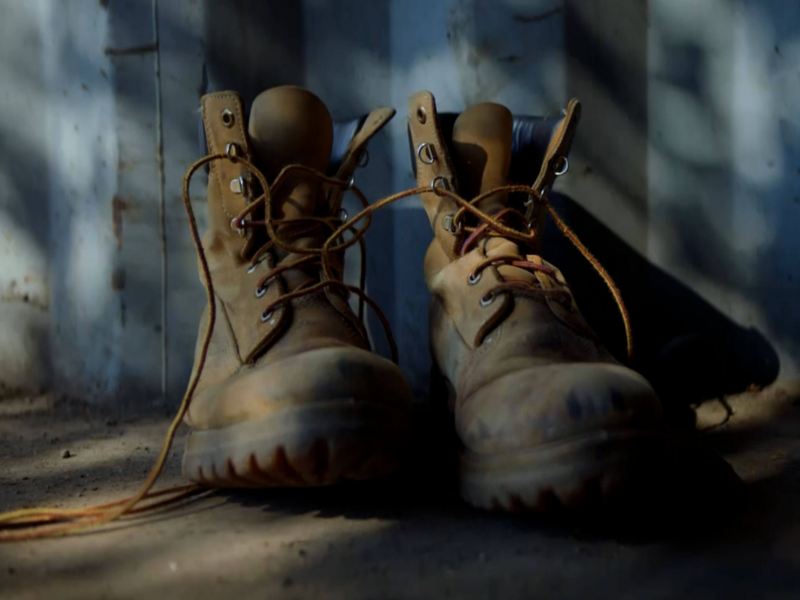 Volkswagen Commercial Vehicles has launched its #DownTools campaign to re-establish a better work-life balance after research revealed the damaging impact COVID-19 has had on the mental health of the UK's workforce.
As part of the campaign, Volkswagen Commercial Vehicles is proudly partnering with the charity Mental Health UK to curate an essential well-being toolbox, providing free support and guidance on how to look after your mental health. Find out more here.
Through our #DownTools campaign, we can encourage people to make their mental health a priority, because ultimately we work better when we feel better.


Head of Marketing for

Volkswagen

Commercial

Vehicles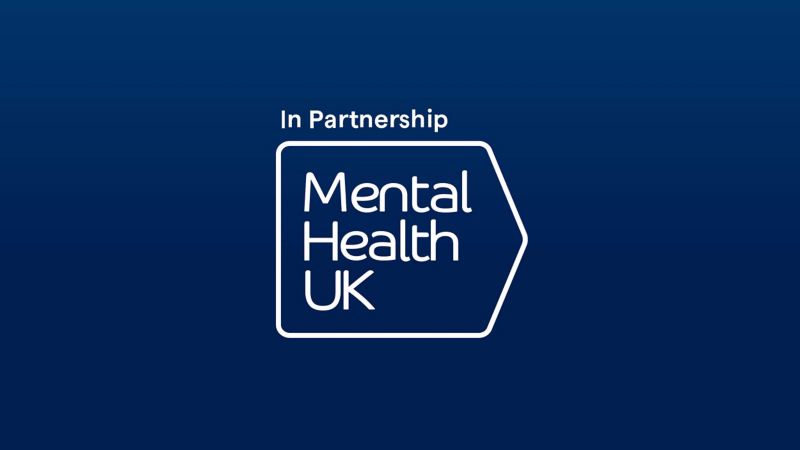 The mental health toolbox
Mental Health UK and Volkswagen Commercial Vehicles have partnered to create a well-being toolbox, with all the tips and advice on how to handle the daily grind. It includes tips on how to balance work and life, how to manage stress and avoid burnout, how to recognise and understand the various mental health conditions, and support for those with money worries.
Access the free guidance here.
This campaign is a valuable reminder of the importance of taking time out to focus on our wellbeing and all the benefits that can bring.


Director, Strategy and Partnerships at Mental Health UK