Bilbo's Motorhome Qualification Scheme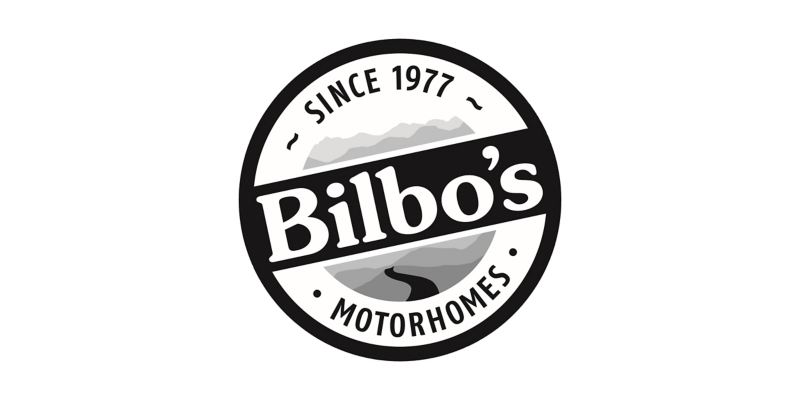 Bilbo's was established in 1977 from a passion for touring and a drive to build the best conversion that 'campervanning' can offer. Now the UK's largest specialist convertor of New Volkswagen vehicles, our well established, tried and tested and award-winning conversions are built into both the Short and Long wheelbase transporters with a choice of interior layouts and roofs, with demonstrators onsite for viewing.
By testing the campervans ourselves and our direct contact with the end-user, we have gained the unique opportunity of customer feedback resulting in the development of our own elevating roof and crash tested bed/seat system to suit customer preferences.
Bilbo's offers the award-winning side lifting low-lie roof and the encapsulating SWB High top or an alternative Continental front aspect elevating roof.

From the versatility of – the SPACE with removable pods, the KOMBA for seating up to 6 people and the widest bed in its class, the CELEX with the perfect balance of space and storage, the NEXA with twin beds and a rear kitchen or the latest NEXA+ upgrade, with built in cassette toilet within the footprint of a large car, there is a choice of conversion for you.
From the outset, Bilbo's has followed strict safety standards that has remained its priority, whilst building a finely tuned range of quality camper conversions designed for efficient use, safety and your cosy comfort.

With 4 quality award winning conversions to choose from and a range of pre-owned vehicles supported by our 'Owner satisfaction Award' winning Aftercare service, we are confident that you will find a design that suits your lifestyle and budget.
You'll be safe in the knowledge that Bilbo's campervans are Euro 6 compliant, GB type approved, NCC approved and are built by our skilled British craftsmen in our UK factory with build quality guaranteed through our ISO 9001 accreditation.
Bilbo's conversions are recognised by the Volkswagen Motorhome Qualification Scheme.