Brotherwood
1.

Chrome accent on radiator grille and headlights are not available on

Crafter

and Grand

California

vehicles.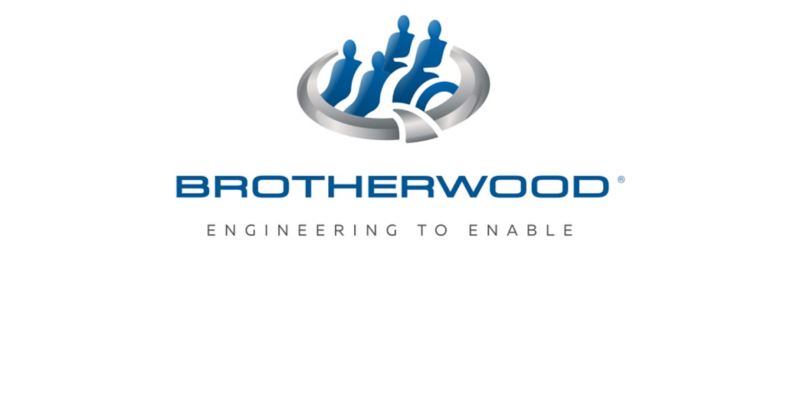 Brotherwood® have been designing and engineering unique, market-leading Wheelchair Accessible Vehicles since 1985. Our attention to detail, customer care, and commitment to quality mean that our WAVs carry an excellent reputation across the world. Regarded as the pioneers of the modern Wheelchair Accessible Vehicle, Brotherwood® conversions are engineered to enable wheelchair users to travel in comfort, inclusively and safely; sitting closely with other passengers within the vehicle, with a comfortable ride and good visibility.
Our Special Purpose Vehicles are not only designed and engineered to optimise comfort for the wheelchair user, but to blend seamlessly with the interior finish of the vehicle; utilising high quality materials and craftsmanship in order to maintain the high Volkswagen quality throughout, for a flawless OEM appearance. We have been working closely with Volkswagen for over 25 years, designing and building conversions first for Sharan and then Caddy models.
We now offer a choice of WAV conversion options for the compact and car-like Caddy Life, giving you the ability to choose a vehicle to suit your lifestyle, needs and budget. In addition you can tailor your vehicle to suit your style, with a  range of fresh colours and optional extras that will truly make the Caddy Life your own.
Our friendly, experienced sales team are on hand every step of the way to guide our clients through the process of choosing and acquiring a new WAV, beginning with a free, no-obligation home demonstration to ensure that the vehicle meets your exact requirements. Contact us today to discuss your needs.
Conversion: Wheelchair access
Available for: Caddy Life