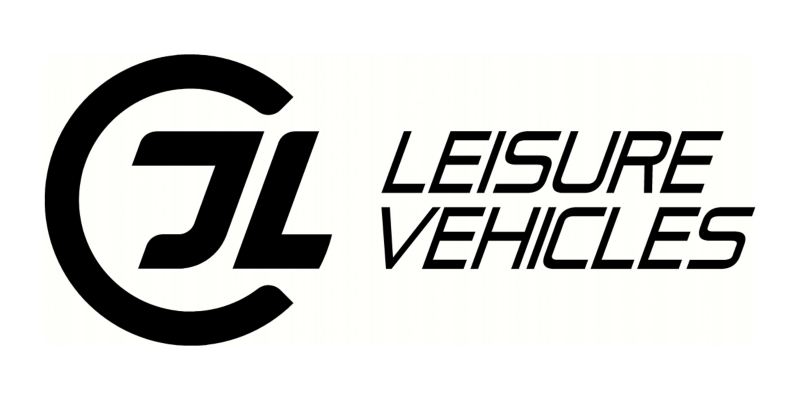 CJL Leisure Vehicles produce high quality, safe, camper and bike van conversions that are fit for function and more than a little bit fabulous! Designing a range of vans for active people – many featuring seats and beds on VW rails for ultimate flexibility – all our layouts are engineered using 3D CAD software. This allows us to 'demo' layouts to clients, achieve mm-perfect fitment (for a quiet ride) and produce functional vans without compromise.
CJL are proud to conform to standards in the camper conversion industry that many others don't know exist. In addition to being VW Qualified Motorhome Converters, we have achieved TUV Approval, European Whole Vehicle Type Approval, Conformity of Production and ISO 9001. We are approved members of the NCC, FCA and are 'insurer recognised'.
We are conveniently located just off Junction 21 of the M5 in sunny Weston-super-Mare. Why not stop by on your next visit to the south west and find out why our conversions are the vans of choice for athletes and celebs alike - including Lucy Charles (World Class Triathlete), Alan Murchison (Celebrity Chef), Harry Thacker (Bristol Bears Rugby Player), Craig Shaw (World Champion Ballroom Dancer), Lewis Plato (Pro Racing Driver) and last but by no means least Alex Hammond (Sky Sports Presenter).