Cool Kit
1.

Chrome accent on radiator grille and headlights are not available on

Crafter

and Grand

California

vehicles.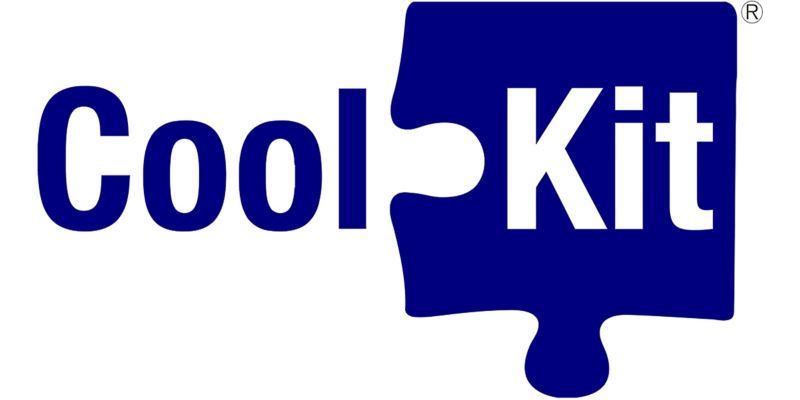 An established provider of a full range of refrigerated vans, fridge vans conversions and van insulating kits. Established in 2005, and now employing more than 70 industry experts on a site of 2.5 acres, we are able to produce a vast number of insulating kits to be dispatched or collected, as well as capacity to convert large numbers of vans in very little time.
We pride ourselves upon the quality of our fridge vans: from initial enquiry you will deal with a fully trained representative with specific knowledge on the refrigerated transport industry. Our UK-based manufacturing process goes through strict quality control procedures to ensure the highest standards when delivering our refrigerated products.
We choose light, strong and durable GRP sheet with woven roving reinforcement as our regular surface: this way we can avoid the use of weighty timber elements in the wall construction, whilst not compromising on strength and durability. Load bearing floor panels benefit from additional reinforcements and a choice of finishes to suit your particular operation.
We use extruded polystyrene insulating boards to provide the highest manufacturing standards. This material has an exceptionally low thermal conductivity figure together with other appealing characteristics including high tensile and shear strength, fire resistance and closed cell structure to prevent water absorption.
Conversion: Refrigerated/temperature controlled vehicles 
Available for: Caddy, Transporter & Crafter