1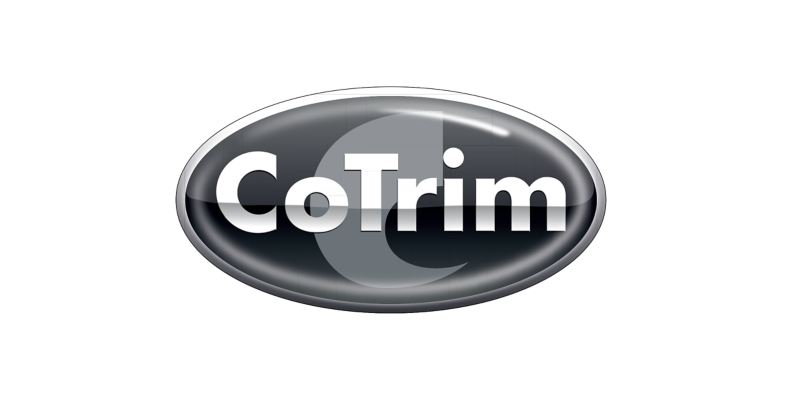 Crew Vans play an important role in the Light Commercial Vehicle product range. Since 1994, CoTrim have been producing premium quality Crew Vans for the Construction and Leisure vehicle industries, working closely with Volkswagen Light Commercial Vehicles from the outset.
Through our commitment to safety and continuous improvement we aim to meet or exceed customer expectations. The seats we install are rigorously in-vehicle tested and certified, enabling us to be able to guarantee compliance with all UK and European safety legislation for Whole Vehicle Type Approval.
A CoTrim Crew Van conversion is designed and engineered to maximise passenger comfort and provides a perfect solution for transporting people and cargo safely and comfortably together. Characterised by OEM standards due to the premium quality materials and craftmanship used, the finished conversion maintains the exceptional Volkswagen finish, and is completely in-line with the rest of the vehicle interior.
We offer a choice of seating and trim finishes, along with interior lining, lighting, and various sleep options if you wish to spend some time away from home, providing you with the ability to create a custom-made vehicle to suit your needs budget and lifestyle.
Our experienced friendly sales team are available, to help guide you through the buying process when choosing and purchasing a new Crew Van conversion, and with a fleet of converted demonstrator vehicles available to view and drive we will be able to ensure that the finished vehicle specification meets your exact requirements. Please contact us today to discuss your needs.
Conversion: Crew Van
Available for: Transporter & Crafter