Lewis Reed

1.

Chrome accent on radiator grille and headlights are not available on

Crafter

and Grand

California

vehicles.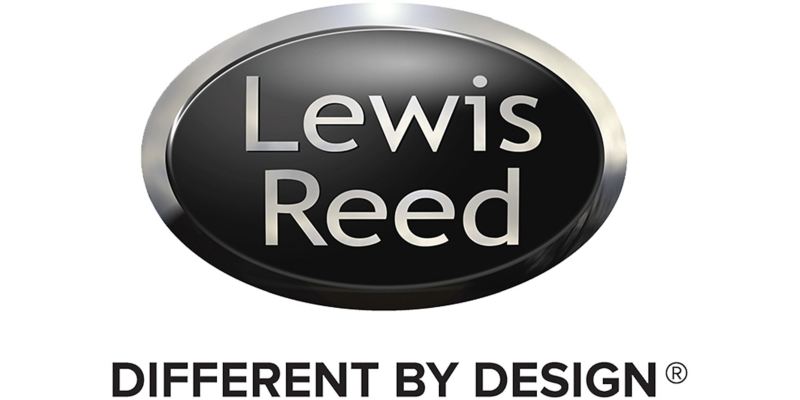 We are Lewis Reed, the definitive wheelchair accessible vehicle converters, dedicated to developing and crafting the finest wheelchair accessible vehicles on the market. Bringing bespoke solutions to you and your family, we strive to push the boundaries and exclusively produce new and unique wheelchair accessible vehicles to choose from.
With over 20 years experience in the WAV market, we are able to offer excellent customer service with a level of knowledge that is unrivalled in the industry. Our dedicated sales team are always on hand to help you with any questions and issues you may have. By offering a full free UK home demonstration service we are able to help you right from the comfort of your own home. Choosing your perfect WAV couldn't be easier.
Lewis Reed have worked with Volkswagen since 1999. For many years Volkswagen vehicles have been converted for a multitude of uses, from campervans to wheelchair accessible vehicles. Designed with modification in mind, there is no better vehicle to choose when looking to convert for wheelchair access. This said, Volkswagen vehicles are not only functional but also beautifully styled and highly desirable.
Lewis Reed are able to offer a selection of five Volkswagen vehicles, the Caddy life, Caddy Maxi, Caravelle, Shuttle and Transporter Cruiser MKIII. Each vehicle having their own unique features and benefits.
Conversion: Wheelchair access
Available for: Caddy, Caravelle & Shuttle