1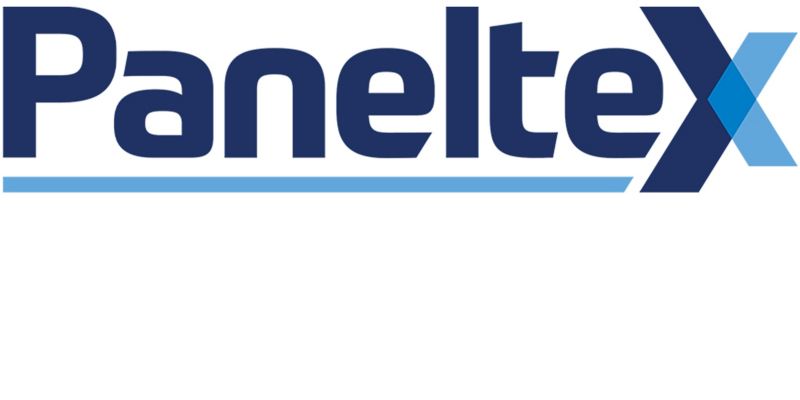 With an enviable reputation for design innovation and quality manufacturing processes, the Paneltex Group operates four productions sites in the UK, offering a wide range of first class products designed and manufactured to your exact requirements.
The Paneltex Group's refrigerated van conversion specialist, Somers, builds a range of panel van conversions for blue chip customers who must deliver temperature-sensitive products in the right environment.

ATP type approval extends throughout the range and innovative design features ensure the finished vehicle is both functional and aesthetically pleasing. A particular feature of Somers' large vans is the unique patented Direct Air System, which improves refrigeration performance by up to 15%.
Options available include the Superfreeze side and Superfreeze rear door mouldings, our fan kit and Air Transfer system and the Somers' patented double-hinged Foldback freezer side door giving customers the chance to exceed by 25% the current ATP class C requirement. This not only provides our customers with a highly efficient temperature controlled van, but also allows them legally to distribute food products across the whole of the EU.
Conversion: Temperature controlled vehicles
Available for: Caddy, Transporter & Crafter