VB Airsuspension
UK Ltd

1.

Chrome accent on radiator grille and headlights are not available on

Crafter

and Grand

California

vehicles.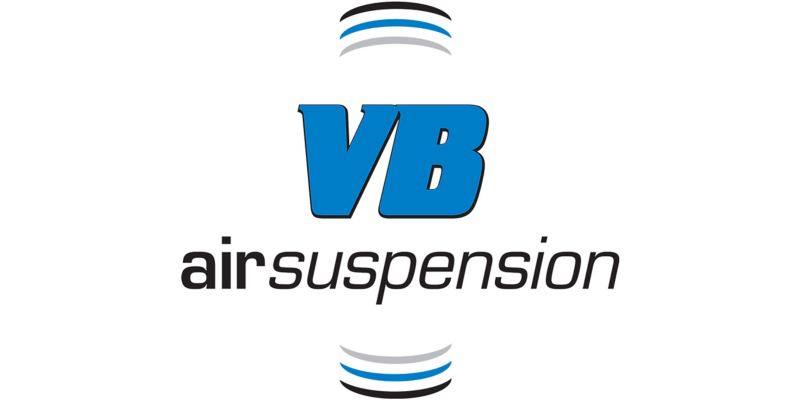 Air-suspension is becoming an increasingly important option for Light Commercial Vehicles. Whether this is for improved comfort, increased stability, or enabling a vehicle to lower or raise for easy access, there is a solution for every application.
VB-Airsuspension, in Varsseveld, provides this solution by manufacturing air-suspensions for virtually every make and model of Light Commercial Vehicle.
As one of the few European manufacturers, VB-Airsuspension produces a range of air-suspensions which are as broad as possible. From semi air-suspension to full air-suspension; for customers with adaptations such as ambulances, car-transporters and campers.
VB-Airsuspension guarantees a good product
In the past few years, VB-Airsuspension has put the emphasis not only on the quality of its products, but also on internal processes. This has resulted in certificates being issued by several acknowledged organizations, such as the German TÜV, Bureau Veritas, Dekra and RDW.
Conversion: VB-Coilspring
Available for: Caddy, Transporter, Crafter, Amarok
Conversion: VB-SemiAir
Available for: Caddy, Transporter, Crafter, Amarok 
Conversion: VB-FullAir (2-Corner & 4-Corner)
Available for: Caddy, Transporter, Crafter, Amarok
Contact VB Airsuspension UK Ltd