Winton
Engineering

1.

Chrome accent on radiator grille and headlights are not available on

Crafter

and Grand

California

vehicles.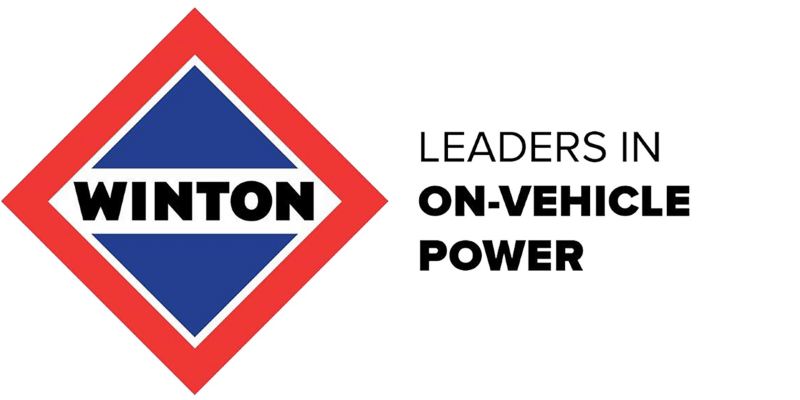 Our customers' requirements are our main focus, as we continue to develop industry-leading products and services. Always with one eye on the marketplace, we monitor and identify legislation changes, new products, and developments in vehicle applications. This ensures we remain at the forefront in our field. 
Founded in 1984, Winton was responsible for designing and developing the Driveline Power Take Off (DLPTO) system, which was given a worldwide patent in 1986.
Specialist Vehicle Conversion:

Specialising in the conversion of vehicle engine power to drive ancillary equipment, the DLPTO is still the basis for the current RWD modular system, which can incorporate a vane compressor, alternator or hydraulic pump or high pressure jetting pumps and systems as used by fire emergency teams and drainage companies. 
With more than 30 years' experience, we pride ourselves on being able to meet the demands of clients across a range of industries by designing, manufacturing, installing and maintaining modules producing compressed air, electrical and hydraulic power.
Conversion: onboard power systems, driveline PTO, mobile workshop
Available for: Crafter