Contract Hire is a rental agreement that allows you to drive a Volkswagen Commercial Vehicle without needing to own it. Contract Hire is ideal for customers simply wanting to pay a monthly rental for the vehicle, change it on a regular fixed period and have no disposal risk. You won't own the vehicle and therefore won't have the worry of ownership, you just have to hand it back at the end.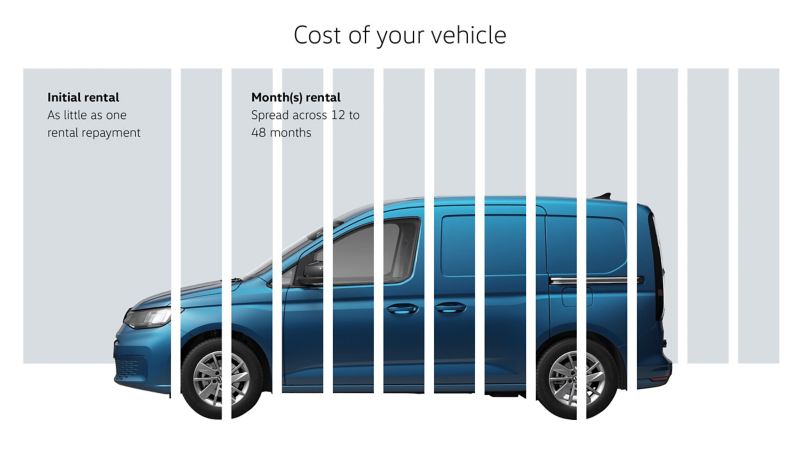 How does Contract Hire work?
Once you have chosen your vehicle you need to decide on your initial rental, how many miles you drive each year, and how long you want to lease the vehicle for. These will be used to calculate your monthly payments.
You can also choose to include a level of servicing and maintenance into your monthly rental, keeping your vehicle in good condition. 
Once you have paid all outstanding rentals, you simply hand your vehicle back, subject to fair wear and tear and excess mileage charges.
The benefits of Contract Hire
You can include
servicing
As part of a Contract Hire agreement you can include different levels of servicing, giving you one monthly payment for a vehicle and upkeep. 
If you are leasing as a business customer, you may be able to claim back the tax on Contract Hire agreements. 
As Contract Hire is a leasing agreement, you have no risk of the vehicle falling in value. You simply pay your monthly rentals and hand the vehicle back subject to fair, wear and tear and excess mileage. 
Update your vehicle regularly

As you simply hand the vehicle back at the end of each agreement, it means you are able to keep upgrading your vehicle for the newest model.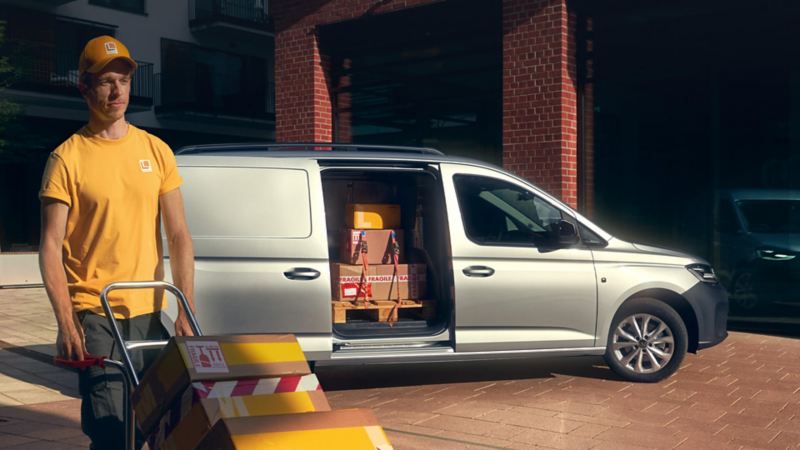 Would Contract Hire suit me?
Contract Hire is a straightforward leasing agreement, which can help a range of people get into a new vehicle. It may be the best option for you if:
You don't want to own the vehicle

You want to upgrade regularly

You take good care of you vehicles
The end of your agreement
Once you have paid all outstanding rentals, you simply hand your vehicle back, subject to fair wear and tear and excess mileage charges. 
Inspection and Collection Process


When your agreement comes to an end, your vehicle will undergo an end of contract inspection by our collection agents. Our collection agents will attempt to make contact with you 6-8 weeks before the end of your agreement to arrange a convenient time to inspect and collect your vehicle. Their trained inspector will inspect your vehicle in line with the British Vehicle Rental and Leasing Association (BVRLA) Fair Wear & Tear Guidelines. The inspector will record any damage (and cost of repair) that falls outside of the guidelines and you'll be asked to sign to confirm your acceptance of the inspection report. 
Financing that works for you
Choose the best finance package for you with our simple guide to the various options available.