ADC - Automatic Distance Control

The red automatic distance control light means you should stop the van as soon as it's safe.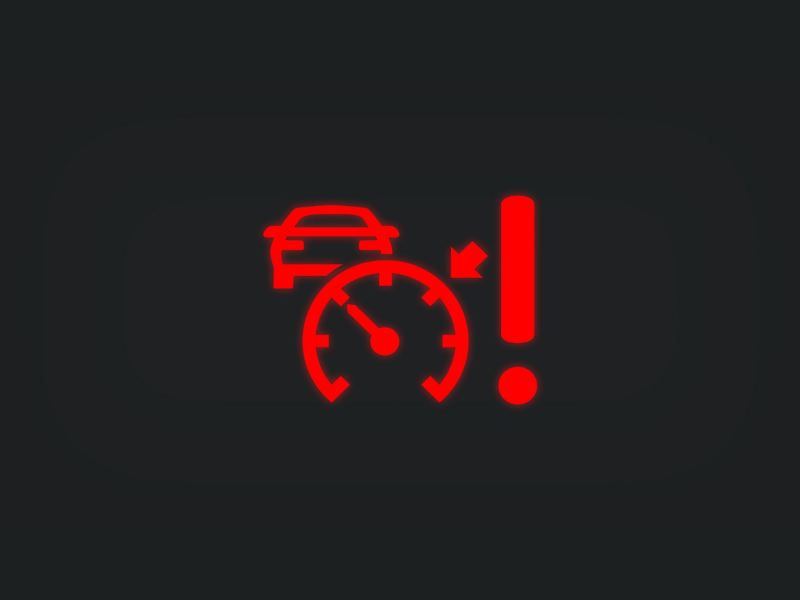 Roadside assistance: 0800 777 172

Stop the vehicle when it is safe to do so. Do not drive on!
Automatic distance control (ADC) not available. 
When the engine is stationary, switch it off and start again.  
Carry out a visual inspection of the radar sensor (for i.e. dirt, ice). 
Contact an authorised repairer and have the system checked.