A red bonnet light means that you should stop the van as soon as it's safe.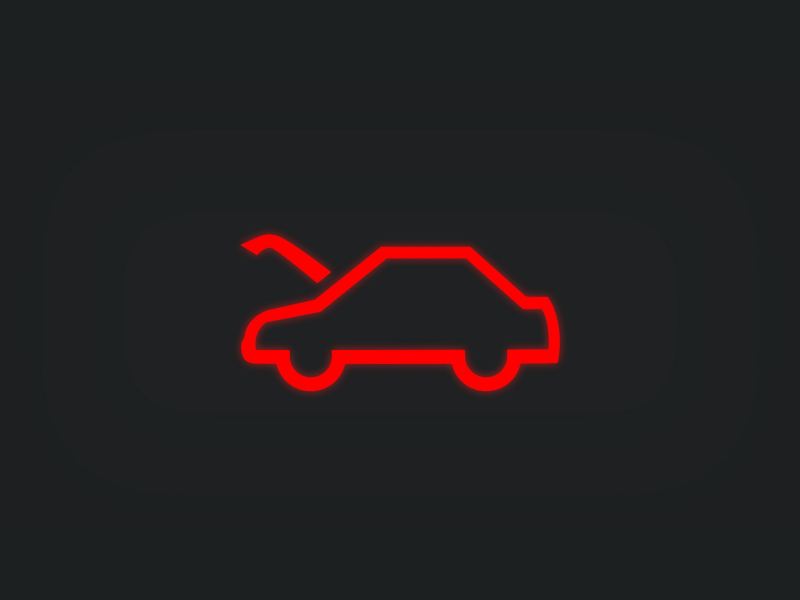 Roadside assistance: 0800 777 172

Stop as soon as it is safe to do so.
Check that the bonnet is closed properly. Has the warning light gone out?
Yes: The warning light has gone out. No further action required.
No: The warning light has not gone out. Please contact an authorised repairer.