The red electronic parking brake light means that you should stop the van as soon as possible.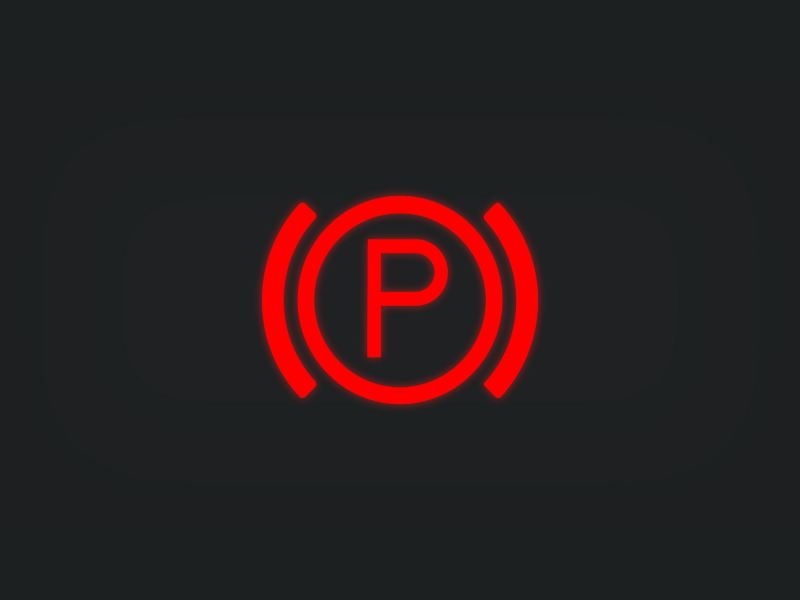 Roadside assistance: 0800 777 172
The electronic parking brake is switched on while you are driving.
As soon as it is safe to do so, pull over and disable the parking brake before continuing your journey.
Once the electric parking brake has been disabled, the warning light will switch off. If the warning remains illuminated, please contact an authorised repairer.