The yellow tyre pressure light means that action is required.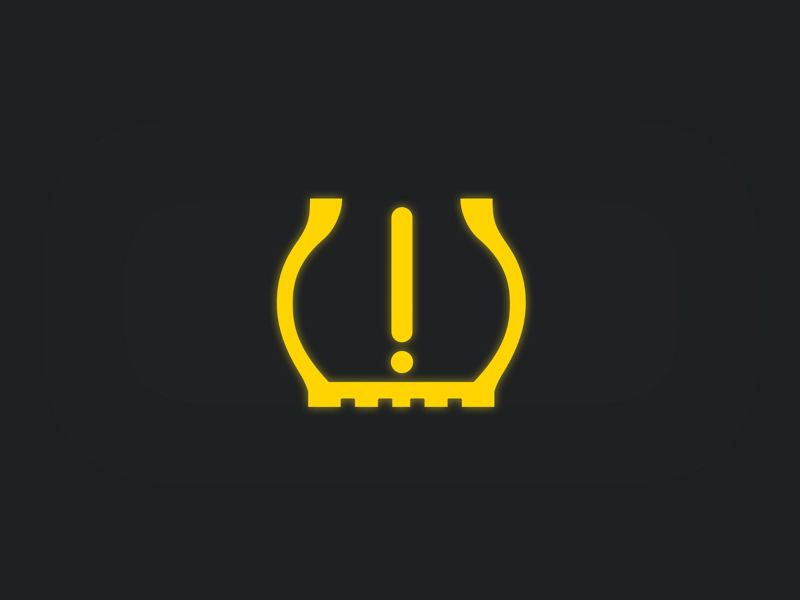 Roadside assistance: 0800 777 172
There is a loss of pressure in one or more tyres or the tyre is structurally damaged.
Do not drive on!
Check and adjust all tyre pressures.
The damaged tyre should be replaced.
Re-synchronise the Tyre Pressure Loss Indicator.
If the fault persists contact an authorised repairer.