Choose the best tyres for you and learn how to keep them roadworthy
Your tyres go through a lot. From carrying heavy loads to driving in tough environments, they're what get you safely from A to B so it's important to keep yours in check so they don't result in dangerous driving conditions for your employees.
Read more below about how you can select the right tyres for your business and your van, and how you can check them to ensure they're always roadworthy.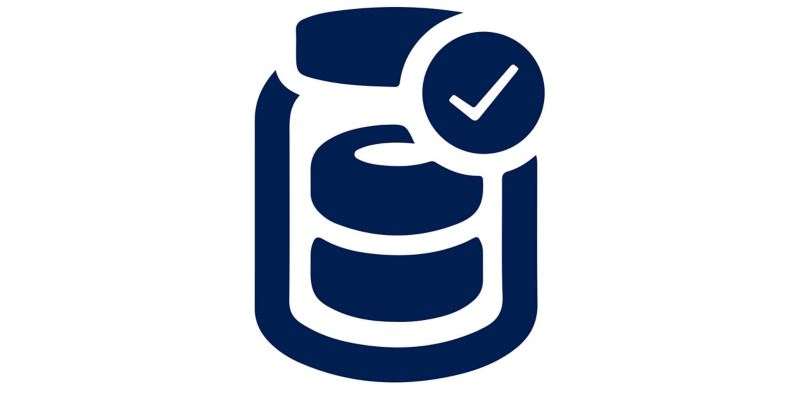 Choosing the correct tyres
When driving a commercial vehicle, it's important to select the right tyres for your load. Visit your local Van Centre to get the best advice from our trained technicians. They're there to advise you on the perfect tyres for your vehicle and your business so you can drive away knowing you've made the right decision.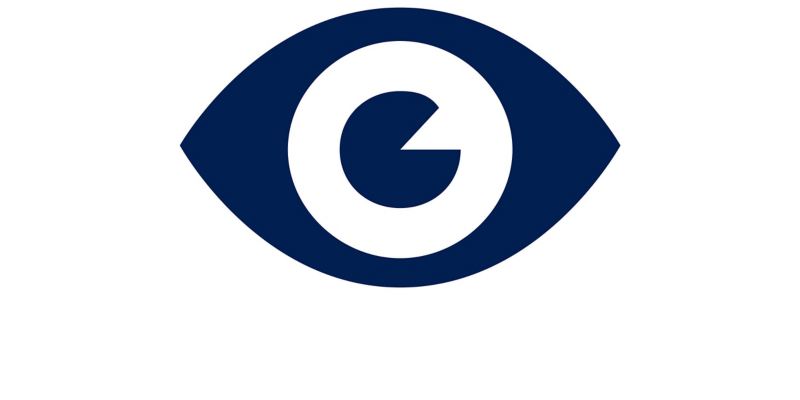 Checking your tyres
To keep your vehicle safe and performing at its optimum level, it's important that you check your tyres regularly. Not only will this reduce your running costs, but it will also ensure that your vehicle brakes and accelerates properly and can take corners with ease.

Check the following on a regular basis to keep your tyres safe and sturdy:
Tread depth – ensure it's not below the minimum of 1.6mm

Look out for any bulges, abrasions, uneven wear or objects stuck in the tread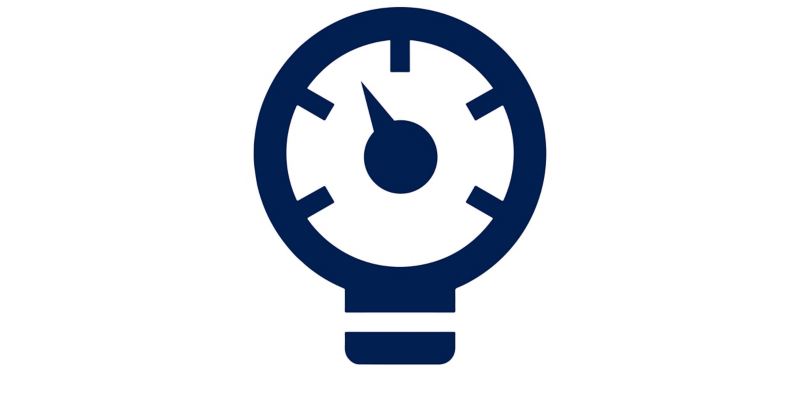 Tyre pressure
To keep yourself and your drivers safe you should check your tyres regularly to ensure they're properly inflated. It's the pressurised air inside the tyre that helps to support the weight of your vehicle and its load.

Driving with tyres at the correct pressure allows your van to grip the road when it brakes and takes corners; poor pressure can lead to blowouts, poor braking and poor handling. It also saves you money as tyres at the correct pressure cost less for your engine to move, and have a longer lifespan.