4MOTION all-wheel drive makes your vehicle virtually unstoppable
Innovative 4MOTION
Stability and traction
The innovative Permanent 4MOTION all-wheel drive system enables sure-footed progress when you encounter rain, snow, sand, mud or gravel. It's designed to maintain traction while off-road, as well as offering improved road holding and increased safety in poor surface conditions.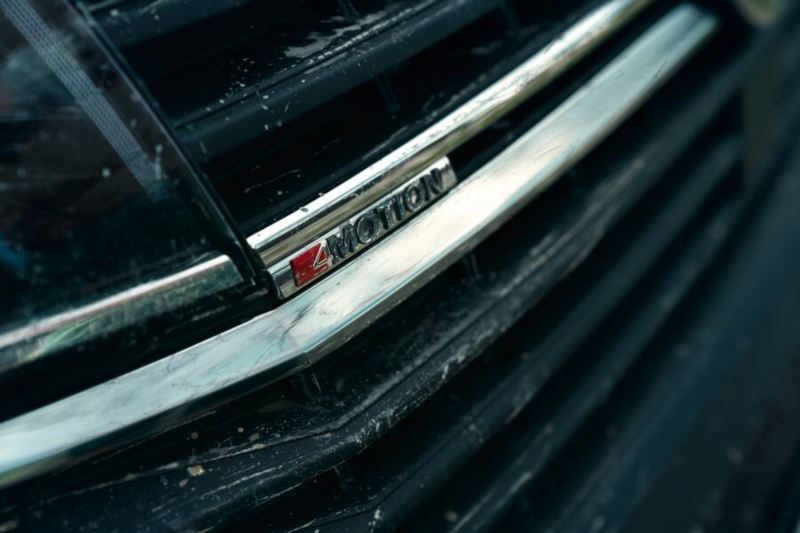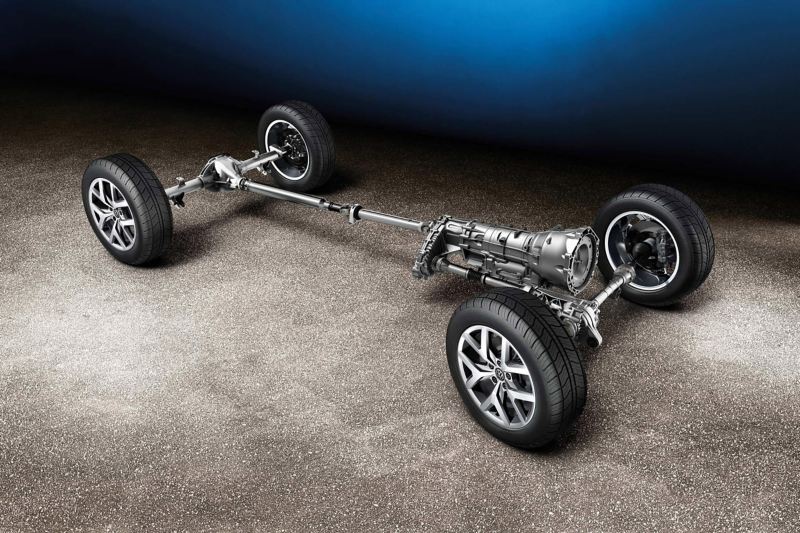 Fully compatible
For added safety, 4MOTION is compatible with Anti-lock Braking System (ABS), Electronic Brakeforce Distribution (EBD/EBV), Electronic Stabilisation Programme (ESP) and Off-road ABS. Perfect for getting you to places that other vehicles can't reach, 4MOTION will transport you on an adventure that doesn't end just because the road does.
Permanent 4MOTION
All-wheel drive is engaged whether you're on or off-road. In normal circumstances, the Torsen differential distributes power 40:60 between the front and rear wheels, but when off-road, the system automatically distributes power to the wheels with the most grip. When combined with other systems such as Hill Start and Hill Descent Control, you'll find your vehicle virtually unstoppable.
Permanent 4MOTION all-wheel drive system is available as standard on Amarok and also available as an option on selected Caddy, Transporter, Crafter, California and Grand California models.
Please note: For Transporter and Crafter models, 4MOTION is currently only available on stock vehicles.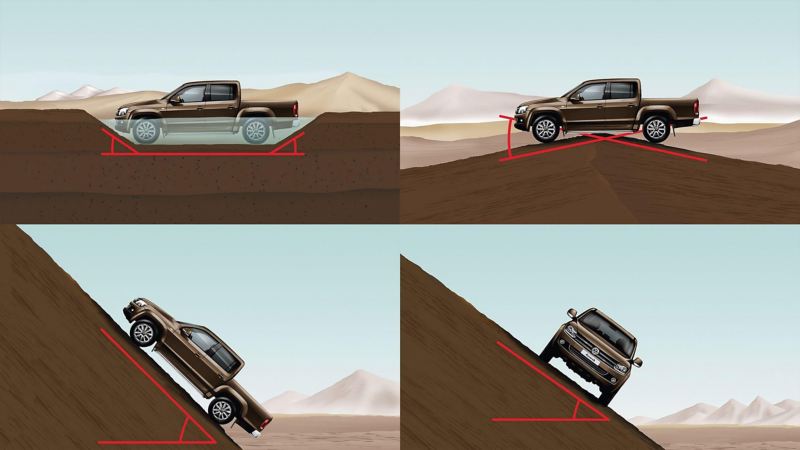 4MOTION gives you great grip on the road, come rain, wind or snow. So, however treacherous the road surface, you get a sure-footed vehicle with huge levels of traction.
4MOTION is available across different specifications of many of our vehicles. So whether you're cruising in your California, trekking in your Transporter, or all-out off-roading in your Amarok: as a driver, you get reassuring stability, optimum control, and the confidence that your vehicle can safely tackle the roughest roads and the worst weather conditions. It will take snow and ice, slippery roads and muddy tracks in its stride, and help you get out of places where a normal vehicle would be stuck.
Our four-wheel drive systems work hard to keep you safe, linking with other active safety systems on your vehicle to constantly monitor driving conditions. It reacts to even the slightest wheel slip and automatically sends the right amount of power to the wheels with the most grip. The second it detects a problem, it delivers extra traction where it's needed.