Volkswagen

Commercial

Vehicles sponsors Camper Calling 2021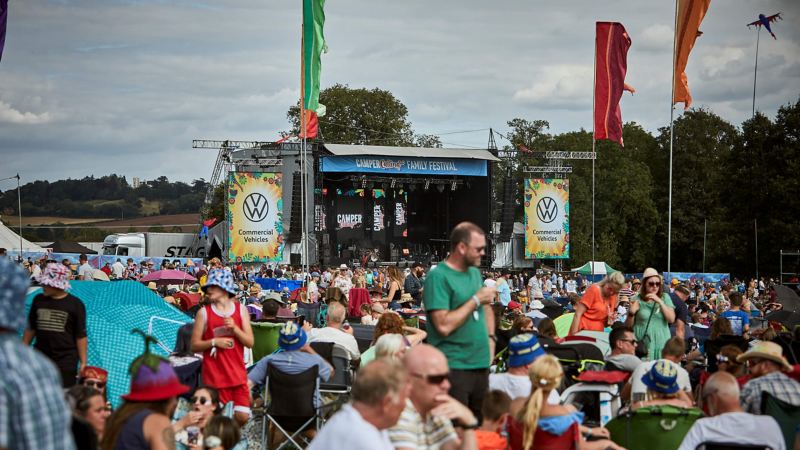 Camper Calling returned this summer, with the Warwickshire-based event showcasing chart-topping music artists, combined with family workshops and quality camping facilities.
Welcoming a sold-out attendance, the festival took place during the August Bank Holiday weekend at Ragley Hall, Warwickshire with headline acts including Manic Street Preachers and Supergrass.
Attendees enjoyed the last of the summer sun, whether they were staying in tents, motorhomes, caravans, or campervans. Festivalgoers could split time between the three stages playing an eclectic mix of musical artists, as well as take part in a range of inclusive activities and workshops.
As part of its commitment to offering unique outdoor and camping experiences, Volkswagen Commercial Vehicles is a long-time supporter of Camper Calling, which first launched in 2016.
Our sponsors are crucial for Camper Calling, and we're delighted to have a brand on board that shares our passion for delivering memorable camping and festival experiences.

Director of Camper Calling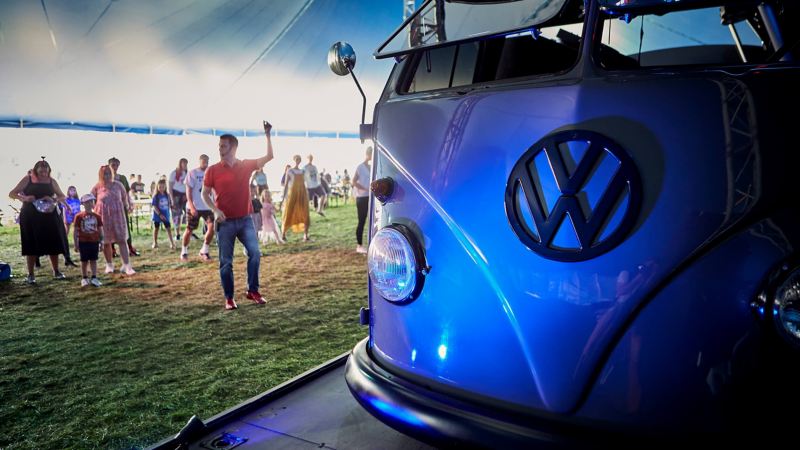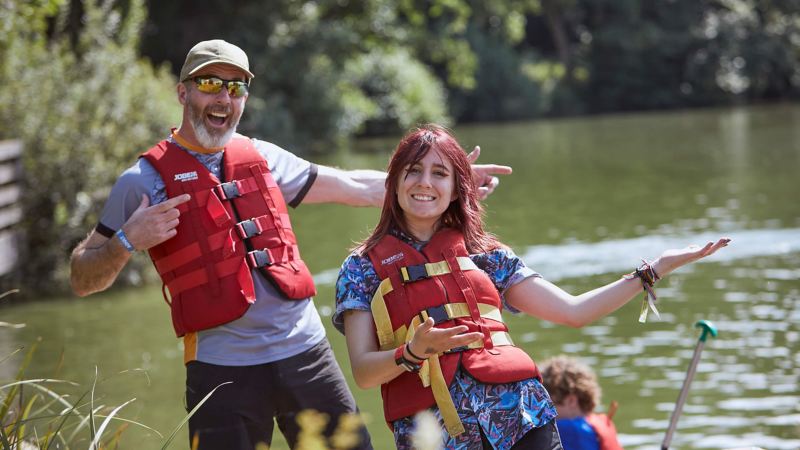 Kate Thompson, head of Marketing, Press and PR for Volkswagen Commercial Vehicles

"The festival is one we feel closely aligned with as it showcases the best of outdoor family entertainment and impressive camping setups for visitors, not to mention its stunning array of musical talent. We hope our partnership with Camper Calling endures for many years to come."