Our customers are our priority
Volkswagen

Commercial

Vehicles EA189 Service Action Update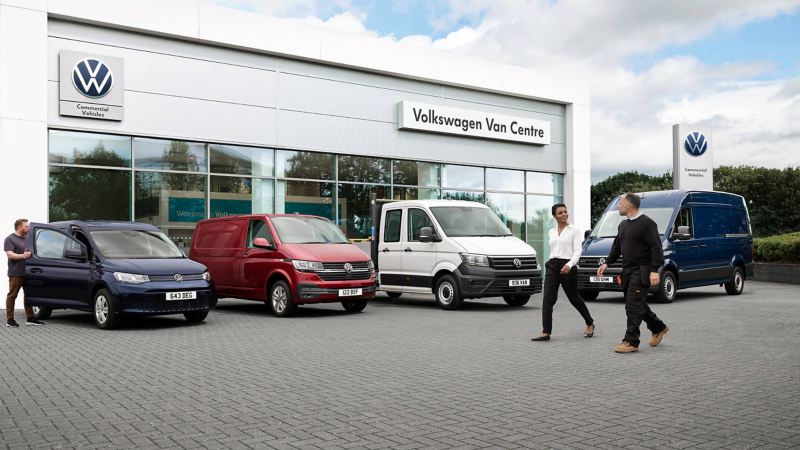 Further
information
We would like to inform you that all new Volkswagen Commercial vehicles with EU6 engines are not affected. Transporter, Caravelle, California and Crafter are unaffected.
We would also like to take this opportunity to reassure you that independent testing authorities have confirmed that there will be no negative impact on engine performance, maximum torque, fuel consumption, noise and CO2 emissions as a result of having this update applied.
Technical measures are available for all affected EA 189 engines (1.6-litre and 2.0-litre), which have been ratified by the relevant type approval authority.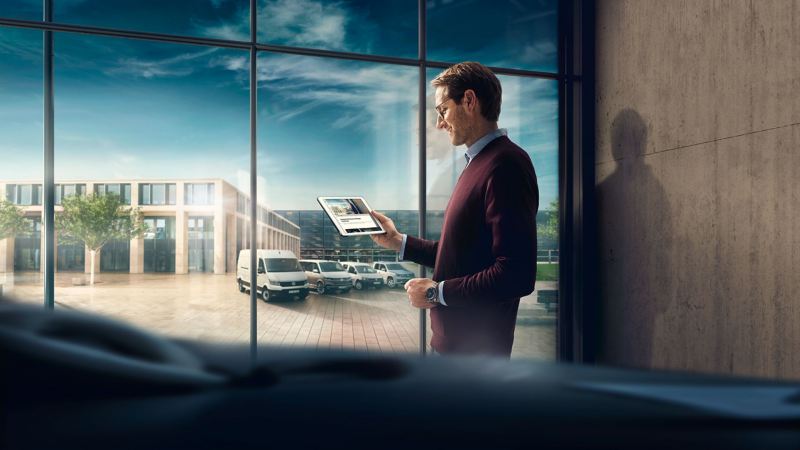 Our position on the group claim brought against the Volkswagen Group in the United Kingdom in respect of the NOx issue
We set out our position in relation to the claims and why we do not believe customers have suffered any loss. We think it is important that we explain to you the reasons for this and why we have responded to the litigation in the way we have.

Click here to Read more