Every single customer is important to us.
Volkswagen

Commercial

Vehicles EA189 Service Action Update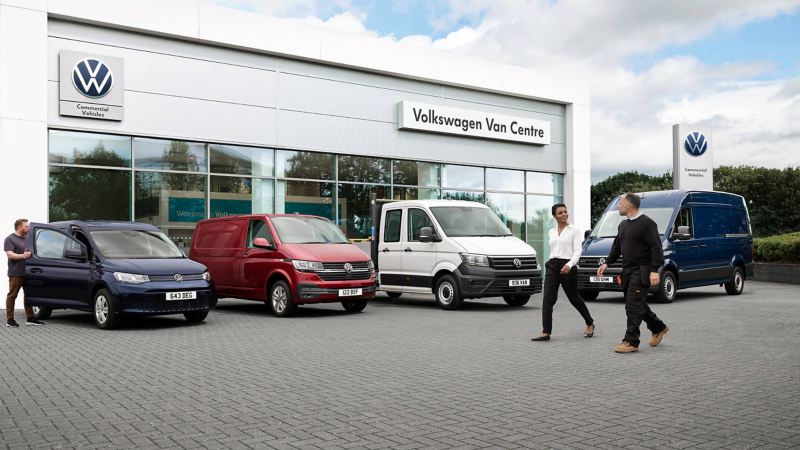 The EA189 service action is about much more than just engines. It is about every single customer.


That's why we have so far successfully updated over eight hundred thousand Volkswagen vehicles.

But we did not stop there.  We have continued to develop, test and check.  All of our technical measures have been approved by the German Federal Motor Transport Authority after rigorous testing.  This means we can now implement the technical measure in affected Volkswagen diesel engines in the United Kingdom.

We thank you for your patience and loyalty towards our brand.

We will continue to work around the clock to restore your trust in the Volkswagen brand.  And we won't be 100% satisfied until our customers are 100% satisfied with Volkswagen again.

Because every single customer is important to us.