Keep your business moving with

Volkswagen

's Roadside Assistance
For peace of mind whilst on the road, all our new vehicles come with comprehensive roadside assistance for the first three years – at no extra cost.
Our cover includes everything from flat tyres to battery problems and we're only ever a phone call away: 0800 777 172.
What our Roadside Assistance includes
In the event of a breakdown at home or place of work, Volkswagen Roadside Assistance will attend to either repair or recover the vehicle.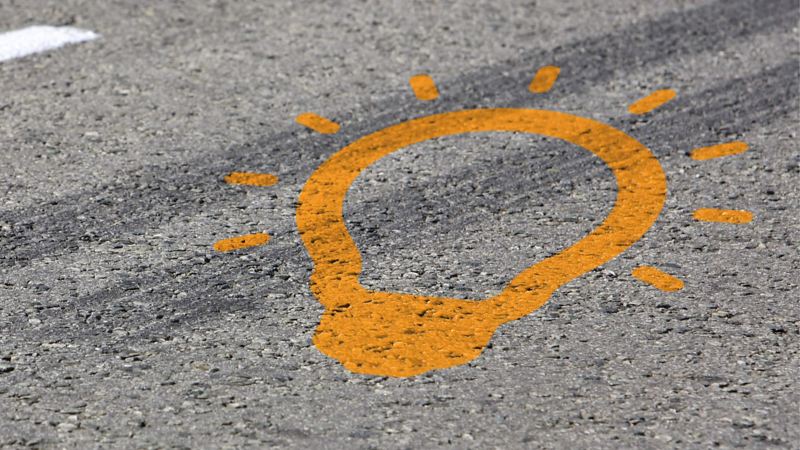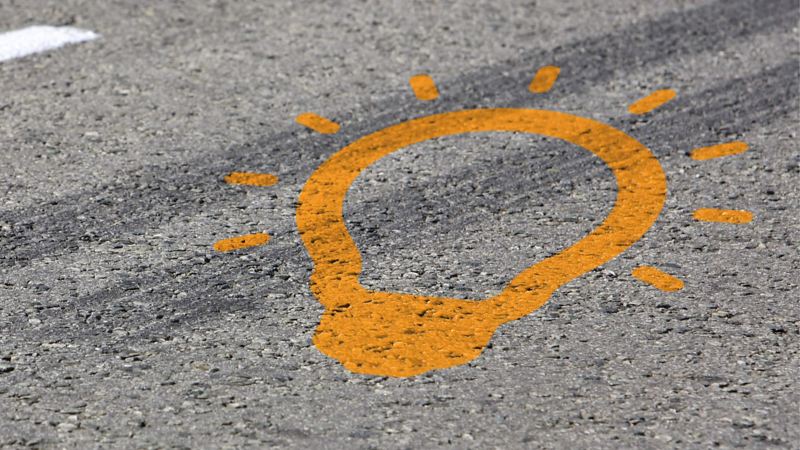 There's nothing more frustrating than being ready to leave the house but finding your vehicle won't start. If this happens to you when you're at home or work, one of our technicians will arrive to get you moving agagin. They'll either repair your vehicle on the spot, or take it to your nearest Volkswagen Van Centre or authorised repairer.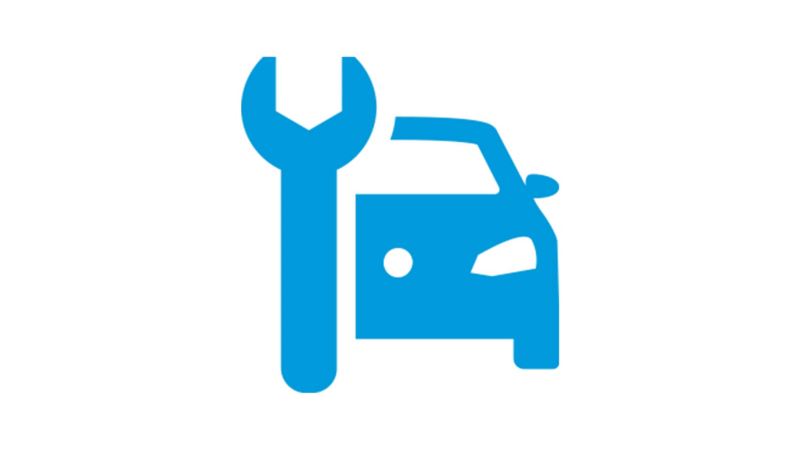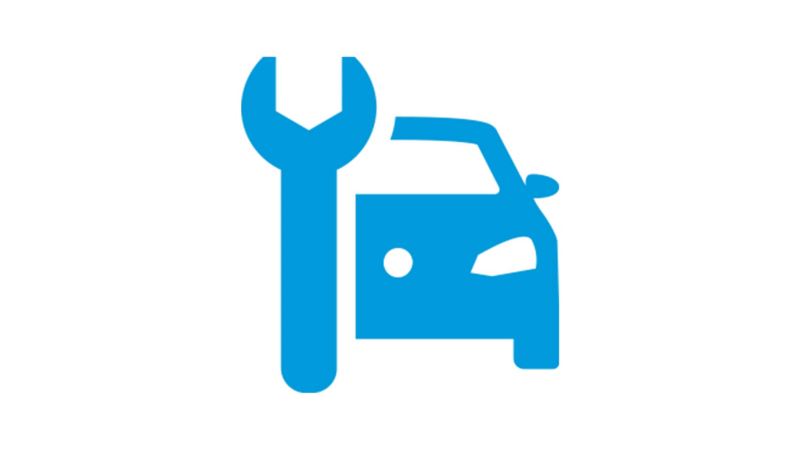 We do our best to get your vehicle fixed as soon as possible; preferably at the roadside or at home. However, in the event that we can't fix the problem, we will arrange for your vehicle to be taken directly to an Authorised Volkswagen Van Centre or repairer so they can fix the problem with all the necessary tools available.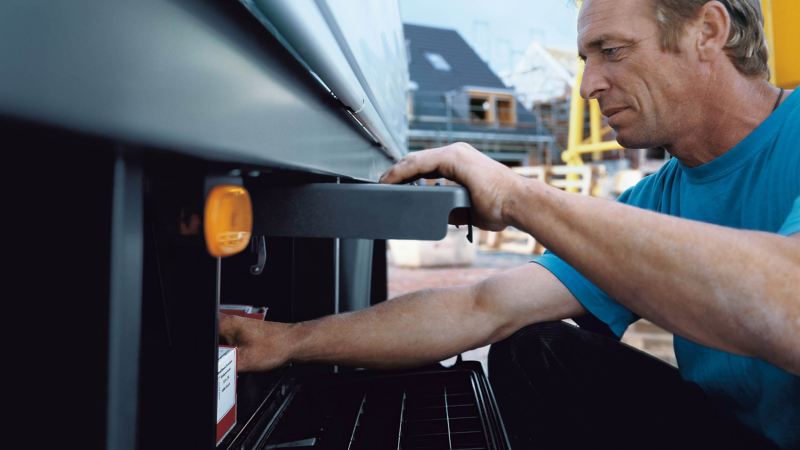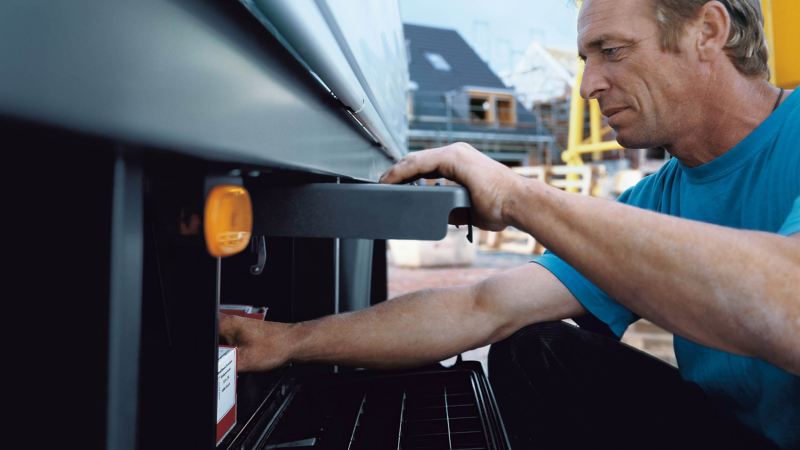 If you've been in an accident and your vehicle cannot be driven, we'll arrive as quickly as we can to get your vehicle to an Approved Volkswagen Van Centre or authorised repairer.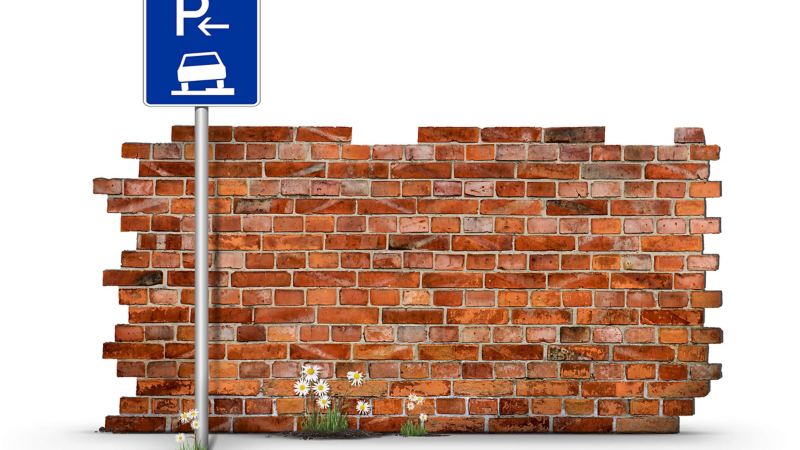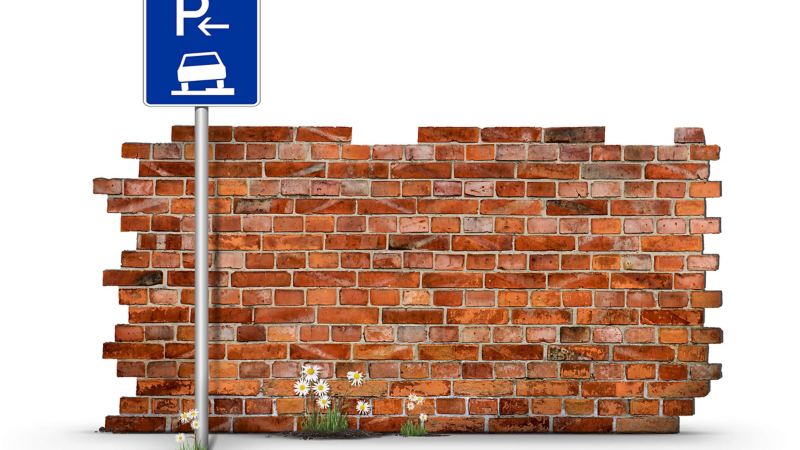 If your vehicle can't be repaired at the side of the road, we'll either give you a replacement vehicle1, arrange alternative transport for you and your passengers2, or arrange nearby hotel accommodation3. So you can be sure you'll always be looked after, whenever and wherever you are.