Do customers want businesses to go

electric

?

Global trends, events and a greater amount of awareness have led to the public being more ecologically conscious than ever before. As we move towards the future, are customers more likely to go to businesses that are visibly going electric?
As environmental issues are covered more and more regularly in the press, people are becoming more aware of the challenges we face. Not only are we more concerned about the environment, but there has never been a time where it has been more accepted that the hand humans are playing in climate change is real and important.
In October 2021, just ahead of the COP26 UN Climate conference in Glasgow, three-quarters (75%) of adults in Great Britain said they were worried about the impact of climate change1.
This trend is unlikely to reverse anytime soon. Results from YouGov2 suggest that a higher proportion of younger generations place higher importance on the issue. Over 40% of 18-24s place it in their top three, but this incrementally reduces through the age groups, with 25-49s and 50-64s hovering around 30%, before falling to roughly 25% of those aged 65 and over.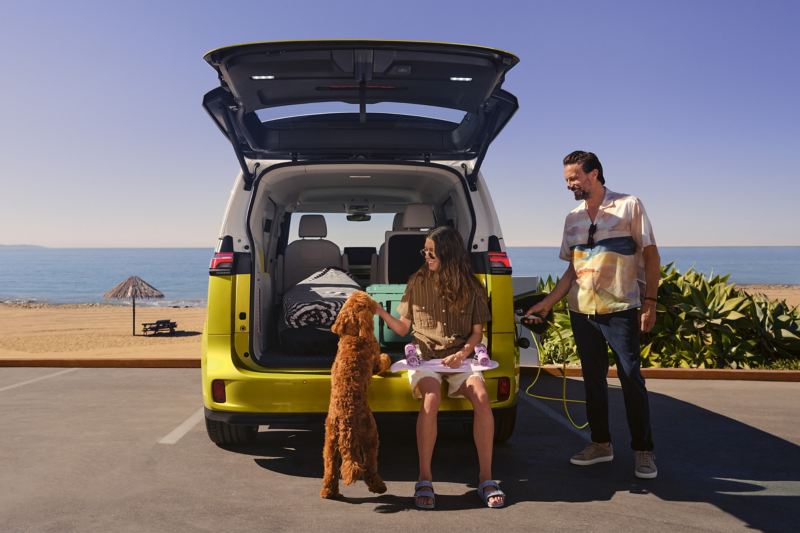 What does this mean for businesses?

Evidence suggests that wider concern for the environment is having an impact on how customers like yours engage and judge businesses. According to research from Barclays 3 retail brands are evolving their own approaches to ethical and sustainable business practice… 21% have terminated relationships with suppliers who do not. Furthermore,  among the businesses that have done this over the past year, an average of between five and six supplier contracts have been terminated by retailers due to ethical or sustainability concerns 3.
With many customers now preferring to spend their money on sustainable goods, how could your businesses be affected? As people become increasingly aware of environmental issues they don't just want to adjust their own habits, they want to see businesses embrace change too.
This bears out when you take a look at how customers are spending their money. For example, the Natural Marketing Institute surveyed more than 53,000 consumers and found that 58% of them would be more likely to spend their money with a company that was visibly trying to have a more positive impact on the environment. As this number rises, people are likely to not only spend more with companies who are taking positive steps but also to avoid companies doing the opposite.
58% of customers would support businesses trying to have a positive impact on the environment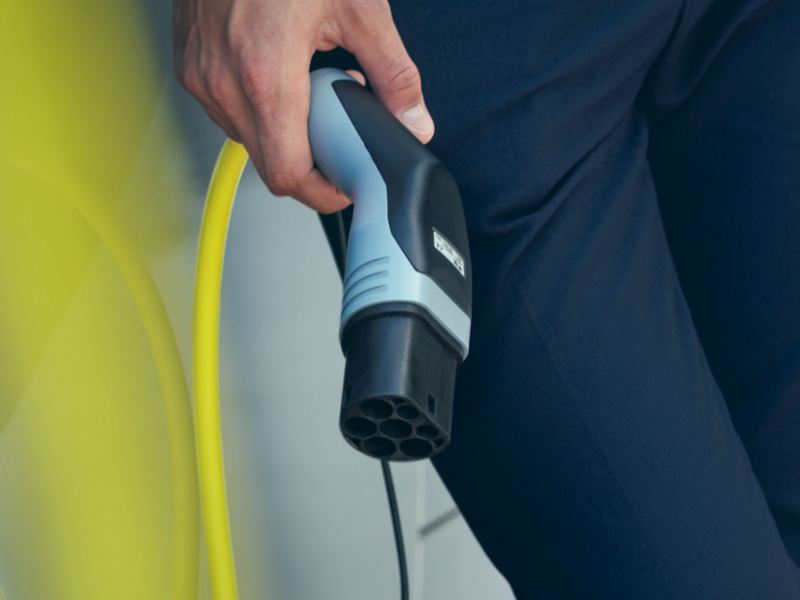 How are businesses reacting?

Businesses including BT, AstraZeneca, EON, EDF, Mitie and British Gas are exploring electric technology and have all pledged to install charging points and swap to electric vehicles by the year 2030.
It's becoming clear that public opinion favours companies that are making a genuine effort to lessen their impact on the environment. This coupled with the Government incentives that could save you significant sums of money, mean now is the time to discover how joining the electric revolution can help your business thrive. Find out more.
Public opinion favours companies that are making a genuine effort to lessen their impact on the environment.