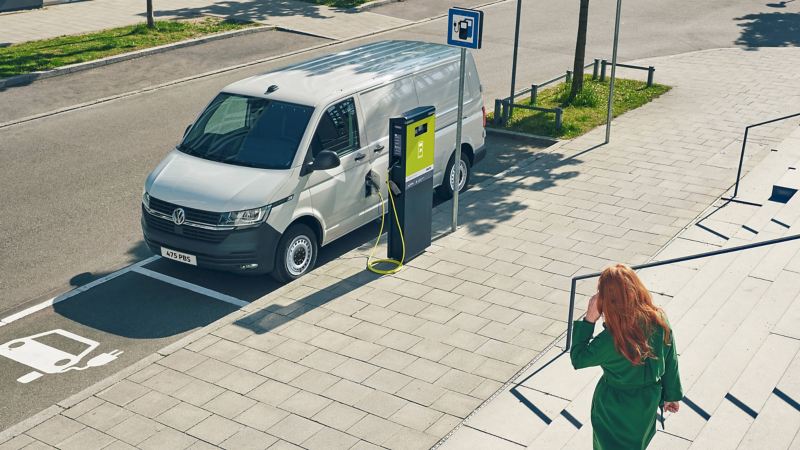 Do customers want businesses to go electric?

Recent global events and a greater amount of awareness have led to the public being more ecologically conscious than ever before. As we move towards the future, are customers more likely to go to businesses that are visibly going electric?
As environmental issues are covered more and more regularly in the press, people are becoming more aware of the challenges we face. Not only are we more concerned about the environment, but there has never been a time where it has been more accepted that the hand humans are playing in climate change is real and important.

In the UK, research by Cardiff University and Climate Outreach found that twice as many Britons were worried about the environment in 2019 than when the same survey was carried out in 2017.
This trend is unlikely to reverse anytime soon. The most concerned age group when it comes to environmental issues is young people. A survey carried out by YouGov1 found that 45% of people aged 18-24 rank climate change amongst the top three issues faced by the country. With this emerging trend, your customers are likely to be more engaged with environmental issues than ever before.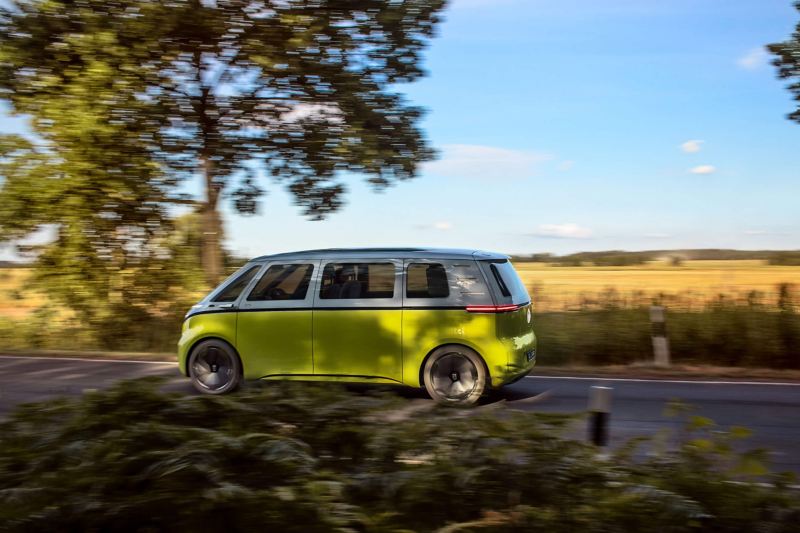 What does this mean for businesses?

Evidence suggests that wider concern for the environment is having an impact on how customers like yours engage and judge businesses. According to research2 carried out by Energy Live News, out of 40,000 people between 16-64 surveyed, 41% said they would pay more for sustainable and eco-friendly products.
With many customers now preferring to spend their money on sustainable goods, how could your businesses be affected? As people become increasingly aware of environmental issues they don't just want to adjust their own habits, they want to see businesses embrace change too.
This bears out when you take a look at how customers are spending their money. For example, the Natural Marketing Institute surveyed more than 53,000 consumers and found that 58% of them would be more likely to spend their money with a company that was visibly trying to have a more positive impact on the environment. As this number rises, people are likely to not only spend more with companies who are taking positive steps but also to avoid companies doing the opposite.
58% of customers would support businesses trying to have a positive impact on the environment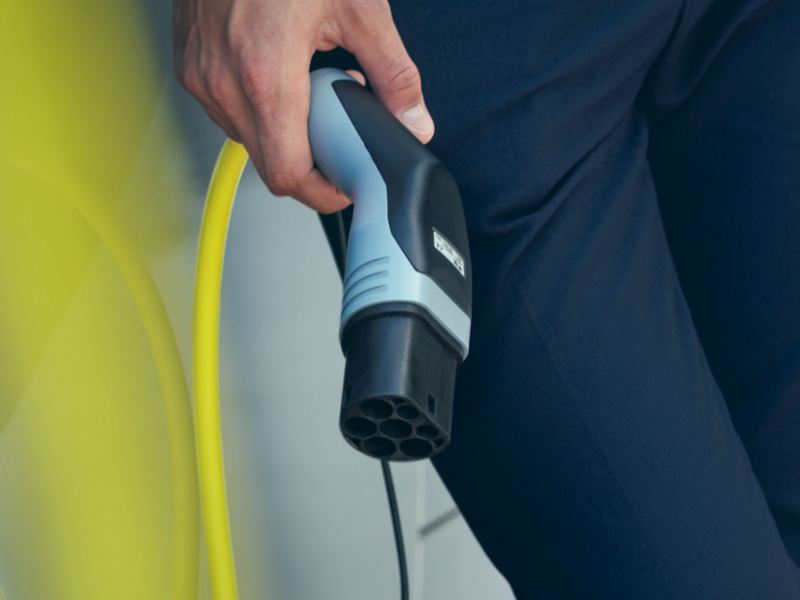 How are businesses reacting?

Businesses including BT, AstraZeneca, EON, EDF and Foxtons are exploring electric technology and have all pledged to install charging points and swap to electric vehicles by the year 2030.
It's becoming clear that public opinion favours companies that are making a genuine effort to lessen their impact on the environment. This coupled with the Government incentives that could save you significant sums of money, now is the time to discover how joining the electric revolution can help your business thrive.
Public opinion favours companies that are making a genuine effort to lessen their impact on the environment.