Going

electric

could save you money
How going

electric

can save you money
Now more than ever, reducing costs is a huge priority for businesses across the UK. But it isn't just financial impacts fleet managers need to consider, but the environmental ones as well. So, is it possible to save money while also reducing the carbon footprint of your fleet?
The OZEV Plug-In Van Grant
The Government is encouraging drivers and businesses to make the switch to electric vehicles. One of the ways it's doing this is by offering generous incentives and grants to make owning an electric vehicle cheaper.
The OZEV Plug-In Van grant will pay for 35% off the price of an electric van, up to a maximum of £5,0001. Vans qualify for the grant if they have emissions of 50g/km or less and a range of at least 60 miles for full electric vehicles. The OZEV Plug-In Van Grant is subject to full terms and conditions and eligibility may be revised or withdrawn at any time without prior notice. For full terms and conditions please visit https://www.gov.uk/plug-in-car-van-grants.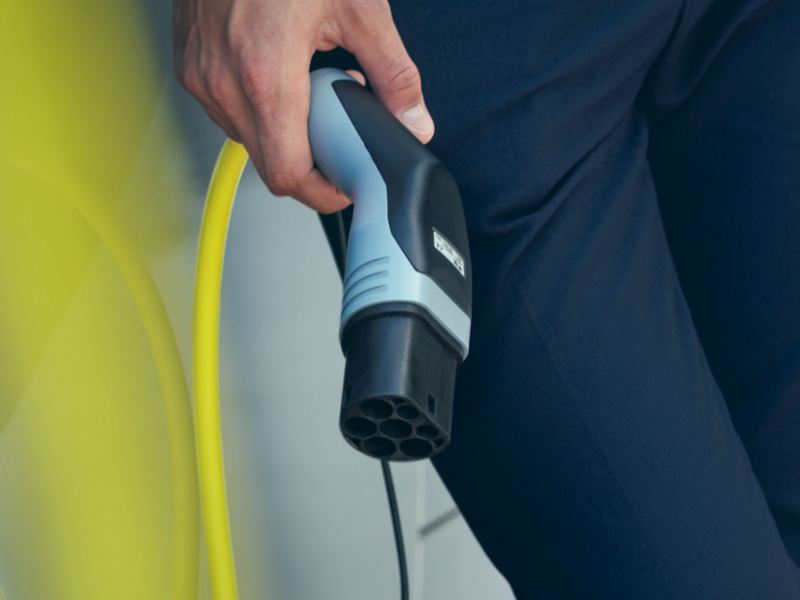 Workplace Charging Scheme
Businesses are also able to apply for the Workplace Charging Scheme. This can dramatically reduce the costs associated with installing chargers at your business' premises. If your business has sufficient off-street parking, you can receive up to £350 off the price of each installation for up to 40 charge points.

In order to apply, all you need to do is demonstrate a desire to switch to an entirely electric fleet. Additionally, you will need to make sure your charging stations are put in by an Office for Low Emission Vehicles (OLEV) approved installer like our partner Pod Point.

Applying for the Workplace Charging Scheme is simple and can be done online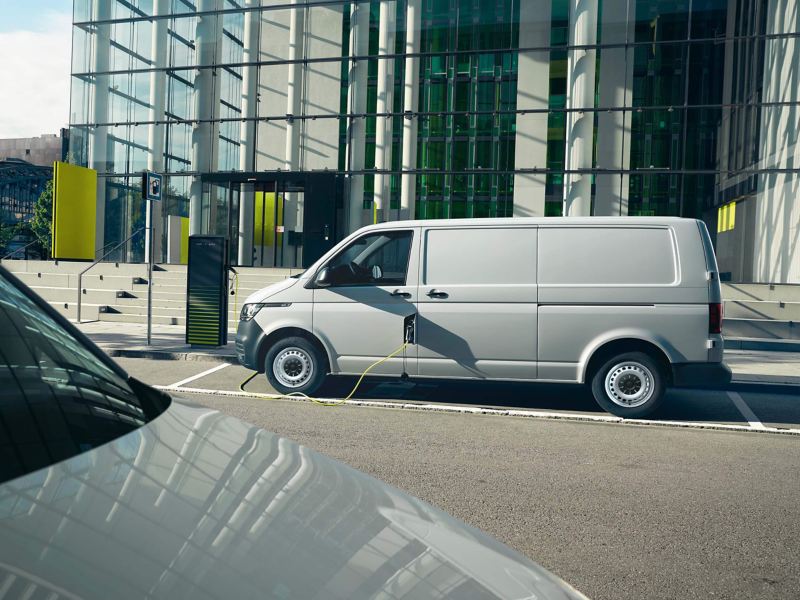 If your business has sufficient off-street parking, you can receive up
to £350 off the price of each installation for up to 40 charge points.  
All electric vehicles use the same three components to run. A battery, a motor and a converter. An electric motor contains around half a dozen parts; compare that to an internal combustion engine which has hundreds of parts and it becomes clear that an electric vehicle is far easier to maintain.

With far fewer components to identify, investigate and source replacements for, servicing an electric vehicle is simpler and cheaper. Plus, even though batteries have a very long lifespan, they are often still covered by generous warranties that protect against unexpected costs in the short and medium term.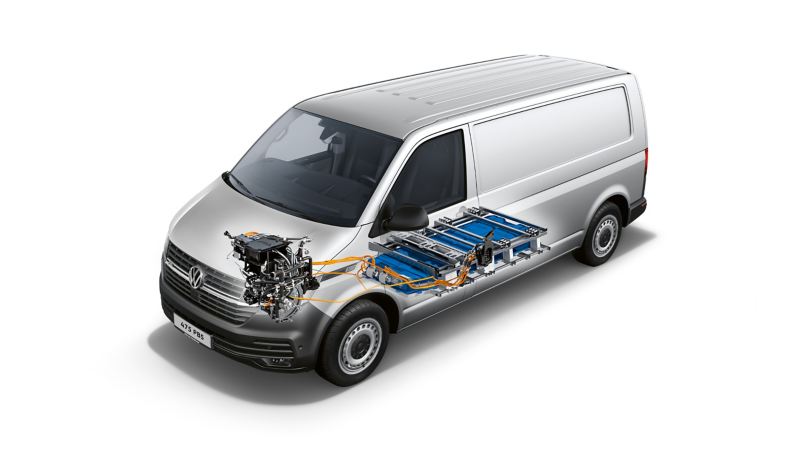 By running an electric fleet, you can also benefit from a range of other schemes that are designed to make your fleet more economical. For example, electric vehicles are completely exempt from the Vehicle Excise Duty (VED), which is also known as road tax. Entirely electric van fleets meanwhile receive a 40% discount on Benefit-in-Kind taxes when there is a private van benefit.

Getting around can be made significantly cheaper by making the switch to electric. Driving an electric vehicle makes you exempt from London's Ultra Low Emission Zone charges as well as the congestion charge. This could save you up to £27.50 per day per vehicle if your fleet often drives through Central London.

Soon it may not only be London van drivers that need to worry about congestion schemes. Other cities including Birmingham, Manchester, Bristol, Bath and Oxford are currently considering bringing in their own equivalents of the congestion charge.

The way we drive is changing and with the wide array of incentives on offer, you may find that running your fleet electrically makes you significant savings. To find out more about our electric vans and how they might benefit your fleet, contact your nearest Volkswagen Van Centre.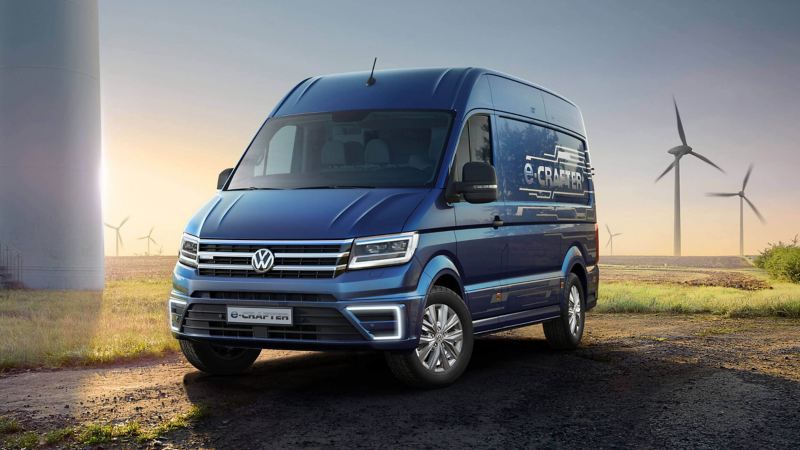 An

electric

motor contains around half a dozen parts, far easier to maintain than an internal combustion engine