We're proud to support key businesses
Our Fleet customers in key sectors like healthcare and food supply are working every day in the front line of the Coronavirus crisis to keep us all safe. At Volkswagen Commercial Vehicles, we celebrate your contribution and stand by our Working With You promise. Our Van Centres will continue to do everything they can to support you at this difficult time.
The key businesses that continue to support the country during this crisis include: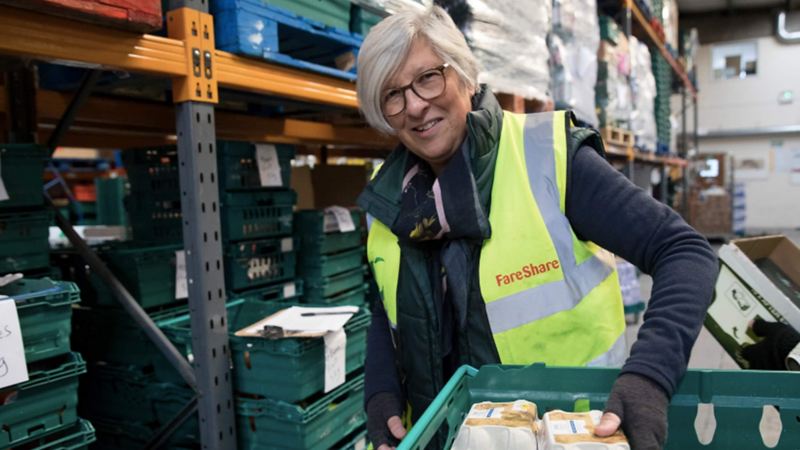 FareShare is the UK's longest established food redistribution charity, made up of 17 independent organisations. They collect good quality surplus food from the food industry and deliver it to almost 11,000 frontline charities and community groups. They are using a fleet of Volkswagen Crafters to carry food to those in need across London during the crisis.
Trussel Trust supports a network of food banks for people in food poverty. British Gas are using their vans to help with the Trust's deliveries from 22 distribution hubs around the UK, delivering to 426 food banks. We are supporting this British Gas initiative with 18 demo vehicles.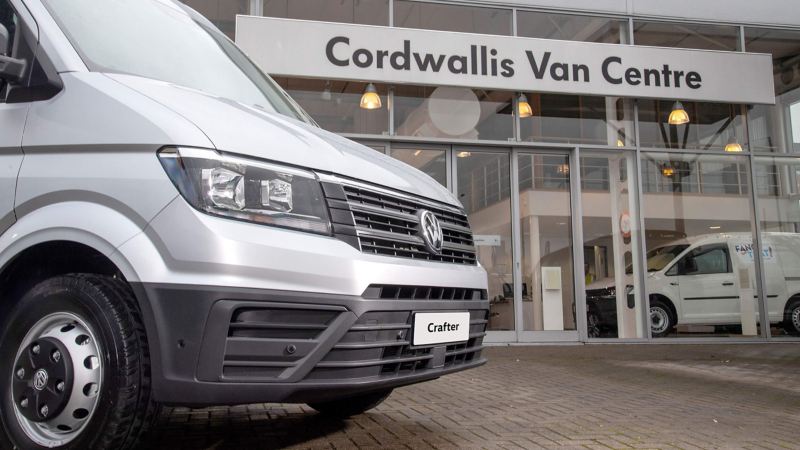 Cordwallis Van Centre has three Van Centres across London and the Thames Valley area. They have been deploying their Mobile Service Clinics to keep two essential businesses - Air Liquide and Alliance Healthcare - on the road.  Air Liquide delivers life-saving oxygen to those in need, while Alliance Healthcare is one of the leading distributors and wholesalers of pharmaceutical, medical and healthcare products in the UK.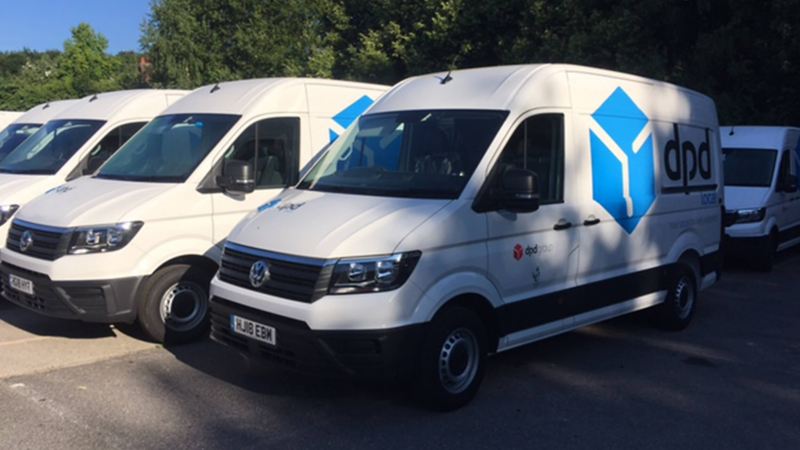 Breeze Motor Group has Van Centres in Portsmouth, Poole and Southampton. They have dedicated a Mobile Service Clinic to be permanently on-call for the delivery firm Logistics 4 U. Logistics 4 U's fleet of Volkswagen Commercial Vehicles delivers on behalf of DPD Local, a crucial link in the supply chain between businesses and customers.
Menzies Distribution has received two further Crafters to support their efforts on behalf of NHS Scotland. This partnership will help maintain and continue the delivery of vital supplies, including PPE for GP practices across Scotland.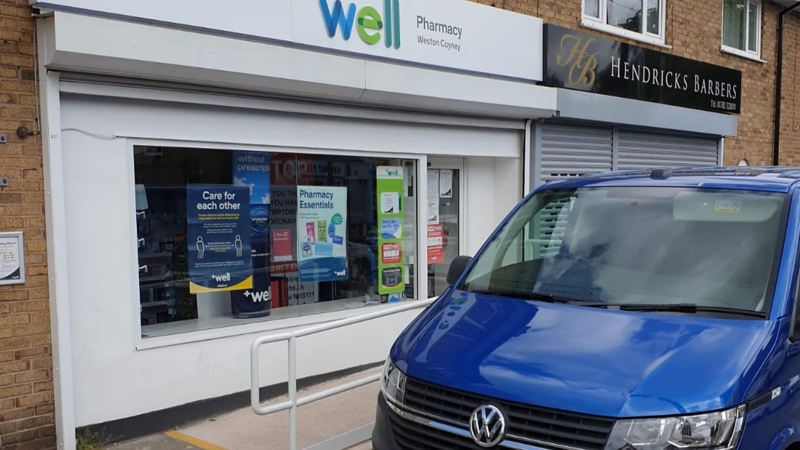 Well Pharmacy runs over 300 Volkswagen Commercial Vehicles vans, delivering NHS prescriptions to homes across the UK. During the current crisis, they are using two Volkswagen Transporters to deliver hand sanitiser to their 760 stores nationwide.