Top tips
to secure your van
Your vehicle is the lifeblood of your business. And the tools and equipment it contains can be just as valuable. Vehicle crime may be at its lowest rate for 30 years, but with almost a quarter of a million people reporting a crime in 2016, it's still high time you take steps to make sure your vehicle isn't at risk. Our Head of Service & Parts, Trevor Hodgson-Phillips, gives you some simple tips.
Nothing quite prepares you for having your van broken into or stolen—there's the day written off as you deal with the immediate aftermath and customers let down, the stress of having to deal with police and insurers, followed by the days or even weeks it takes to mend or replace it as well as replacing your tools and equipment, often worth thousands of pounds, so you can get back to 'business as usual'.
Thankfully a great deal of work has been undertaken in recent years to bring light commercial vehicles into line with modern passenger cars in terms of security measures, and most vans are now fitted with an alarm or electronic vehicle immobiliser to protect the vehicle and its contents.
But if you want to do more to protect your van, here are a few suggestions.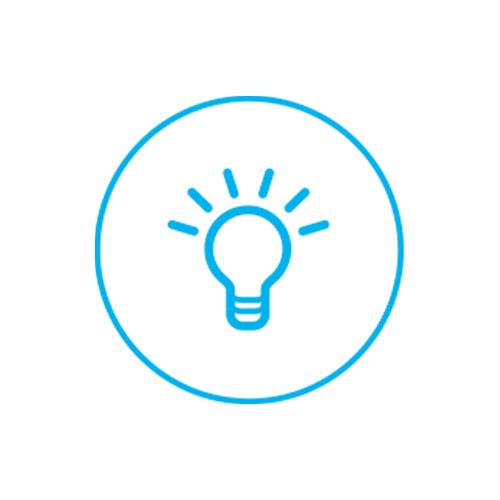 Park safe

It might not always be possible when you have a job in that part of town, but think carefully about where you are parking your van. Well-lit areas or car parks with CCTV are big turn offs for would-be thieves and you are less likely to be a target.

Where this isn't possible, or you have more than one vehicle, try parking them defensively. You can park behind other vehicles or position your van so that the doors are blocked by another vehicle or object. This all makes life much more difficult for thieves and serves as a good deterrent.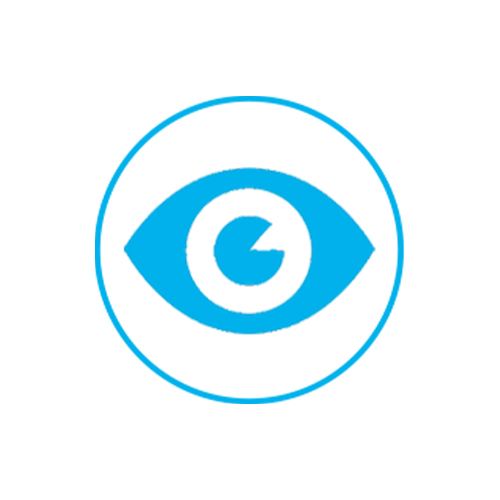 Now you see me...

Another way to deter criminals is to make sure they can't see what you have in your van to remove the temptation to get inside. Window guards or a full internal bulkhead will stop people from seeing inside your van, plus it can provide additional security to the load area.

As well as reducing visibility into the van, a security film on the side or back window glass can also prevent thieves from smashing it – in fact, dependent on the type of film, it can deflect attacks altogether or encase the splintered glass between the two film layers. Either way it's a lot of effort for a criminal, making your van less likely to be targeted.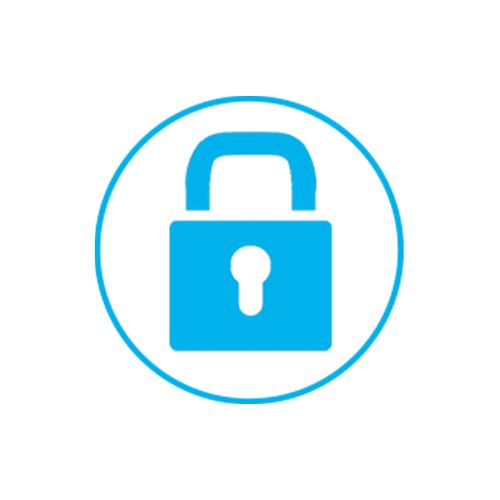 Lock and load
There's always a balance to be struck between convenience and complete lock-down security. But if you're a double knot kind of person, fitting additional locking systems to the rear or sliding doors might be an option for you. These make it more difficult for thieves to force the doors open, although as the locks are visible, it can advertise the fact that you may have something worth stealing inside. 

Thankfully a great deal of work has been undertaken in recent years to bring light

commercial

vehicle security in line with that of modern passenger cars.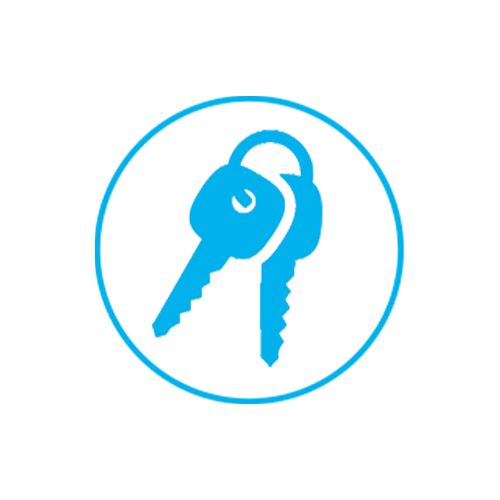 Safe place
If you have expensive tools and equipment in your van, investing in secure storage boxes or lockable internal racking and tool chests will make it incredibly difficult for thieves to walk off with your best kit. You can also get lockable fixings for roof mounted storage systems.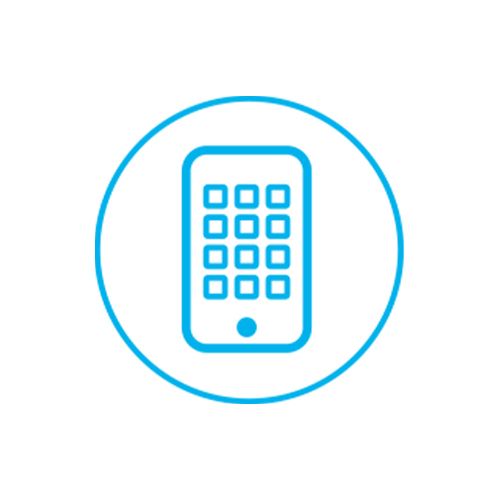 Track and trace
An increasingly popular option, but one that does require some investment, is the fitment of a tracker. Should your van be stolen, police can use your tracker to locate the van, giving them a better chance of recovering it and even catching the thief red-handed.

Fitting a tracker may have a positive effect on your insurance premium and act as a deterrent, but consider the investment.
No matter which approach you take to protect your vehicle, the key thing to remember is that the harder you make it for a thief, the more likely yours is the van they'll ignore.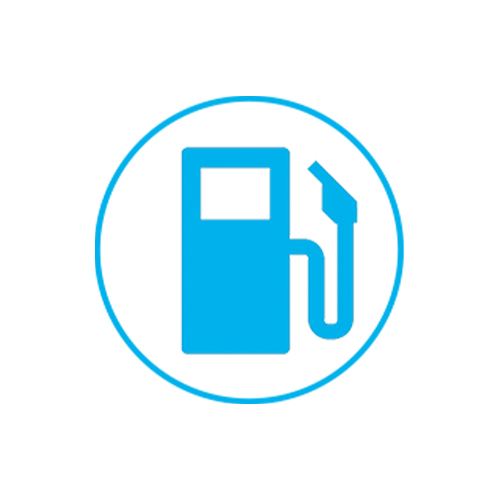 Fuel to the fire
Unfortunately, it's not just tools that traders' vans are being targeted for. Diesel theft is an ongoing problem, so fitting an anti-siphoning device is one way to protect your fuel if this is an issue where you live or work.

Another problem is the theft of catalytic converters—welded bolts or a protective screen can help prevent drivers falling victim to this offence.
Ask the aftersales experts
If you think you need extra security for your van, speak to a retailer or specialist installer about aftersales accessories to make sure you are getting the most effective and cost-efficient products for your vehicle. They will make sure it's fitted properly and maintained so your warranty stays valid too. Thatcham Approved products may also get you a reduction in insurance costs.
Whatever you do to protect your vehicle, the key thing to remember is that the harder you make it for a thief, the more likely yours will be the van they ignore.

For more information on Volkswagen Commercial Vehicles' aftersales security range or to find out more about its range of products and services, please visit our service and accessories pages.